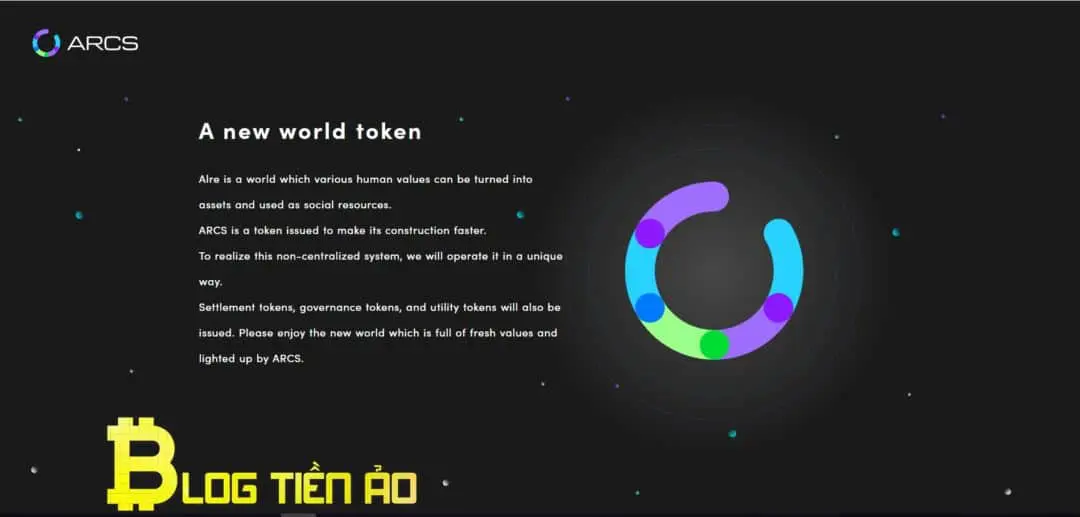 Recently, cryptocurrency exchange KuCoin listed directly the ARX / USDT pair. Do you know about this ARCS (ARX) token? If not then see this article!
You may be interested in: What is KuCoin? Review of Chinese Bitcoin and cryptocurrency exchanges
Now, let's Blogtienao See what's hot about this project!
What is ARCS (ARX)?
ARCS is a token in the AIre project ecosystem. ARCS denoted as ARX is used to reward users in the ecosystem. This ecosystem is focused on a data bank. This bank will contain user data and provide it to 3rd parties. 3rd parties will pay to get data to serve their activities. Finally, data providers will receive ARX tokens as a reward.
As everyone knows the data, our habits are all valid. But for now, most of this data is taken without our permission.
We thought Facebook was free. Actually, Facebook is not free at all. If it's free, how can we keep the company? They take our daily data for their own purposes. For example, you text on Facebook Messenger to friends from Pizza. Then, you surf the message board to find a series of advertisements. Pizza Hut, Domino's Pizza, ... This is because they took our data to run ads.
So what does it have to do with ARCS? The relevance here is your personal data. You will receive ARX when you contribute your information in the information banking ecosystem. Not taken away without the permission of users like Facebook did.
What is the AIre project?
Overview of the project
AIre is a project of IFA. The goal is to become a new generation bank. A data bank. AIre they will collect user data by incentive with ARCS token. More precisely, a business makes money from data. They will take charge from ARX transactions through the data bank.
Functions
Insert information
IFA Company will provide or develop tools for data collection. Data such as social network account links, location, web history, healthcare data ... Of course there must be a user consent. In exchange for that information you will receive ARX.
Data saving
Data banks will use Blockchain to store collected information. Because the data is stored on Blockchain, forging information becomes impossible. This creates a transparent product of the data.
Use data
Exclusive APIs from AIre provide companies to integrate into their work and applications with data banks. Even offer data banking services specifically for these companies.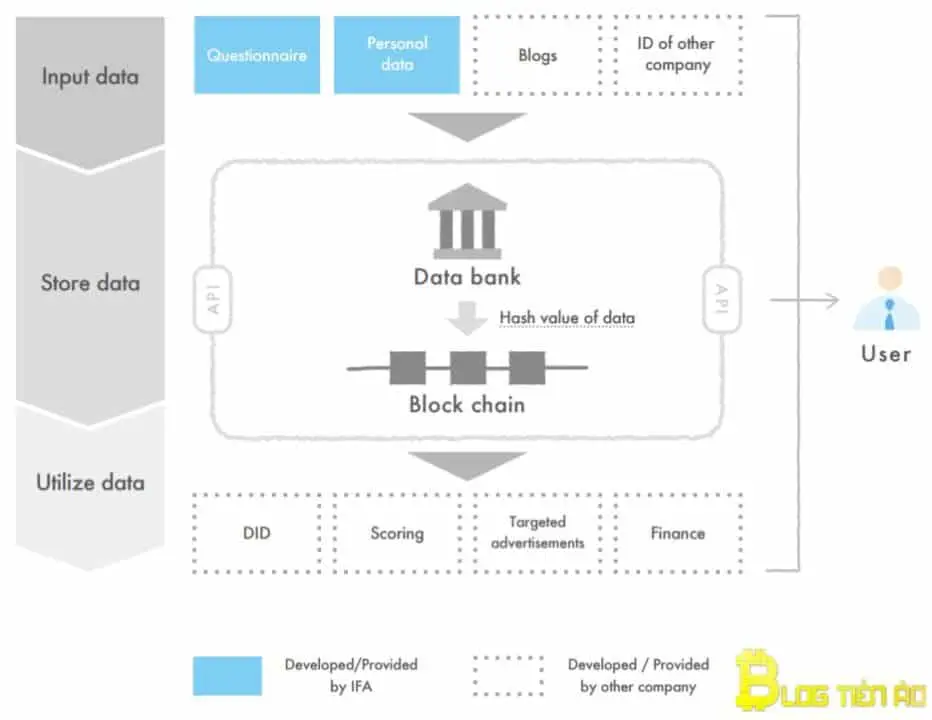 Token ARCS specification
Token issuance entity:IFA Co., Ltd.
Token Name: ARCS
Token symbol: ARX
Total supply of tokens : 20,000,000,000
Release plan: Released all in one go
Number of decimals: 18
Blockchain Platform: Ethereum
Standard Token: ERC20
Contract address: Undefined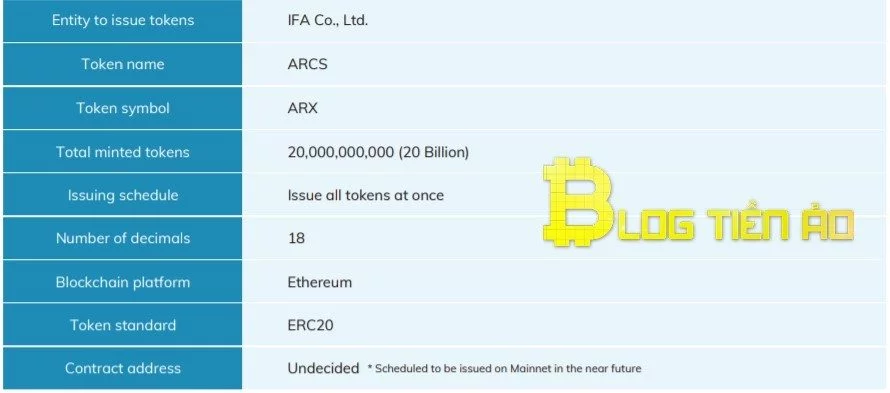 Information about the IFA company
Company name: IFA Co., Ltd.
Located: 15F, Shinjuku Sumitomo Building, 2 Chome-6-1 Nishishinjuku, Shinjuku City, Tokyo 163-0290, Japan
Representative: Masashi Mizukura (Presiding as chairman)
Communications: 03-5909-5335
Webpage: https://ifa-aire.co.jp
Establish: 01/10/2014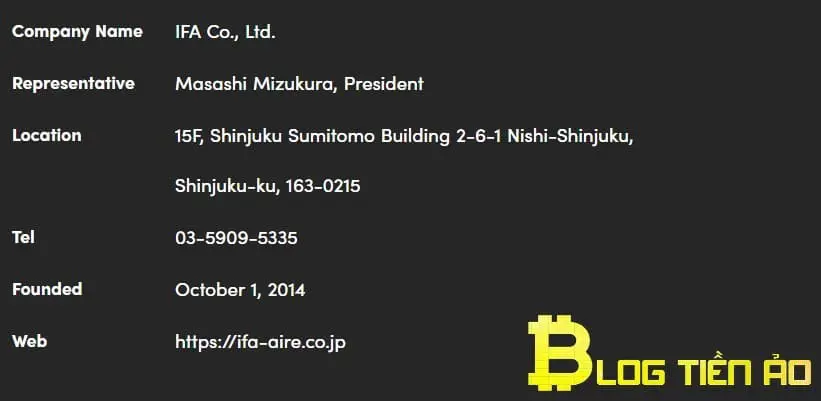 The flow of ARCS (ARX)
There will be two main objects involved in the ecosystem and use of ARX. The first is that the user is the main source of data. The second is companies that buy data from AIre. The ARCS token will rotate between these two objects. And IFA's earnings come from transaction fees between ecosystem actors.
ARX ​​tokens act as a fuel source to accelerate this ecosystem development. IFA will pay with ARCS to get information. When there is a lot of data, companies will keep an eye on it. To buy data, they have to pay with ARCS. At this point, companies are required to buy fiat ARX at the exchanges. Then use this token to buy information. Companies can also provide services to users to receive rewards. These services will likely meet the needs of users. Users are willing to use the ARCS to use this service.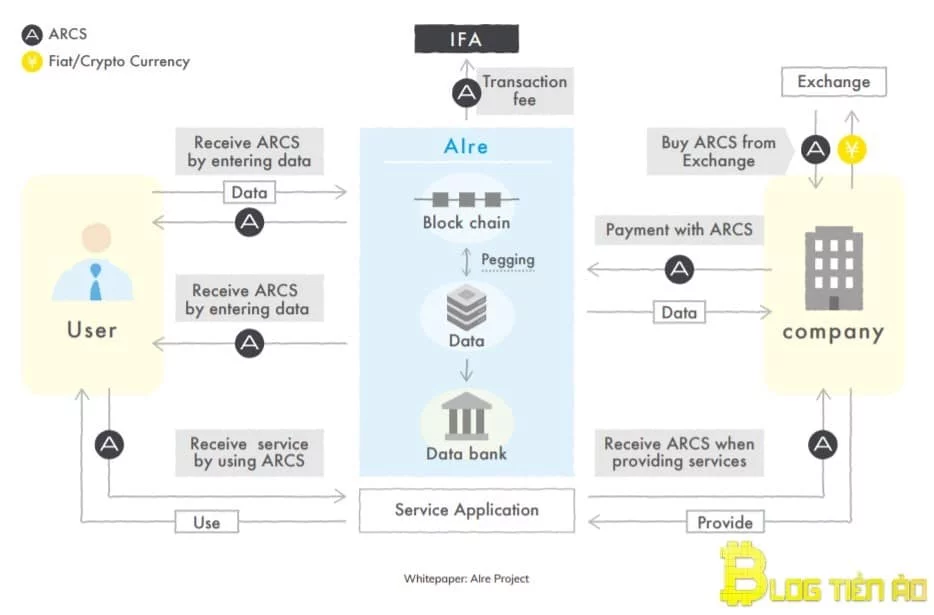 The future of ARCS
AIre's ultimate ecosystem will have diverse participation of individuals as well as corporations. Requires many services and applications to meet their needs.
There are many scenarios given such as: Decentralized digital identity, Tokenization of assets, ... If these scenarios come true, it will solve many problems. A new Credit standard doesn't have to be based on income or employment status. Property like cars or even paintings can be tokenized. There may be a data-based user scoring mechanism, combined with Blockhain, making P2P borrowing or investment becoming more accessible.
With diverse ecosystems and more participants, the demand for ARCS has also increased. From there the value also increased.
You may be interested in: What is blockchain? The application of Blockchain blockchain technology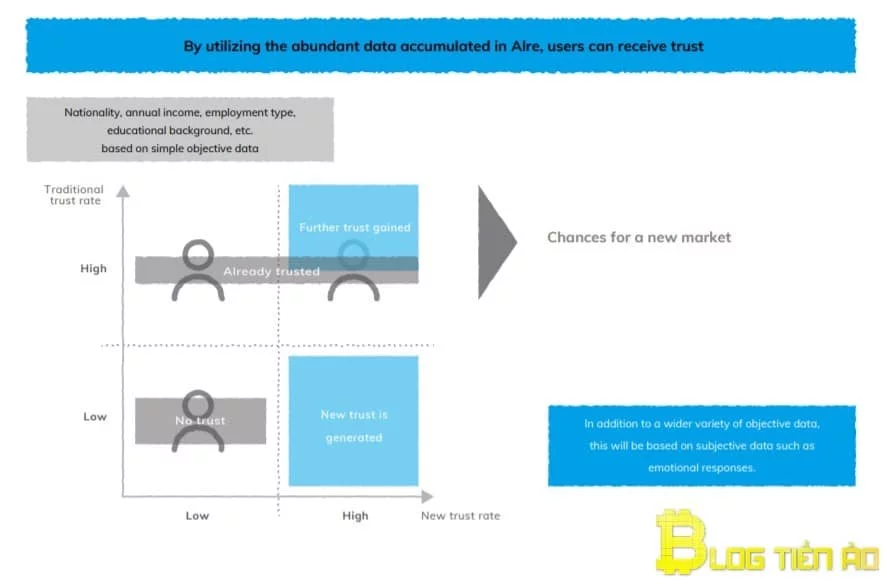 Ways to get ARX
Currently the project is still in development stage. Therefore, you cannot provide information to receive ARX tokens. The only way now is to buy directly at KuCoin. If you do not have it then register at the link: https://blogtienao.com/go/kucoin. Registration is complete, guys KYC and top up to buy.
Should ARCS be invested?
Blogtienao (BTA) has provided all the information for everyone. Everyone should remember that investing in cryptocurrencies is always risky. Through this article hope everyone can make an investment decision or not!
Project schedule
The project schedule is from December 12 to throughout 2019. After the completion of the next IEO there will be an AIre beta in April 2020. Announced ARCS joint venture will take place in October. Throughout 4 will be announced. Original Chain.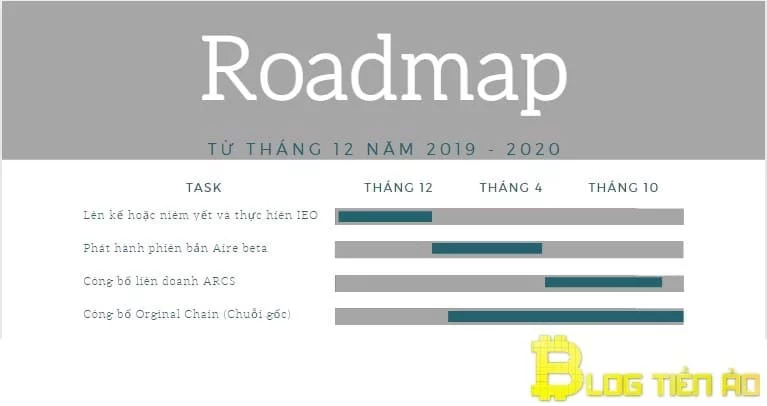 Membership in the AIre project
Pictured below are the members of this project. With a common purpose is to create a new generation bank.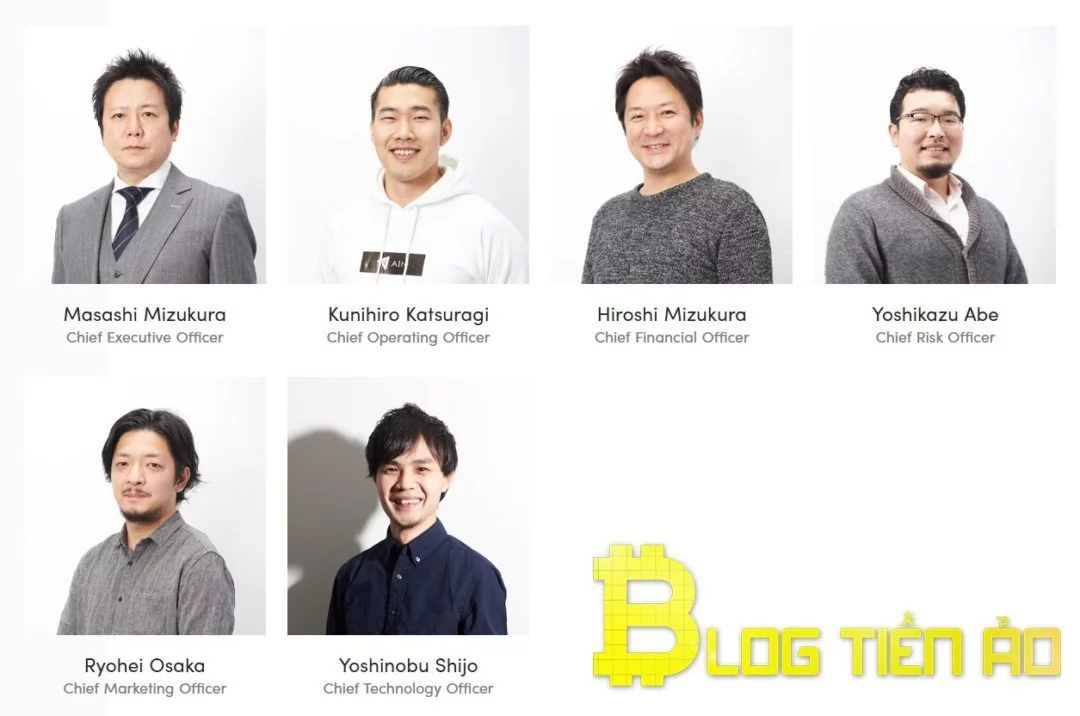 Conclusion
Hopefully the article will give everyone a lot of knowledge about the AIre project and a clear understanding of the token ARCS (ARX). Also people can learn about other projects at Investment category of Blogtienao Please. Thank you for reading this article!