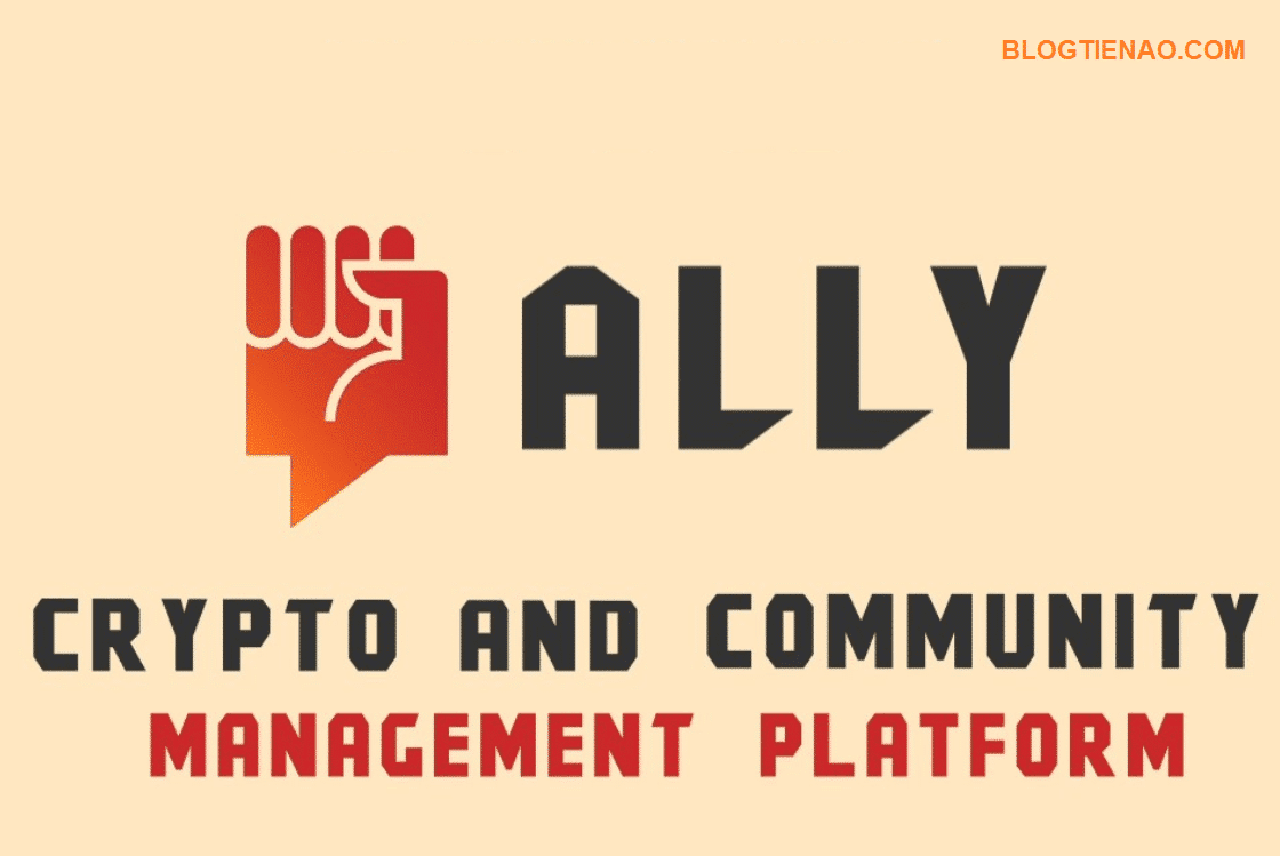 Everyone is familiar with Binance Launchpad or Huobi Prime. But today Blogtienao will introduce Startup ALLY, an IEO form on the Gate.io exchange
What is ALLY?
Ally is a communication app similar to Messenger, WhatsApp, Viber, Line ... What makes the difference is that Ally is a decentralized or a decentralized app (DApp). Ally will provide users with privacy and complete ownership of data.
Currently the application is running on two operating systems:
What is ALY?
ALY is a token used for liquidity in Ally's ecosystem such as: money transfer, decentralized storage, advertising ...
The ecosystem of ALLY
The Ally ecosystem offers a unique layer of incentives that can be scaled up for any blockchain. Designed with a Proof of Authority (PoA) pure copper mechanism and provides unique decentralized storage.
What is ALLY Wallet?
Is a digital wallet has now been integrated into Ally Chat. Peer-to-peer electronic transfers can be carried out in conversations as well as transactions between wallet addresses. This wallet also supports the VIP program for Ally users. There will be a Web version for the Ally wallet and can become a multi-cryptocurrency wallet.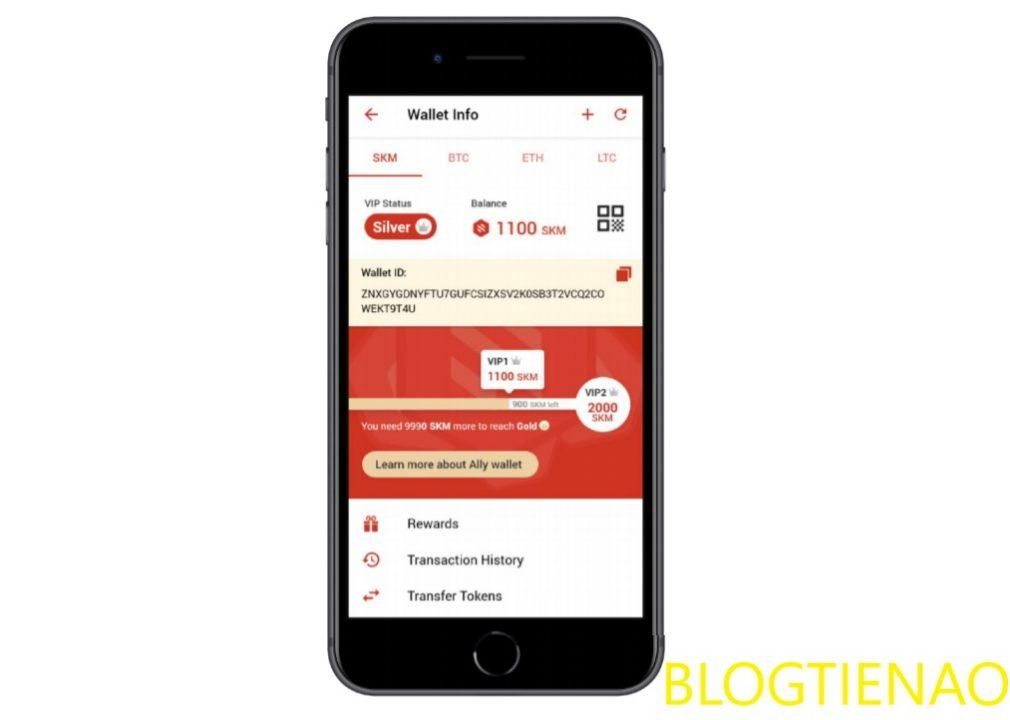 What is ALLY Chat?
Is a chat application that people can freely speak and share data without fear of being hacked or tracked. Private and group messaging, secure audio and video calling, digital wallets and decentralized file storage.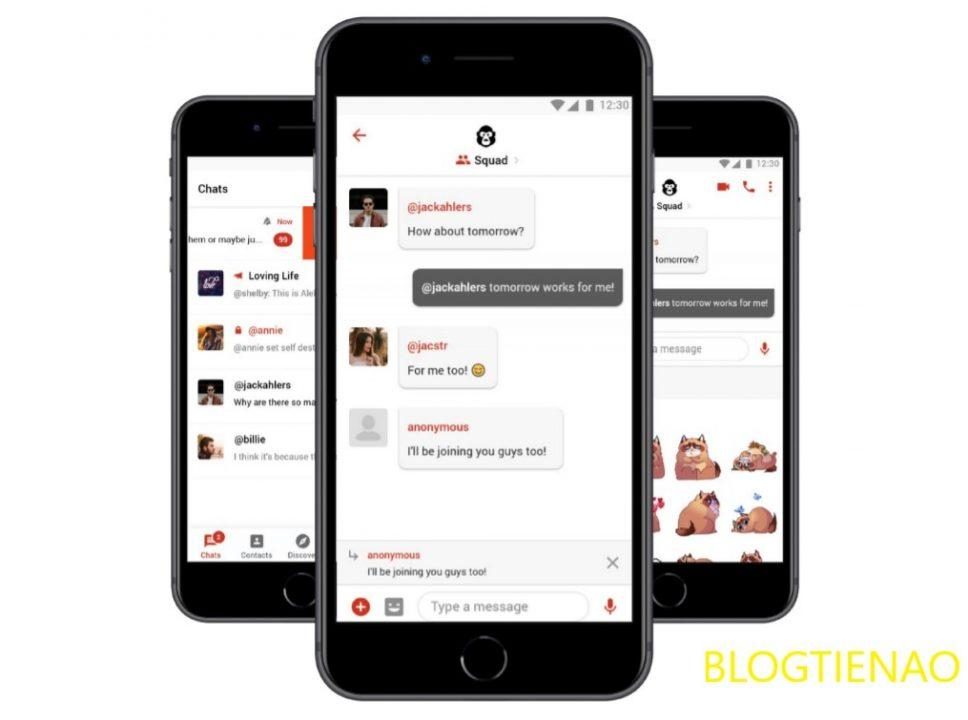 ALLY BOT MARKETPLACE
Pharmacy integrated into Ally Chat. Ally will cooperate with electronic money projects on portfolios, games, media ... to provide users with unique management bots. Using ALY users have the opportunity to buy and download multiple bots and services.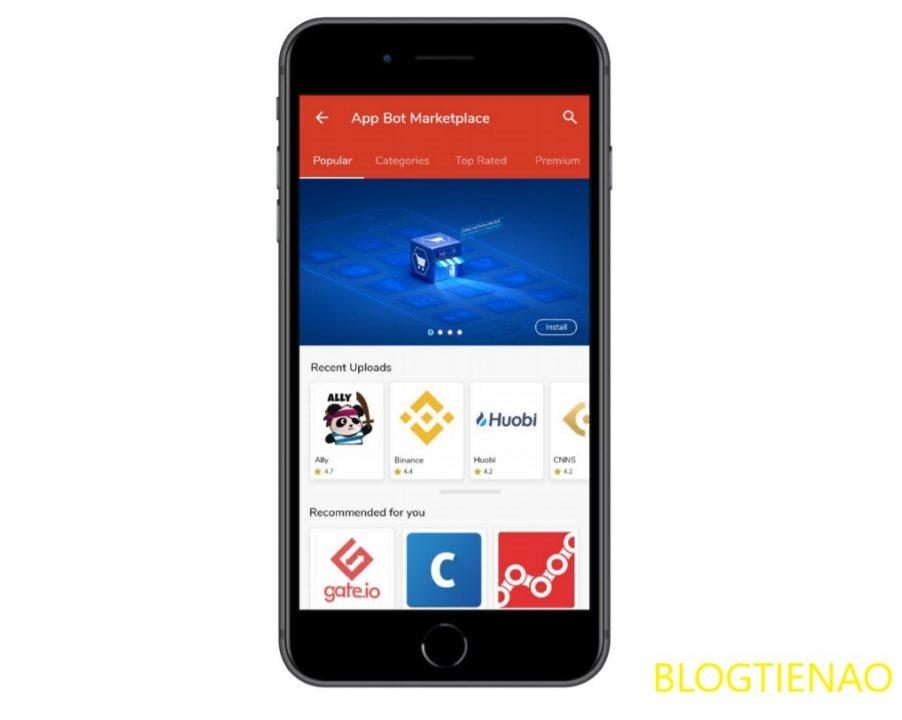 ALLY APP PROFILE
Verified groups and communities can turn on APP PROFILE so users can easily find the latest version of other DApps. APP PROFILE brings many communities jointly supporting blockchain applications and other cryptocurrencies from around the world.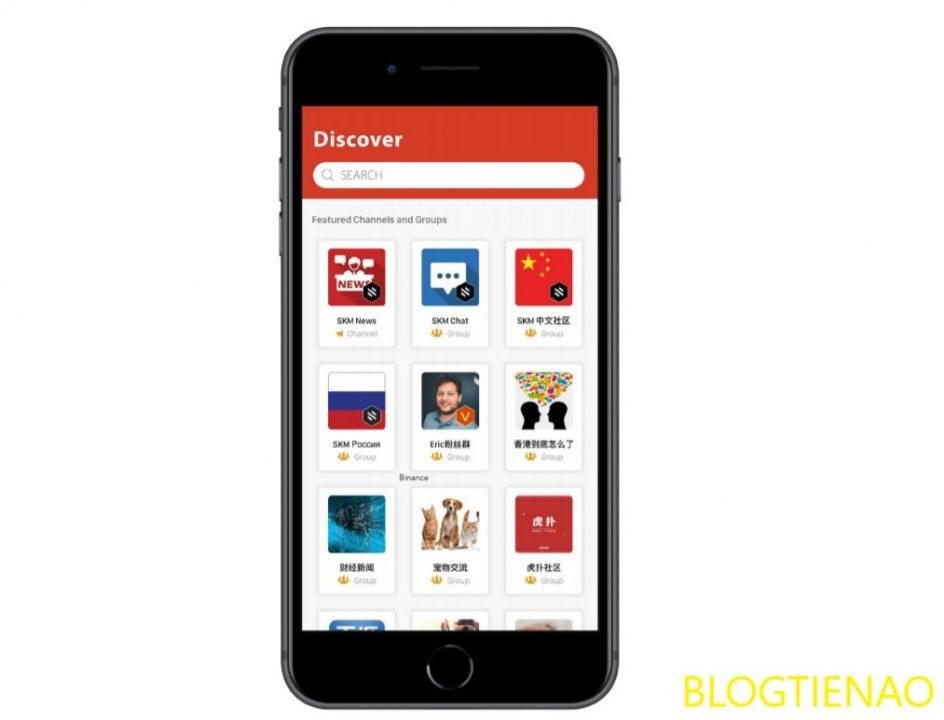 ALLY's INCENTIVE LAYER
ALLY's unique and unique incentive class will take users to the forefront by giving stakeholders in their community the opportunity to participate in economic opportunities and earn ALY token rewards due to Their support to the network.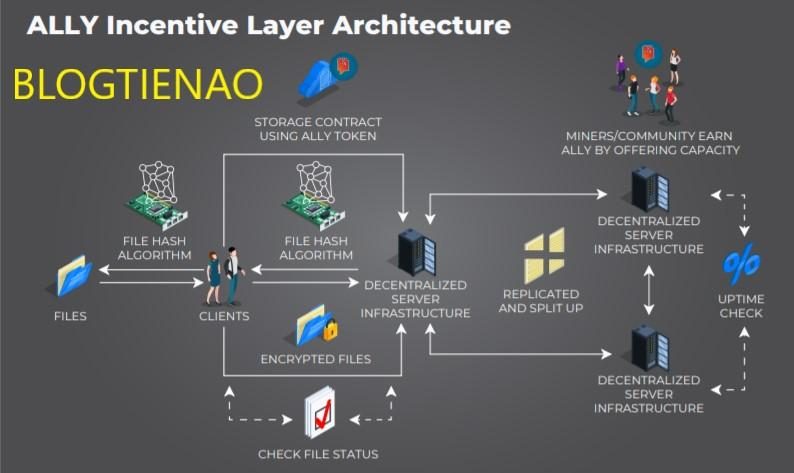 Details of the ALLY project on Startup Gate.io
Token name: ALY
Startup Hardcap: 1,200,000 USDT
Total supply: 10,000,000,000 ALY
Initial supply: 2,700,000,000 ALY
Attribution on Startup: 1,200,000,000 ALY
Public token sale price: 1 ALY = $ 0.001
ALY is released as: ERC-20
What is ERC20 Token? Distinguish Ethereum platform tokens and other tokens - wallets support ERC20 Token storage
Conditions of participation
Have a successful Gate.io and KYC account. If you do not have an account, you can refer to: What is Gate.IO? What is GT? Overview of the Gate Exchange
ALY sale time on Gate.io
Begin:

2019-09-24 12:00:00 UTC+8

Finish

: 2019-09-24 14:00:00 UTC+8
Note: To change to Vietnam time, just subtract 1 hour.
Distribute ALY Token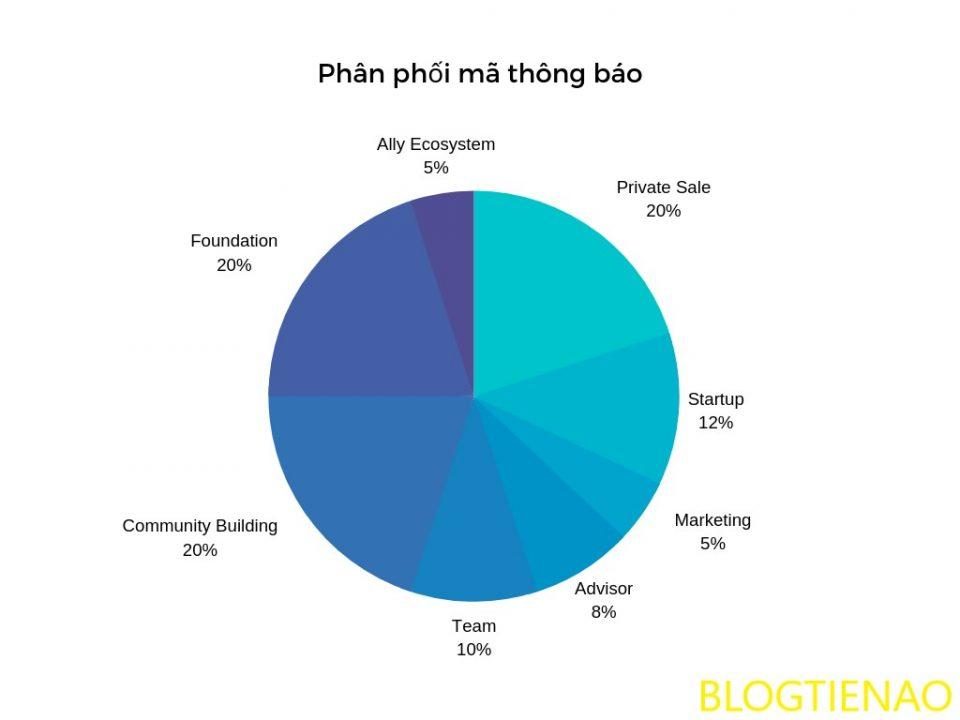 Project Roadmap

Conclusion
Hope the article about Startup on Gate.io brings you lots of useful information. Every project comes with risks, so you should consider when investing. I wish you successful investment and achieve a lot of profits.