The price of Stellar (XLM) today is 3,705.13. The capitalization level is 76,994.74 B, changing -26.83% compared to the previous 24 hours. Stellar virtual currency (XLM) rates are updated in real time.
Reputable Address Buy and Sell Coin to VND
Conversion Tool
Stellar

(

XLM

) to VND, USD and other virtual currencies
10 Stellar (XLM)
=
VND 37,578.11
Information about
Stellar
Price Chart
Stellar
Loading Chart…
Crypto Fear & Greed Index
Crypto Fear & Greed Index is the sentiment indicator of the Crypto market. Greed (Greed) and fear (Fear) are two main emotions affecting investor psychology.
The index below is divided by the degree itself from 0 to 100. The higher the index, the higher the greed of the market. Conversely, the lower the index, the more scared the market.
The index will be updated at 12 noon every day.
Trading Floor (VND)
International Exchange (Surfing)
Latest information about the market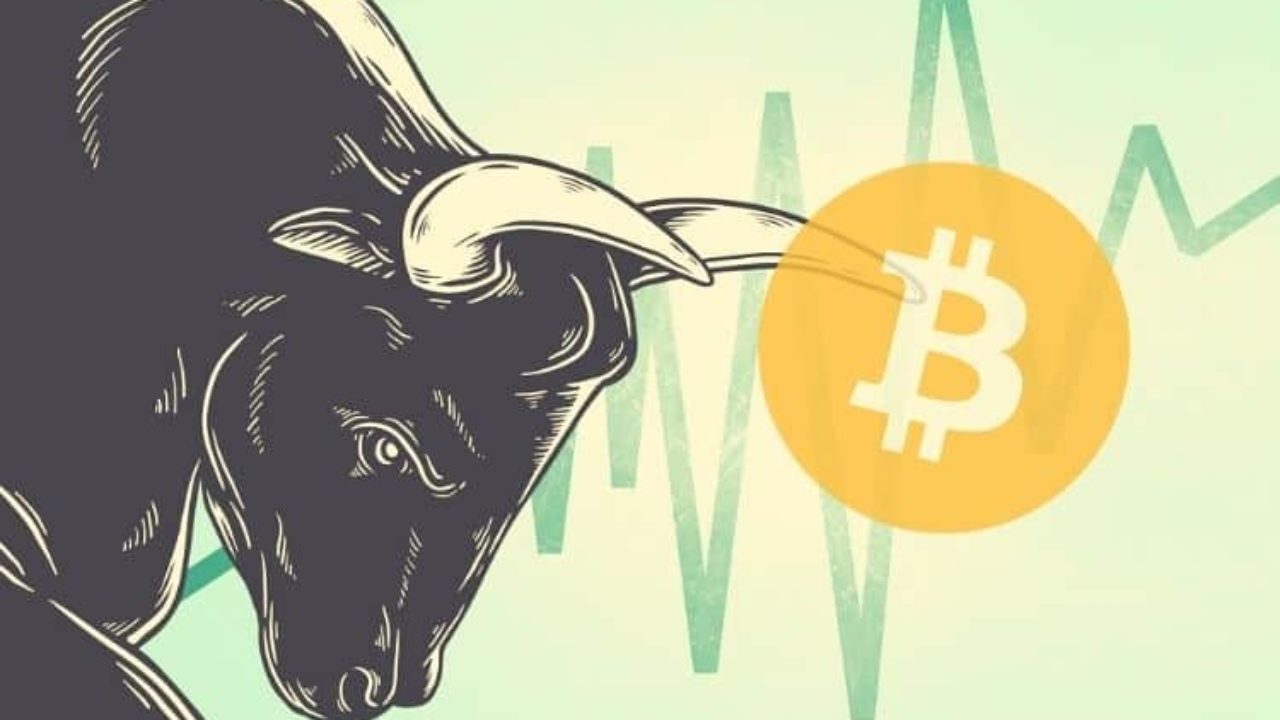 The leading cryptocurrency crossed the $ 19.000 threshold for the first time in December 12 and hit an all-time high
See more "