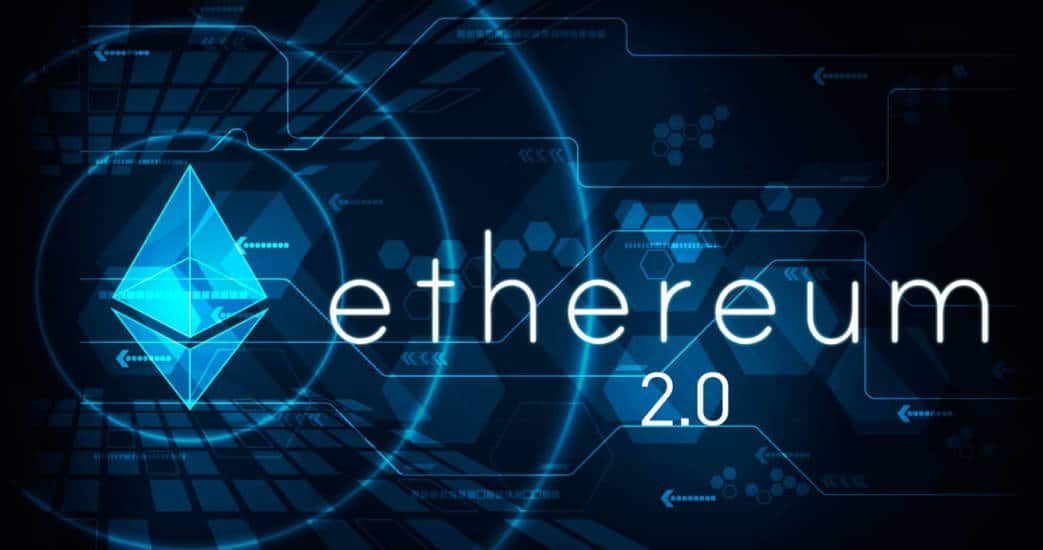 The founder of MyEtherWallet believes that ETH 2.0 will launch this year, but it may take a few more years for the full version.
Recently, Kosala Hemachandra, the founder MyEtherWallet (MEW), said in an interview that:
"ETH 2.0 will be a big change, marking a new period of development for the Ethereum platform"
The first phase of the ETH 2.0 upgrade was initially set up in January 1 but was later postponed.
Since then, it has been delayed a few times and according to some sources said the launch date is expected to be in November this year or as late as early 11.
For Hemachandra, he thinks that Phase 0 of ETH 2.0 will launch this year but to wait for a full version of ETH 2.0 will probably have to wait until 2022.
"Indeed, a full version can be put to use for ETH 2.0 will take a few years to develop and fix bugs, my prediction may be until 2022"
Read more: What is ETH 2.0? At what stage are we at ETH 2.0?
ETH 2.0, also known as Serenity, consists of 3 phases:
Stage 0: chain beacon, stage 1: shard chain and phase 2: shard chain execution.
Hemachandra says:
"Everyone mentioned the beacon chain, this is the first step towards ETH 2.0. I strongly believe the beacon chain will debut on the mainnet this year "
He added:
"The development team is taking a cautious approach to launch ETH 2.0, I think this is a sensible strategy. Since software-related updates and bug fixes take a long time, it needs to be careful for the launch of ETH 2.0 to be most favorable, especially when they are dealing with users money and immutable blockchain "
"Although the waiting time is quite long, it is completely worth it. ETH 2.0 will once again change the definition of blockchain technology by creating a secure and sustainable system capable of competing with centralized scaling solutions "
"Once ETH 2.0 is successfully launched, the price of ETH will grow exponentially," he stressed.
---
See more: