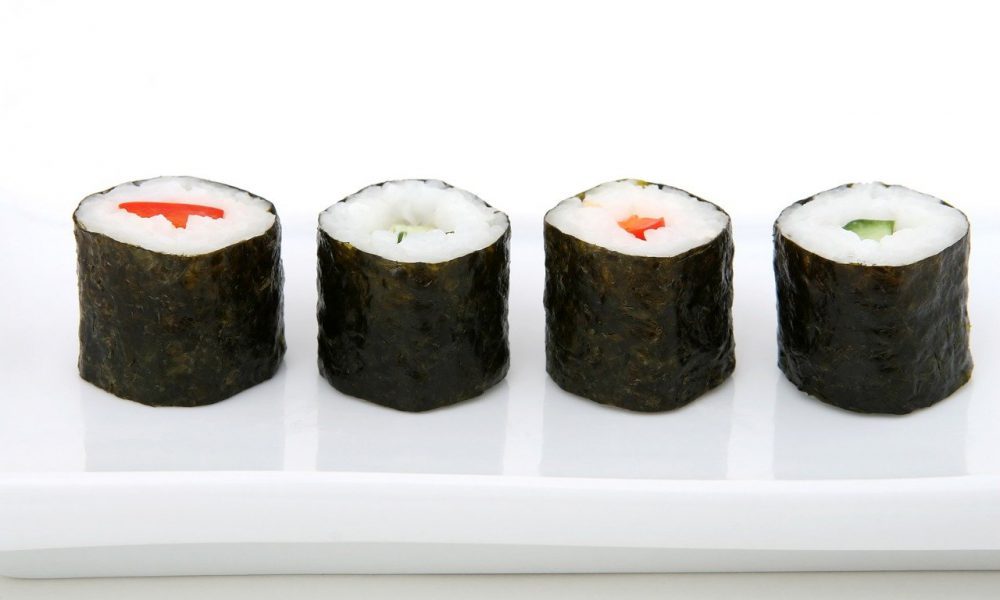 The SushiSwap project announced their ambitious roadmap for the year 2021 today. This has been highly anticipated by the community.
Upcoming major developments include some of the most sophisticated and advanced functionality in the DeFi space, including a cross-chain DEX that will be enabled by Rune and Moonbeam, an integration project on the Polkadot chain and a completely decentralized governance structure by the end of 2021.
The post also provides updates on previously announced projects, including a v2 launch called Mirin, and a mid-January goal to announce BentoBox, an upcoming lending product.
There are also hints of an imminent brand renewal in the near future. With the variety and number of products currently on offer and growing, "Sushiswap will move to a new domain by 2021 to better reflect how we are no longer AMM."
One development that observers particularly enjoy includes the proposed integration with ArcherDAO. Archer works with Ethereum miners to create more efficient blocks, and integration will be able to reduce the pre-run miners, also known as miner-extractable value (MEV).
Other integrations include upcoming support for the FRAX and DSD algorithm stablecoins, as well as BAO.
Finally, the blog has released an update on its scaling plan, noting that Sushiswap will "migrate in sync with the Yearn ecosystem" and zero knowledge rollups.
may be the preferred solution.
It is a long list of goals for a project that is only six months old. However, in an interview with us earlier this week, Sushiswap 0xMaki lead collaborator spoke about the vision of an ever-evolving Sushiswap community:
I want to continue to encourage people to produce their wealth. Make them join the DAO. Reward more developers so they can build what they love. Introducing more about DeFi and new financial principles for many. Introducing outstanding new dApps on Sushi. Everyone will be the winner in 2021.
At this point, the price of Sushi has increased by nearly 10% in 24 hours, to $ 4.70
---
Read more: