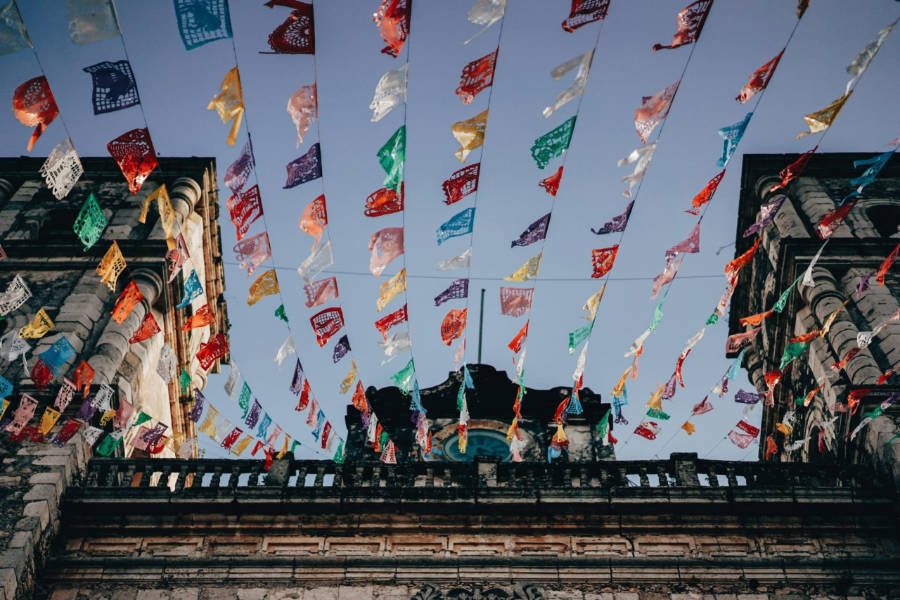 According to Daniel Vogel, CEO of Mexican crypto exchange Bitso, said that the cross-border payment product is powered by XRP's Ripple is responsible for transferring nearly 10% of the volume of remittances from the US to Mexico.
The money transfer corridor from the US to Mexico is one of the busiest in the world. More than $ 30 billion was sent south across the border in 2017, according to Pewresearch.
In particular, the above figure reflects XRP is currently responsible for about $ 3 billion in annual remittances from the US to Mexico.
"It has been a long journey for us to navigate the legal landscape in Mexico," said Bitso CEO. We have also worked hard to shape it. Today, Mexico has a comprehensive regulatory framework if you want to build a cryptocurrency business here… ".
Vogel also emphasized that users can easily join and withdraw cryptocurrencies using Bitso's money transfer system:
"We are working hard to support converting the US dollar to the Mexican Peso, where XRP will act as a bridge currency. We are processing nearly 10% of remittances from the US to Mexico through Ripple's liquidity on demand (ODL) service "
Talking about global crypto adoption, Vogel believes it is only a matter of time:
"Sooner or later countries with great economic potential will accept cryptocurrencies, they may adopt cryptocurrencies as a new means of payment. The future of cryptocurrencies will play an important role in transferring money. Currently, the technology of electronic currencies has been very superior to traditional money transfers of banks, low transaction fees and fast processing speed ... that's what users need in the future "
---
Update the fastest cryptocurrency price 24/7 here:
https://blogtienao.com/ty-gia/
If you do not have a Binance account, register here: https://blogtienao.com/go/binance
See more: