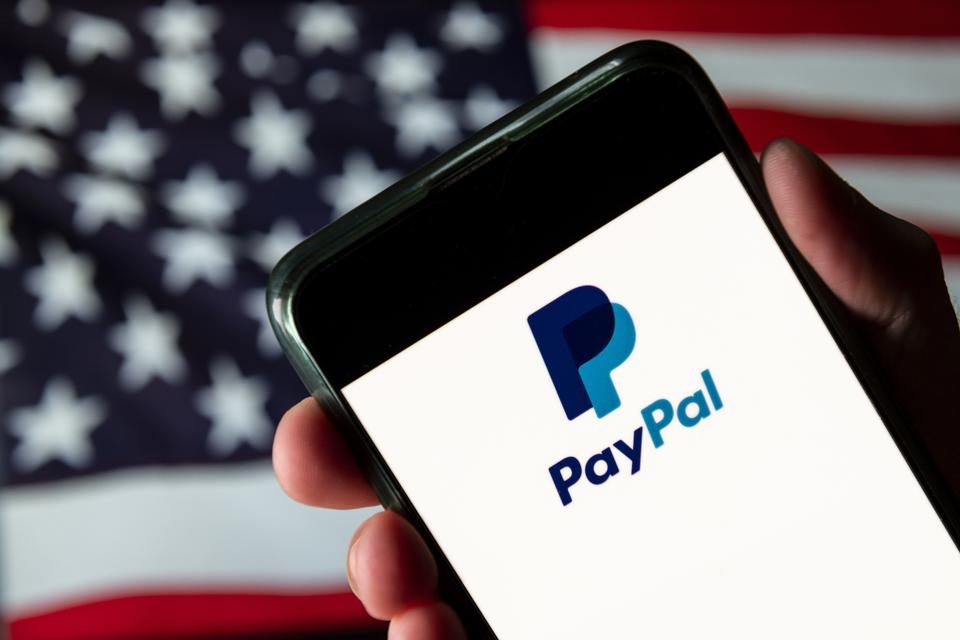 Paypal's launch of its own digital currency is likely to be the next act immediately following the announcement allowing customers to buy, sell and keep cryptocurrencies on their website and apps. This is the prediction of Meltem Demirors, who manages more than $ 1 billion of crypto assets at CoinShares.
This comment was made by Demirors in an interview with CNBC's Fast Money on October 21.
Coinshares' chief strategy officer argued that adding cryptocurrency features (by Paypal) would be a "huge step forward for consumers", as it would make it easier for them to access cryptocurrencies.
Demirors also pointed out that PayPal will expand its new crypto service to its Venmo app, where there are more than 300 million active users, mostly the younger generation. This age group, according to Demirors, is the "target audience" of cryptocurrencies.
Indeed, a number of surveys have shown The younger generation is the group most interested in digital assets and they prefer it over traditional means of investment such as stocks, bonds or gold.
Demirors analyzed further, noting that PayPal's new relationship with cryptocurrencies could prompt the company to launch its own token.
Specifically, she said that she would not be surprised if the company launched its own digital currency in the near future, possibly six to 6 months after the giant officially dipped its foot in the cash flow. Electronic with permission from New York state regulators.
And finally, I think this is paving the way for PayPal to launch its own cryptocurrency ... I wouldn't be surprised if within the next six to twelve months we see PayPal roll out the digital currency. its own, similar to the digital dollar that we see in many payment companies.
Part of the reason she thinks about the problem is that PayPal was once part of the Libra Facebook Association, the property manager added. However, the company left the association a few months later, and explained that it did not want regulatory scrutiny over Facebook's digital currency project affecting its business. mine.
---
Read more: