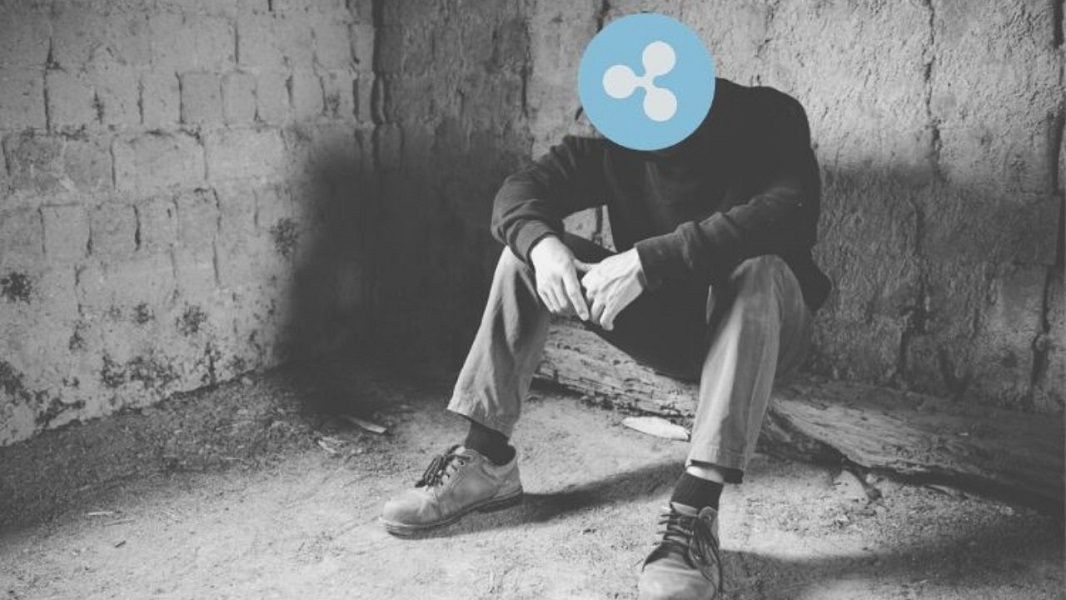 Another US crypto exchange chose to stay away from XRP because it didn't want to stick Ripple's scandal.
Recently, according to a source from CTG, "A sizable US-based cryptocurrency exchange has suspended all XRP transactions because it does not want the SEC and Ripple lawsuits affecting the exchange's operations. Future".
That is the PayBito exchange.
PayBito is a sizable US-based cryptocurrency exchange that has processed $ 1,1 billion worth of transactions over the past 24 hours and is one of the largest XRP exchanges in the US. .
In a recent announcement, PayBito said it would suspend all XRP related transactions, although four XRP trading pairs were previously available on the exchange and XRP / USDT transactions are considered the most popular but PayBito still decided to remove XRP from the exchange.
PayBito added, "suspending trading will not affect users' holdings of XRP and those who are holding the coin on the exchange can still move them off the exchange at any time."
PayBito CEO Raj Chowdhury stated:
"Our decision to suspend XRP trading will certainly not affect users' access to XRP. Who is holding XRP can transfer XRP to other exchanges "
PayBito said it will follow the course of the lawsuit between the SEC and Ripple, and if the situation improves, they will probably reopen transactions for XRP.
At the time of writing, there is a long list of exchanges in the US that have canceled XRP trading. Eg binance.us, eToro, Coinbase, Bittrex, OKCoin, PayBito, Creak... There are even some exchanges that have completely delisted this currency.
---
If you do not have a Binance account, register here: https://blogtienao.com/go/binance
Read more: