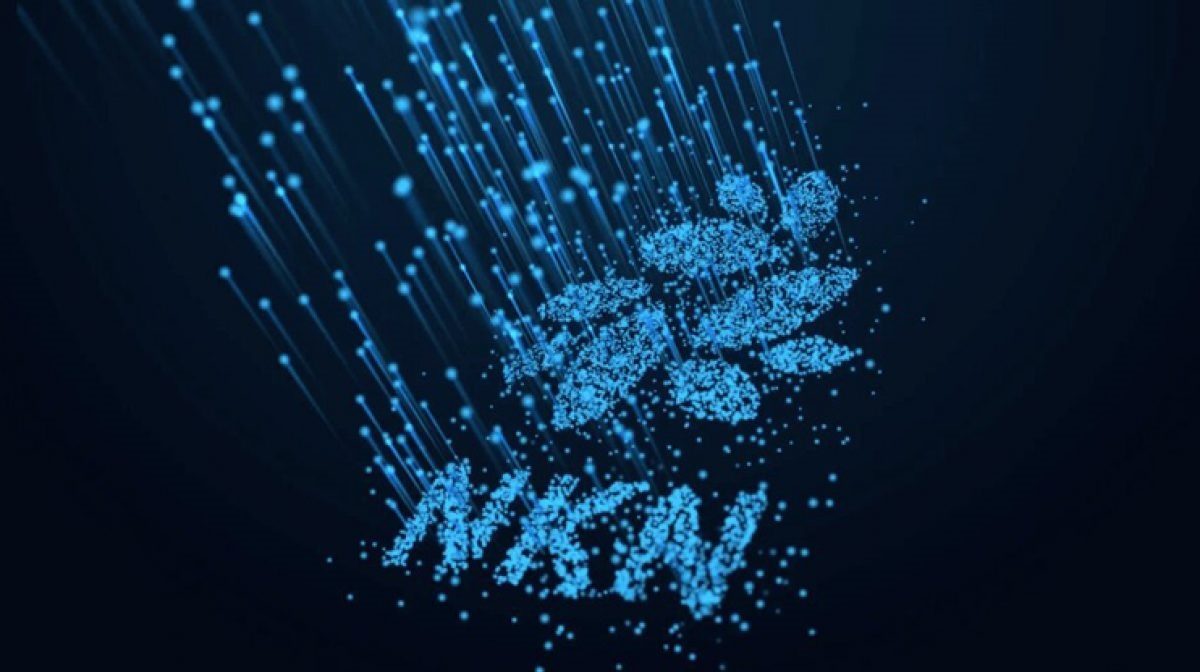 One notable sign of a burgeoning altcoin season is when lesser-known projects start making hot returns as traders scramble for tickets to jump on board.
* Note: This article is not considered an investment recommendation *
New Kind of Network (NKN), which is noteworthy recently, NKN prices have risen 1,400% from a low of $ 0,052 on March 8 to a new all-time high of $ 3 on April 0,779.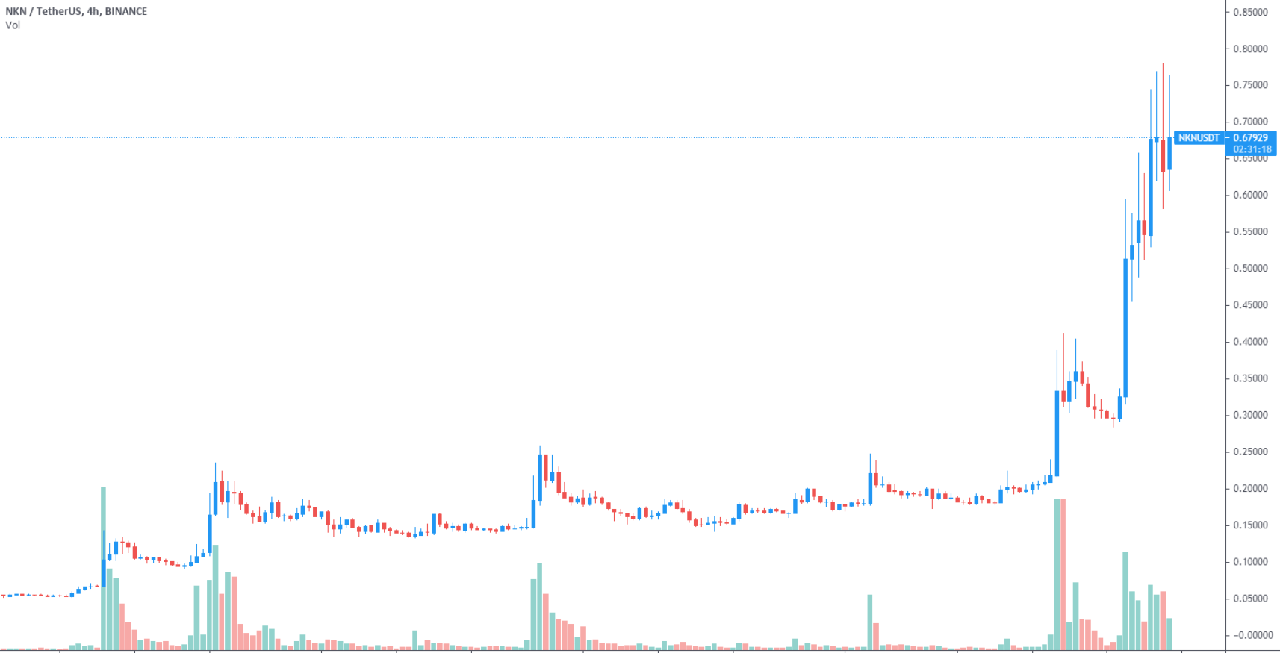 New Kind of Network is a project of building a decentralized Internet network through Blockchain technology, promoting internet users to share network connections and utilize unused bandwidth.
Since its launch in January 1, the project has slowly grown to quietly become "the largest blockchain network in the world in terms of consensus nodes".
The official website of the New Kind of Network said "with 67,266 nodes currently active on the network and capable of supporting millions of full consensus nodes".
Binance staking helps to stimulate NKN prices
The NKN price actually started to go up after Binance's March 11 announcement that "NKN holders can earn 3% APY based on their holdings if the investor deposits them in a savings account on Binance" .
New Kind of Network has many potential products to help increase the user base, with products like nMobile messenger, which is a private messaging service that competes with WhatsApp and nConnect.
When we say NKN is the indispensable networking foundation for web 3.0, we don't mince words.
- 100% private p2p communication
- Over 52,000 unstoppable community nodes
- Killer apps like Surge, nConnect, nMobile$ NKN #BUIDL # web3https://t.co/k4YPzkw9YQ pic.twitter.com/bRVaamTJmv

- NKN (@NKN_ORG) April 2, 2021
According to co-founder and co-CEO of New Kind of Network, Bruce Li, the activity of NKN over the past month has been largely tied to the general bullish sentiment of the crypto market and the recent concentration. into projects related to Web 3.0 infrastructure such as Filecoin (FIL) and Storj.
Li also emphasized the impact miners have on the market and pointed out that NKN's strong mining community and its focus on Web 3.0 are the driving force behind NKN's recent growth.
"NKN has both Web 3.0 infrastructure and a strong mining community. 30% of NKN tokens are mined or will be mined, "said Li.
Finally, Li noted that "the fact that Coinbase Custody is supporting NKN, this is indeed a significant step forward in the implementation of future plans of the project".
* Note: This article is not considered an investment recommendation *
---
If you do not have a Binance account, register here: https://blogtienao.com/go/binance
See more: