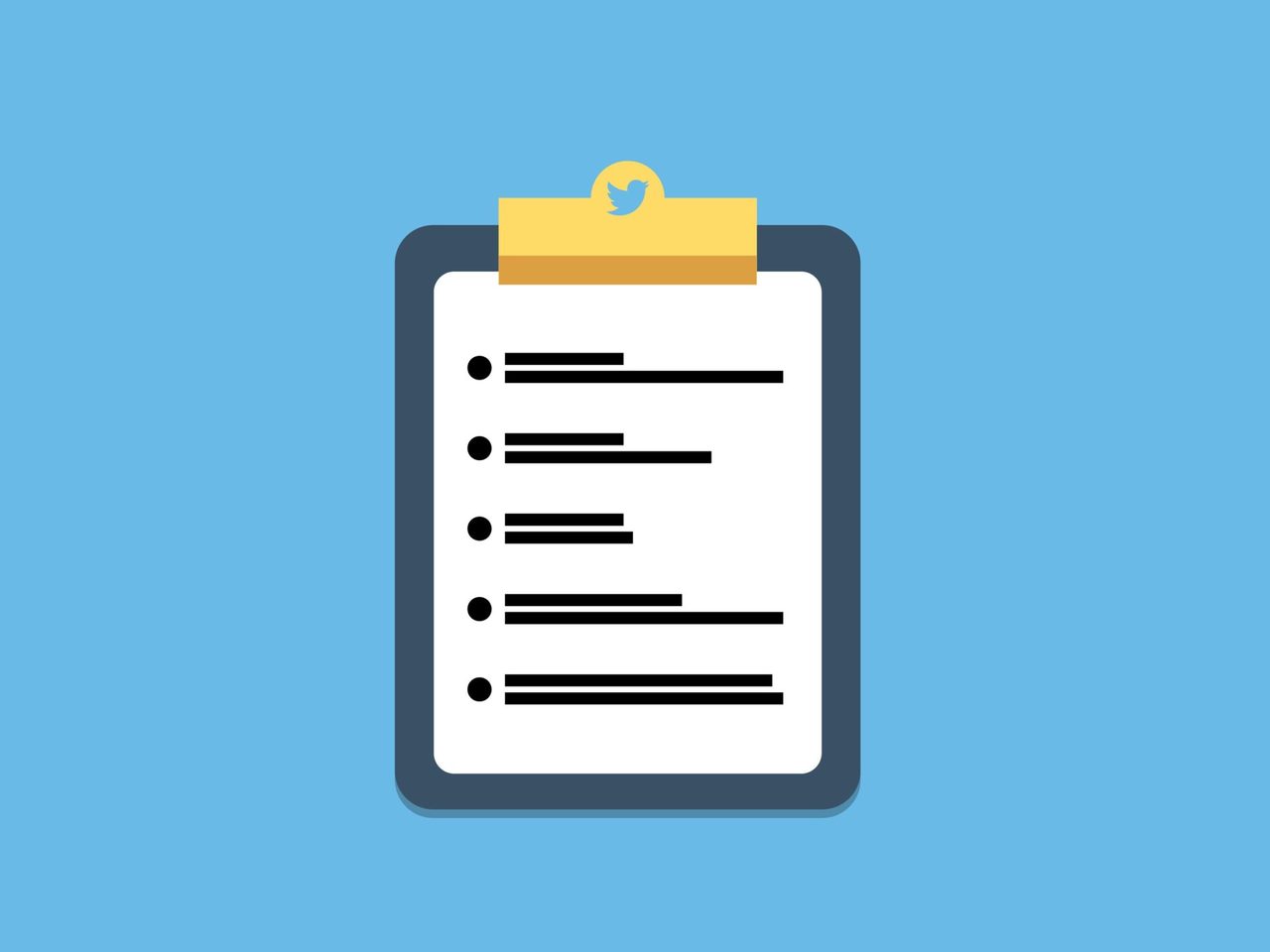 In traditional stock markets, analysts and researchers have access to official tools such as Bloomberg Terminal, Factset or SNL Financial to easily find and research the information they need. .
However, in the electronics market, research tools are distributed in a distributed way, with no specific homogeneity, making it difficult to search.
As researchers and analysts in the crypto industry, we find that many reports or analyzes on a variety of interesting topics are often published without providing sources of information. in the writing.
In an area where the slogan "Do your own research (DYOR)" is repeated over and over again, it is surprising that many people are extremely protective of their data sources.
Whether you are an investor, journalist or a crypto enthusiast, you should spend a little time searching for tools and spend a lot of time using them. That is why we compile a list of resources and tools that we find valuable in our research.
Bitcoin
Ethereum
Other