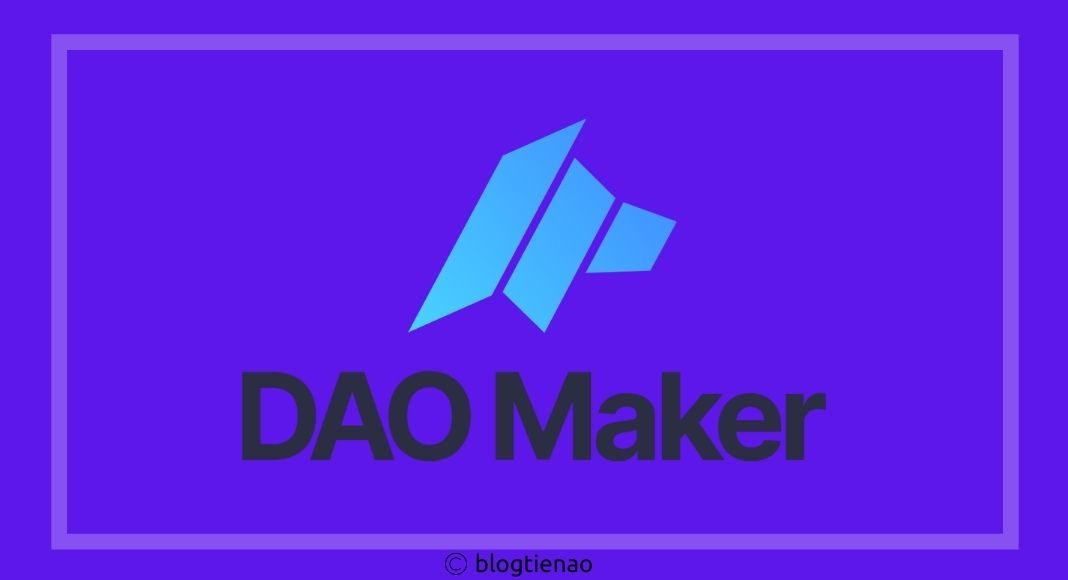 Venture capital investment is always a thing that seems to be reserved for big organizations and investment funds. It is very difficult for small individuals to access venture capital.
But there is a platform that breaks this barrier between small individuals and startups. That is DAO Maker.
So what is DAO Maker with Blogtienao find out!
What is DAO Maker?
DAO Maker is a platform that connects small individuals with crypto startups.
This platform makes it easy for individuals participating in venture capital to own tokens.
In addition, users and startups will be reduced risk when investing or raising capital on the DAO Maker platform.
Featured products of DAO Maker
Venture Bonds
Venture Bonds will give DAO Maker users access to near zero venture capitalism.
When buying Venture Bonds issued from a startup.
The principal amount will be put into DeFi and CeFi protocols to generate profits. This profit is distributed to startups.
From there startups will receive money invested and distribute tokens to users. Until the expiration date, the user gets his original amount back and the tokens distributed.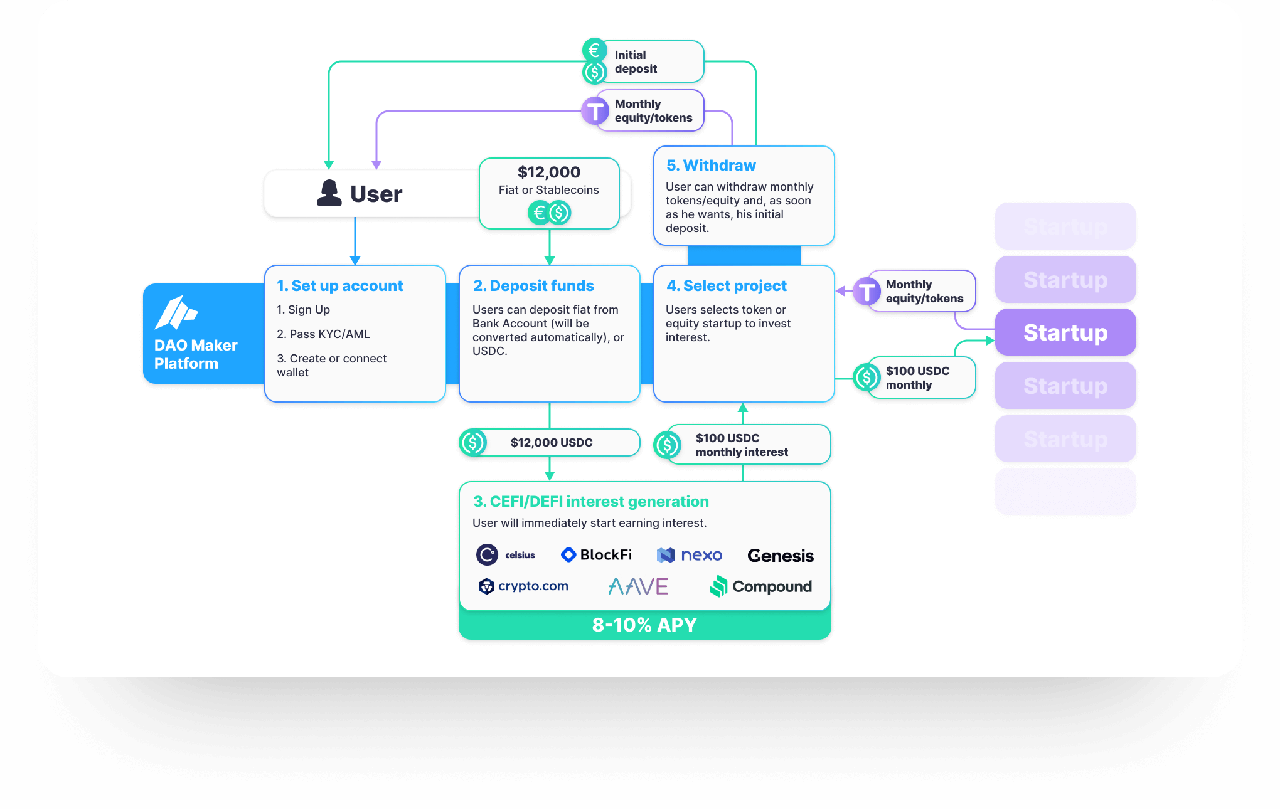 Venture Bond Exchange
The Venture Bond Exchange is an exchange for liquidity of tokens from Ventures Bonds (VBs). The value of these tokens will be determined by the market.
Dynamic Coin Offering (DYCO)
Dynamic Coin Offering (DYCO) is a new standard for token sale.
DYCO is designed with deflationary supply and you will be able to refund if you are not satisfied with the project.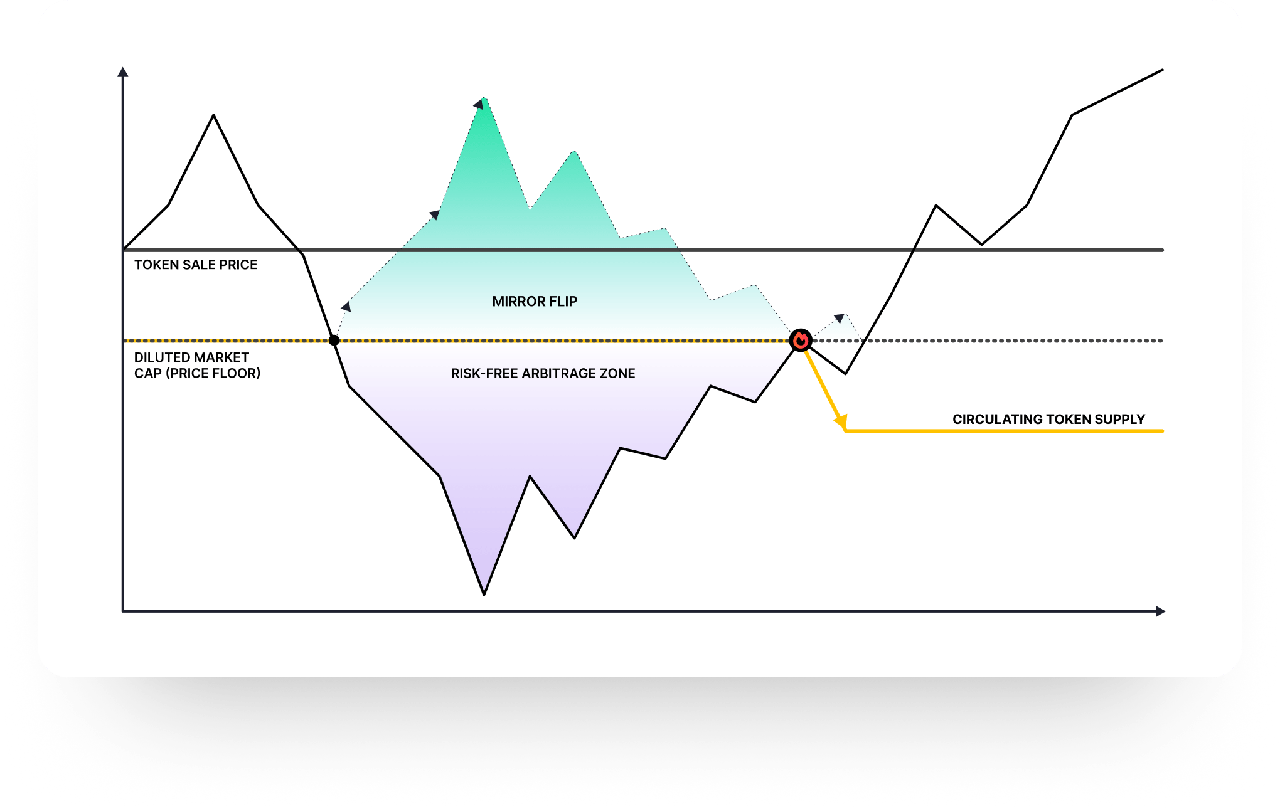 Strong Holder Offering (SHO)
Many startups often use public sale as a means to drive initial marketing and growth for the community.
However, most semi-public formats cannot achieve this fully.
rSHO is designed to build an active community of awareness for the company.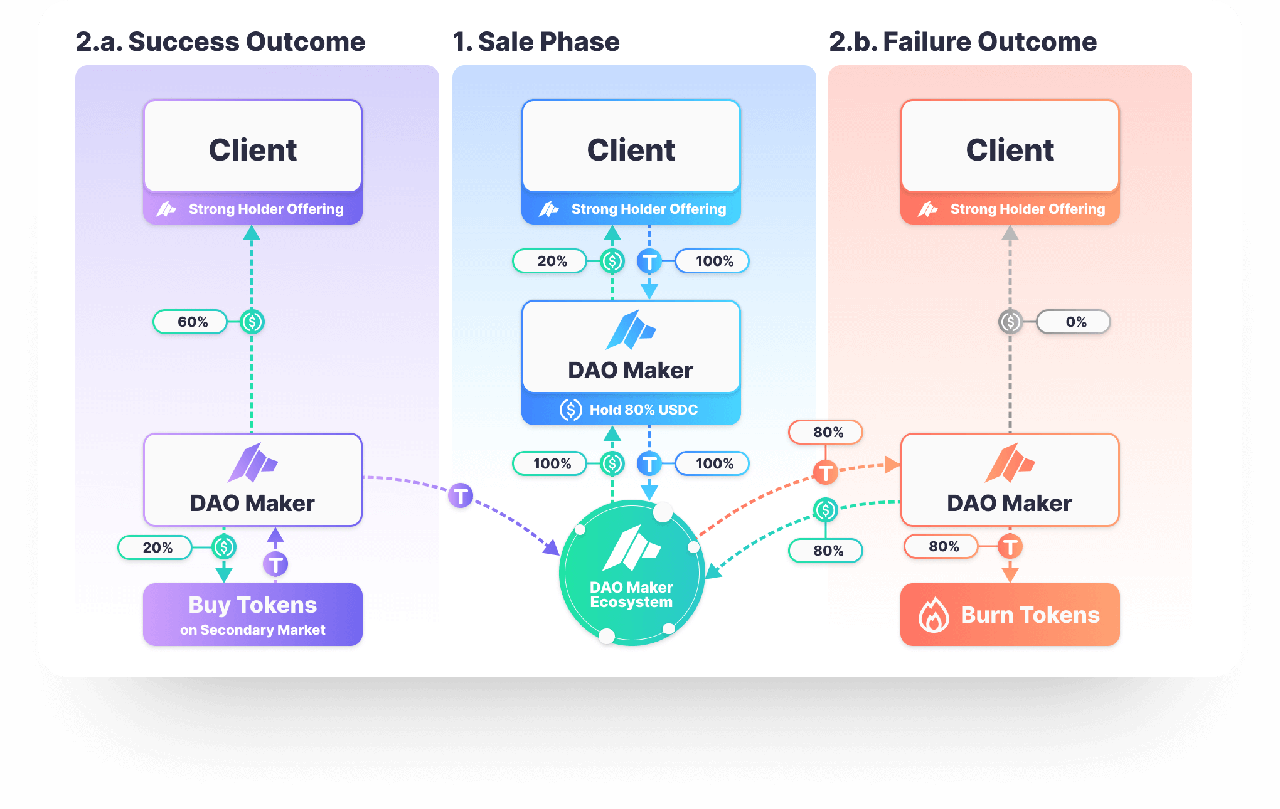 Social Mining
Social mining is a B2BC SaaS solution that will allow crypto startups to start creating communities, online exposure, and building ecosystems for projects.
dTeams
dTeams is a SaaS solution that helps startups get encrypted with all they need.
In addition, dTeams will provide corruption prevention infrastructure, governance services, staking, and secure liquidity mining.
All of this will be done through cPanel which has been tested with the built-in CRM.
DAO Token
Basic information about DAO copper
| | |
| --- | --- |
| Ticker | DAO |
| Blockchain | Ethereum |
| Token Standard | Utility token |
| Token type | ERC-20 |
| Max Supply | 312,000,000 |
DAO token allocation
Token sale 25%
Team: 20%
Advisors: 5%
Foundation: 7%
Mergers & Acquisitions: 14%
Customer Incentives: 10%
DAO-Managed Foundation: 10%
Ecosystem Growth: 9%
DAO copper issuance schedule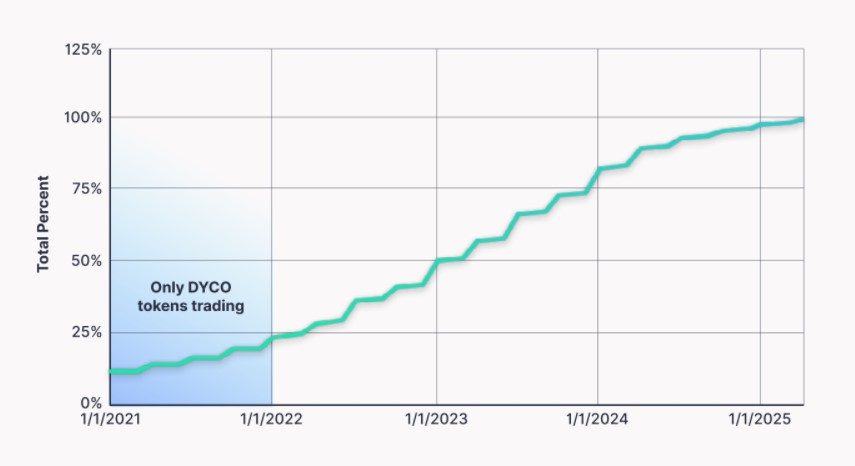 What can DAO coins be used for?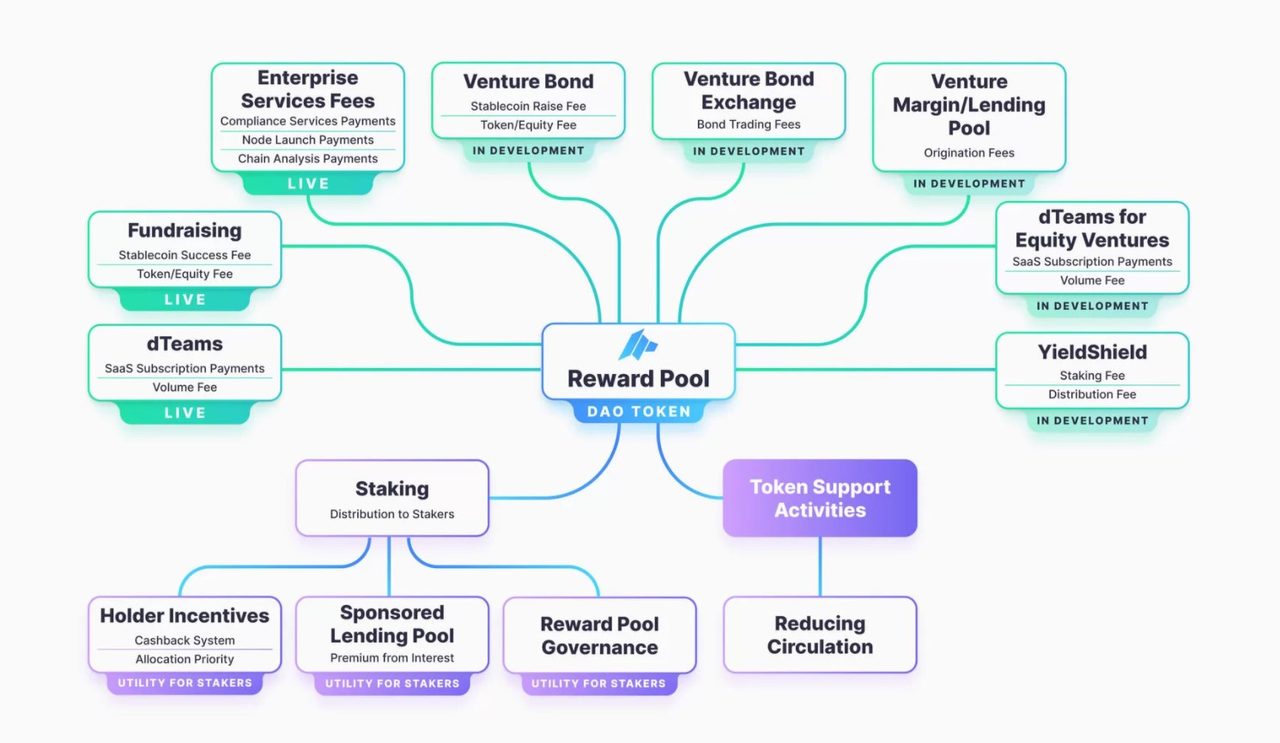 Governance and Reward Pool
DAO token holders staking and voting rights of governance proposals were given.
In addition, it will allow investors to receive payments from platform fees.
Staking tokens will be locked for a period of time to ensure participants can participate in the ecosystem for a long time.
Token Strength
In order to encourage long-term participation and continuous growth of the platform, a portion of the platform fee is used to reduce the circulating supply of tokens.
DAO Maker will allocate these tokens to the incentives of the ecosystem. Burning one part and another will be to support the development of the coins involved in the platform's acceleration program.
Premium Access
Token stakers will be able to receive benefits in priority allocation as well as cashback.
As the platform becomes popular, stakers will also gain privileged access to many startups. Investors will also receive a portion of their investment back due to the cashback program.
Collateral to Sponsor Lending Pools
DAO token holders will have the ability to use their staking tokens as collateral in order to subsequently fund loan markets. Sponsors will receive fees from the market they choose to support.
What exchange is DAO coin traded?
Currently, DAO tokens are being traded on 2 exchanges: Kucoin and Gate.io. To buy DAO, you can register the Kucoin exchange under the link https://blogtienao.com/go/kucoin to support Blogtienao offline!
Where is DAO copper stored?
DAO is ERC20 on the Ethereum platform so people can choose popular wallets such as: Wallet Trust, Dappradar...
If you do not want to create a wallet, you can store it on the exchange.
Roadmap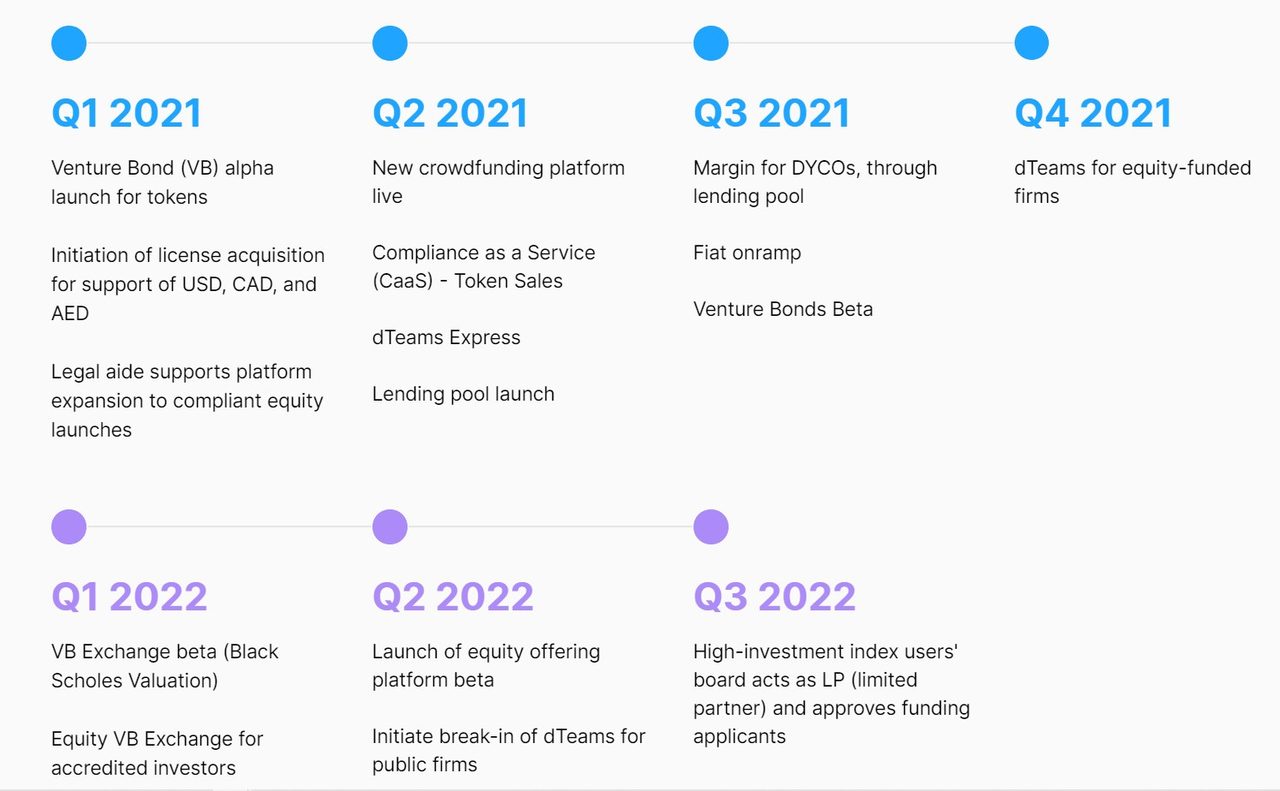 Should you invest in DAO?
If people intend to invest in DAO tokens, they should thoroughly study the project as well as consider the information that Blogtienao has compiled and provided to everyone!
Investor
Dao Maker Team
Christoph Zaknun (CEO) after making a profitable business with Bitcoin Cash, he began to focus his efforts on building his own blockchain development, which led to the launch of the Dog ICO.
After his success with the platform, he met Giorgio Marciano - who along with Christoph co-founded DAO Maker.
Before that, Christoph was a medical student and had studied mechatronics. Meanwhile, Giorgio has over 16 years of experience in software and development. Currently, DAO Maker has more than 20 members.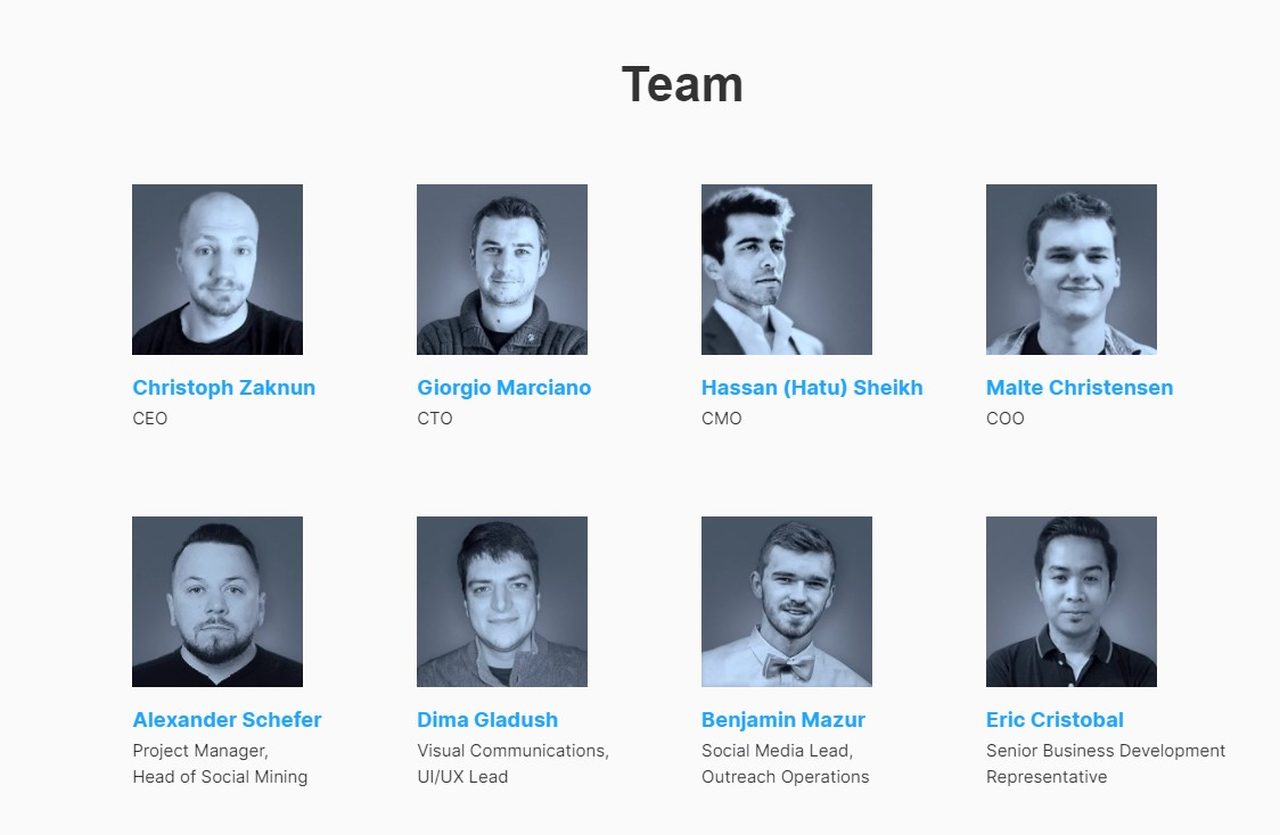 Conclusion
Hopefully through this post everyone has more information about DAO Maker. Wishing everyone a successful investment.
If you feel the article is useful, like, share, rate 5 stars to support Blogtienao offline!
See you in the next post!