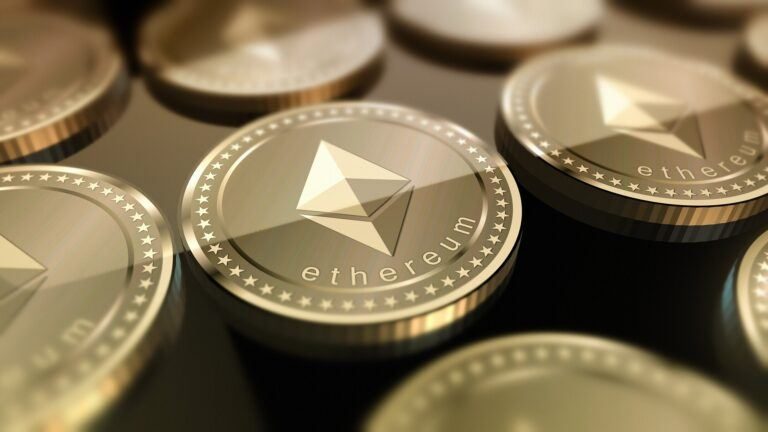 Hackers stole about $ 200 million from cryptocurrency exchanges KuCoin Singapore-based in September, began transferring "dirty" funds to a money mixer - a service that conceals the origin of illegal funds.
Larry Cermak - Research Director of The Block - discovered the move and announced it on Twitter:
The KuCoin hacker started to mix his Ethereum through 100 ETH batches on Tornado cash. He has about $ 4.8 million in the wallet. So far sent about 2800 ETH to Tornado but will likely keep going until it's all in there. pic.twitter.com/U0MuNAgTPu

- Larry Cermak (@lawmaster) October 23, 2020
KuCoin hacker started mixing 100 ETH lots through Tornado Cash. He has about $ 4.8 million in his wallet. So far has sent around 2800 ETH to Tornado but will likely continue the remainder.
Cermak then added that this is not the first time hackers have transferred money to TornadoCash, they did the same thing before from other addresses but not the public address containing the stolen funds.
Analysts claim that hackers stole millions of ETH and ERC-20 tokens from KuCoin, later conduct the property swap above Decentralized exchanges like Uniswap and Kyber. The stolen Ethereum is then distributed to many different addresses on the blockchain.
The switch to Tornado Cash shows that hackers are actively trying to "clean up" the funds and hide their true origin.
Hackers appear to have stopped transferring money into money mixers after transferring $ 1.25 million. There are still 8.517 ETH in the wallet at the time of writing, worth more than $ 3.5 million.
---
Read more: