Kambria is a potential ICO project recently with the founder being Thuc Vu, young Vietnamese talent with many years of experience in the field of robotic and quite famous in the community Silicon Valley. Also the advisor of Kambria is Loi Luu, founder Kyber Network, famous for raising more than $ 52 million in recent ICOs.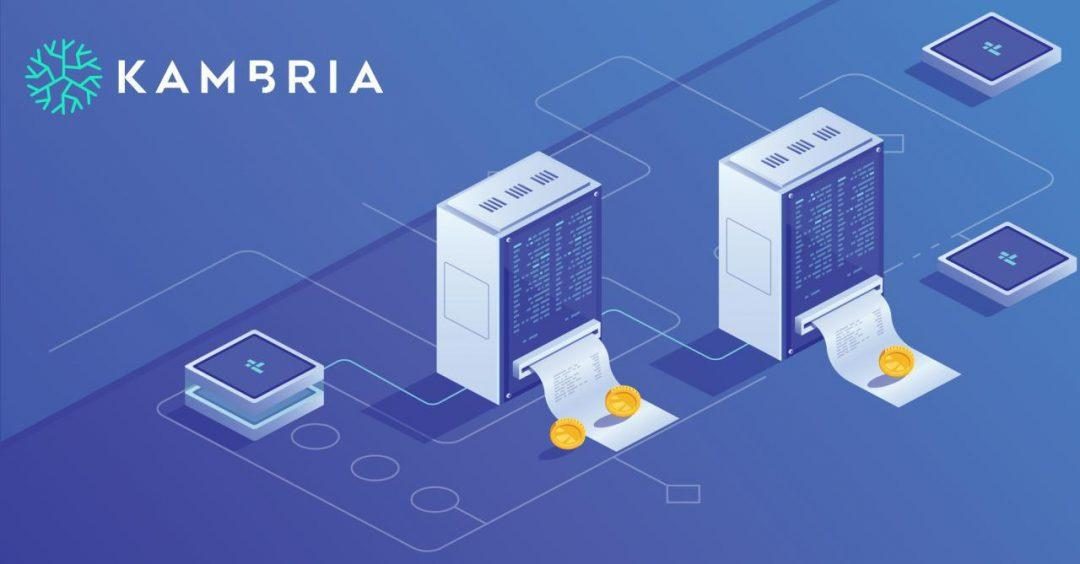 Kambria is a project established with the goal of replicating the use of robots in everyday life, with a strong focus on robotics in the home. Kambria will be conducting an ICO in the near future, to participate in this Pre Sale, you need to join the whitelist and KYC list. This process includes registration on the Portal of Kambria and passing the KYC test. In today's post, Blogtienao will show you how KYC and WhiteList enter Kambria project in the most detailed way.
See detailed project review here: The Kambria project - the blockchain platform is disrupting the AI ​​economy and Robotics
In addition, Kambria recently organized a rather successful event with the presence of the Minister of Science and Technology, the bitcoin billionaire brothers Winklevoss and the Vietnamese Shark. See more events here
What to prepare before KYC?
Here is what you need:
One

Distributor Code

(you can use the code of

Blogtienao By copying and pasting this code: K87659BTA )

Your Ethereum address (please do not use an exchange address like Binance, Coinbase or Poloniex). Recommend MEW wallets and make sure you own the private key of this wallet address. Kambria will require authentication of transactions on this wallet address and use it to send you the KAT token upon completion.

Copy of your identification ID (Passport or Vietnamese ID card).

Verify your address (electricity, water, Internet bills ...)
Instructions for KYC and WhiteList Kambria
Step 1: Access the web address https://app.kambria.io/kyc , click Create Account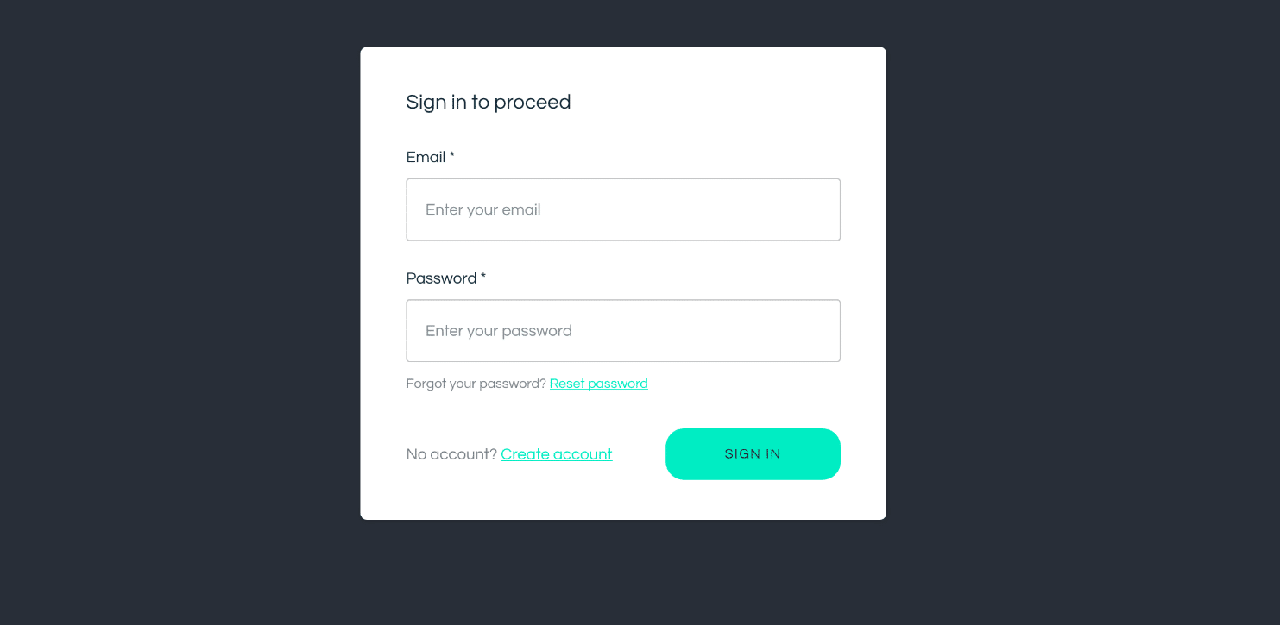 Then your email address, enter your password and re-authenticate your password once.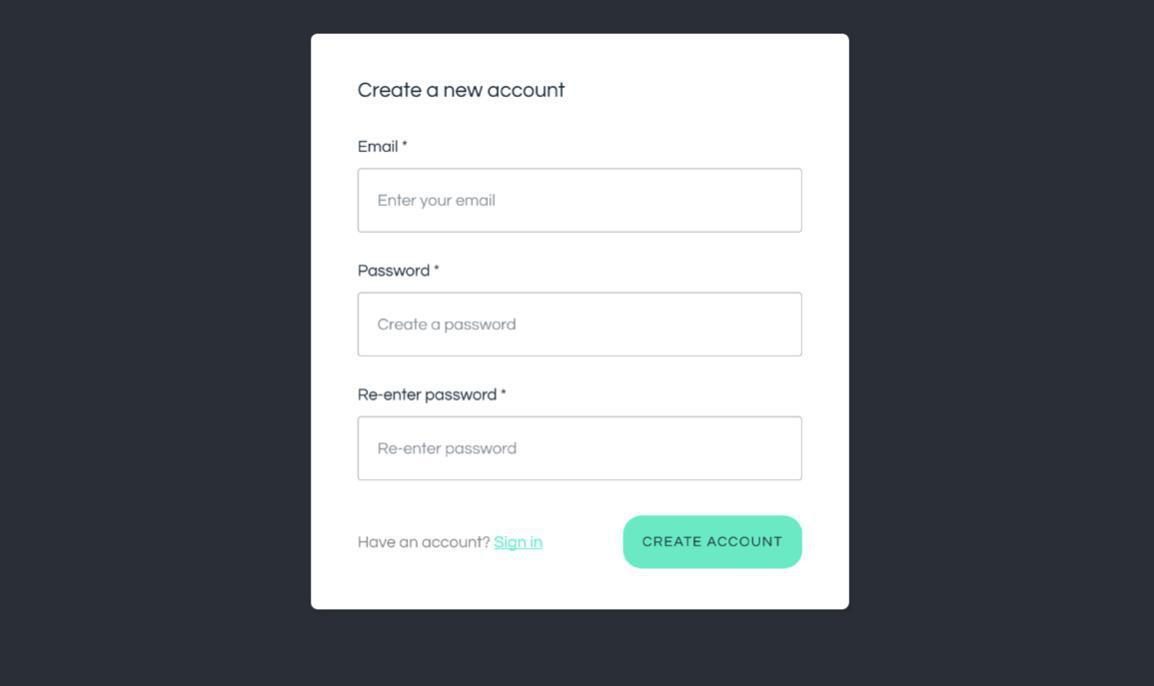 Wait for the confirmation code to send to email, enter it and select Confirm.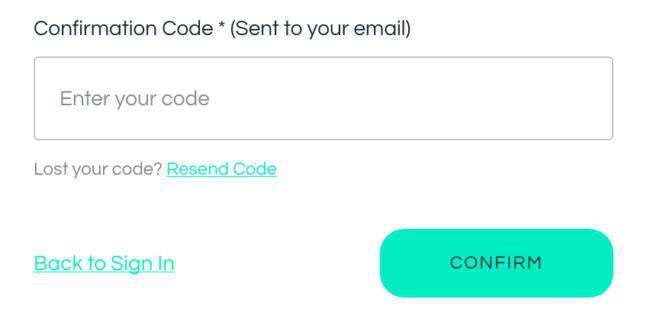 Step 2: Enter the information
First you need to confirm you are not a citizen of the listed countries, if you are Vietnamese then press confirm.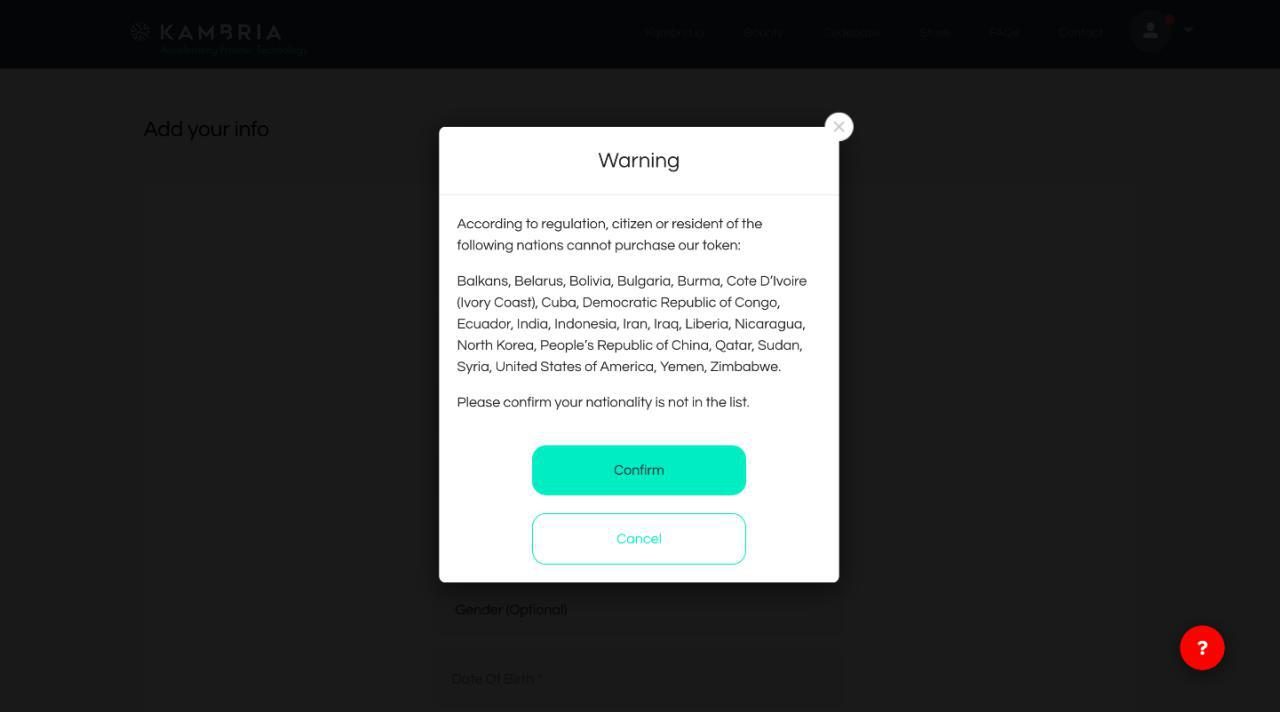 Then you need to enter some personal information as follows: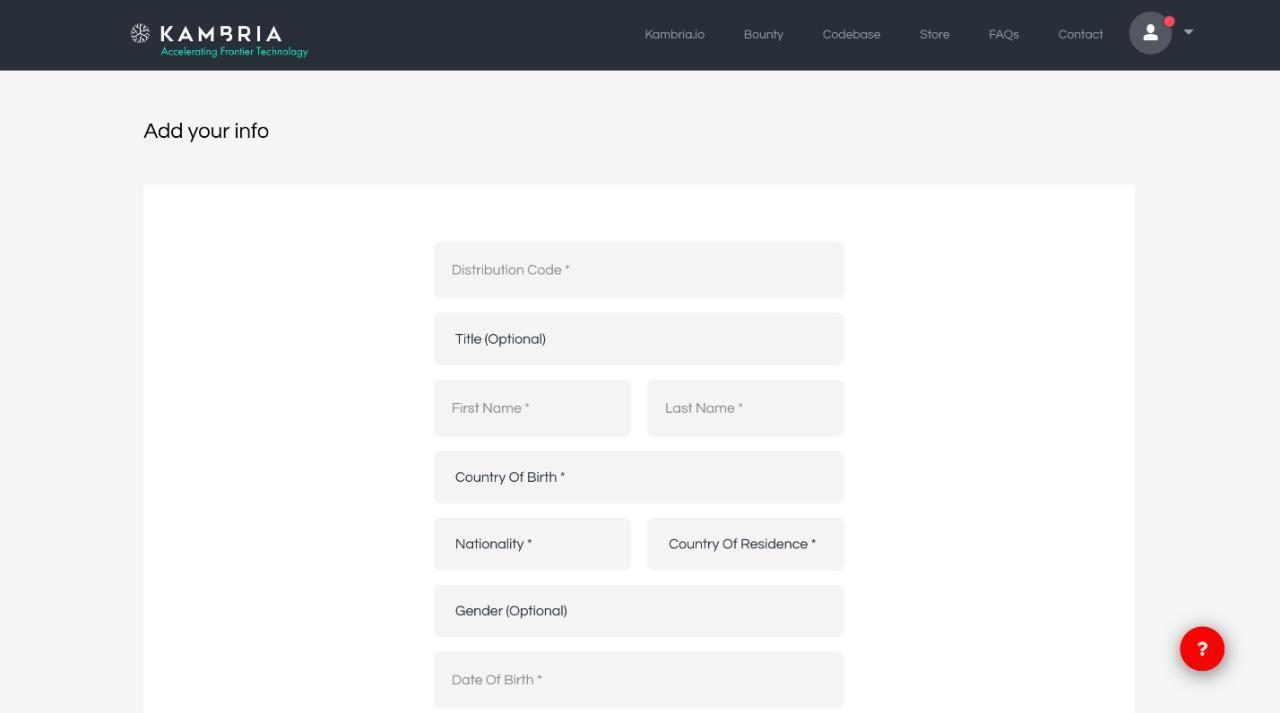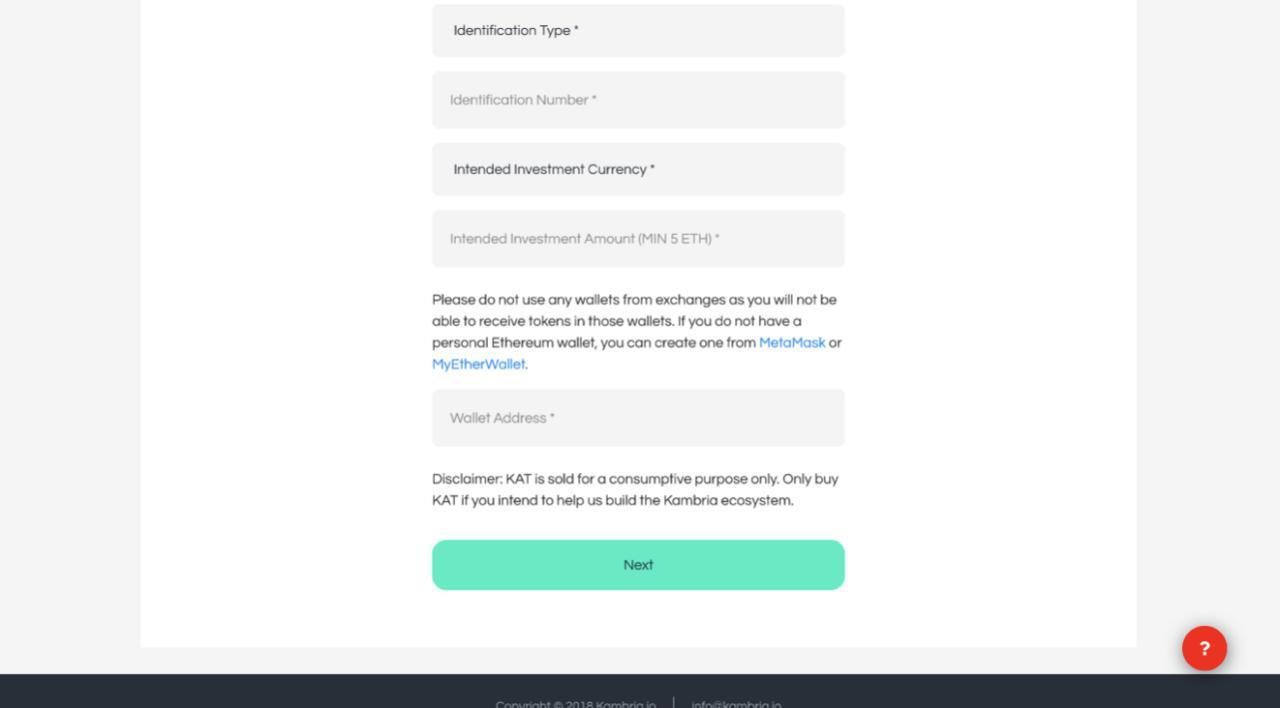 Blogtienao Will explain some information as follows:
Distribution Code: You use this code from us K87659BTA
title:

Name, selectable or not

First Name and Last Name:

Enter first, middle name and middle name

Country of Birth:

choose your birthplace - Vietnam

Nationality:

Choose your nationality - Vietnamese

Country of Residence:

Choose Vietnam

Gender:

Gender, can choose or not

Date of Birth:

Date of birth

Indentification Number:

Type of authentication documents, it is recommended to select Passport for the fastest procedure

Intended Investment Currency:

Investment currency, choose ETH

Intended Investment Amount:

Expected investment quantity ...

Wallet Address:

Enter your ETH wallet
Nhan Next and go on.
Step 3: Update authentication information
Copy of your identification ID (Passport or Vietnamese ID card).

Verify your address (electricity, water, Internet bills ...)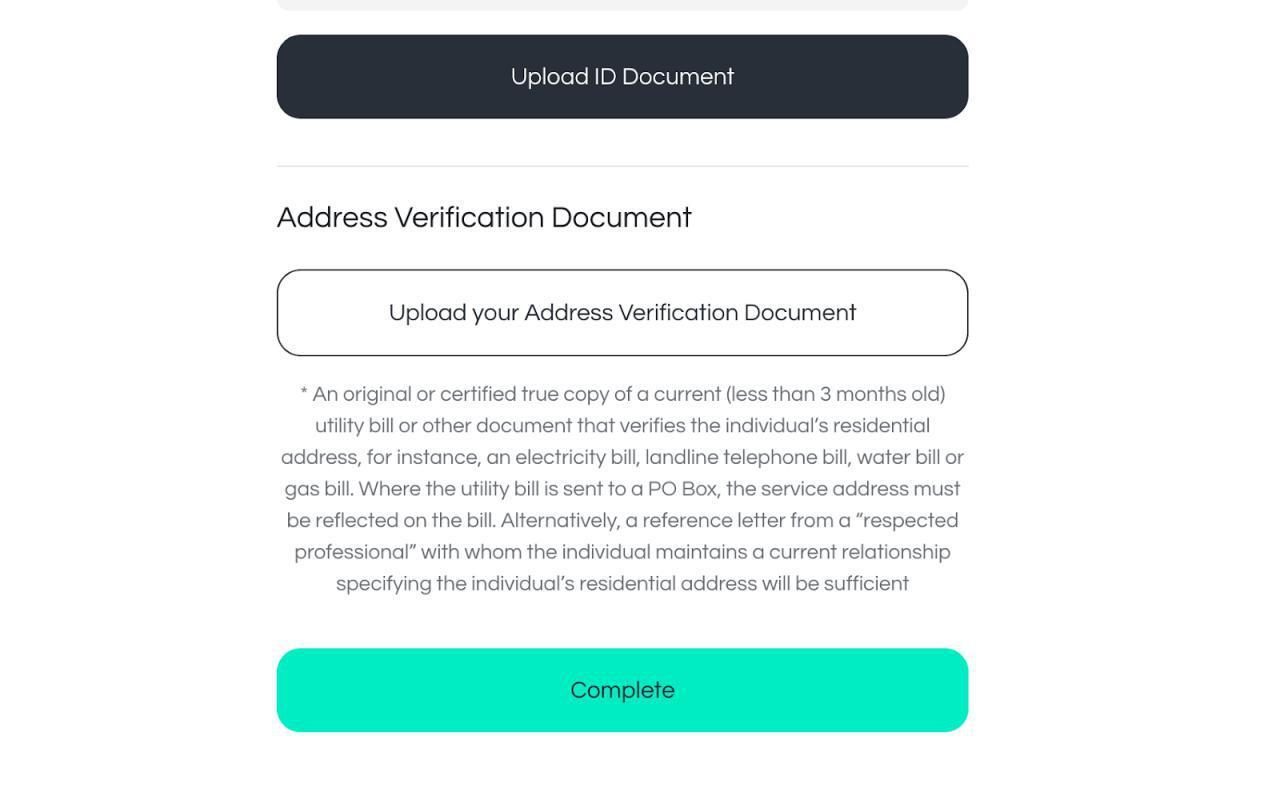 So you've completed the Whitelist and KYC registration to buy KAT tokens in the pre-sale phase of the Kambria project. After entering information, you continue to wait for Kambria team to authenticate to continue.
Conclusion
Through the article above then Blogtienao.Com showed you how to participate in investing in the Kambria ICO project, how to KYC and in the WhiteList of the project. If you have any questions about the tutorial, don't hesitate to leave a comment. To find out more information, you go to the supporting information channels: t.me/KambriaVietnam Kambria's best advice.