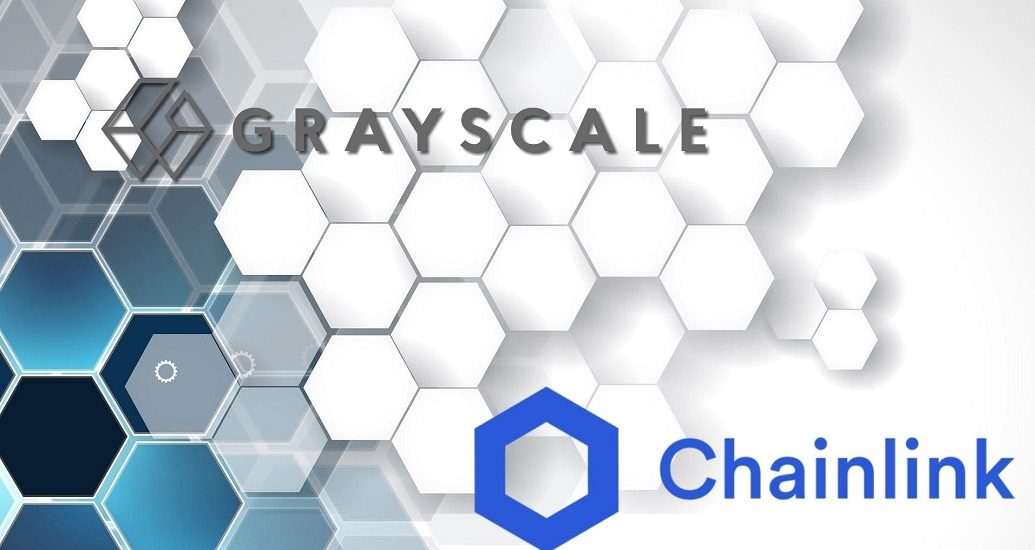 After removing XRP, Grayscale decided to add Chainlink to the Digital Large Cap Fund.
In a recent announcement, Grayscale Investments said about its Digital Large Cap fund rebalancing plan, which includes the addition of Chainlink to the institution's list of digital assets held.
Grayscale stated that "readjust the fund's portfolio by selling off some of the existing assets in the fund according to their respective proportions and using the proceeds to buy Chainlink (LINK) according to the fund's construction criteria" .
The move comes months after Grayscale merged a series of trusts in January, including one that focuses on Chainlink. That same month, Grayscale removed XRP from the Digital Large Cap fund because of the SEC's lawsuit.
chainlink is an Oracle network that provides data for smart contracts, as well as provides an information base for a decentralized financial ecosystem (DeFi). And LINK will be used to pay for Node Operators in the ChainLink network.
As BTA said before, Grayscale's Digital Large Cap fund also includes bitcoin, ethereum, bitcoin cash, and litecoin. The fund has a market cap as of April 5 of $ 4 million in assets under management, of which BTC accounts for the majority of 538,2 percent.
---
If you do not have a Binance account, register here: https://blogtienao.com/go/binance
See more: