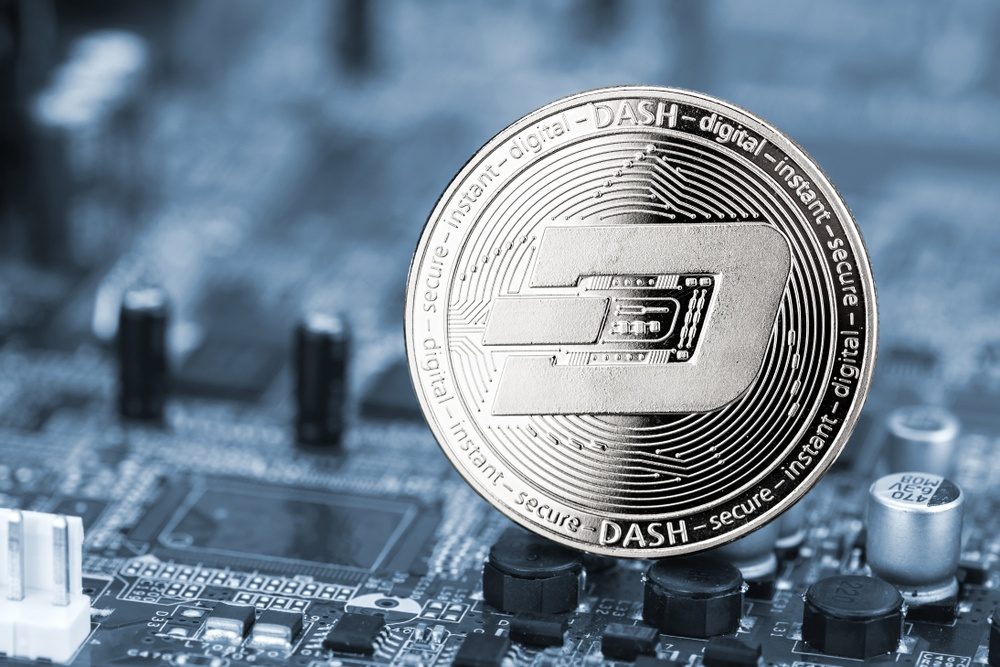 Recently, Dash developers announced their new direction while focusing on developing Dash into a decentralized cloud cryptocurrency.
Dash The cryptocurrency, once considered a descendant of bitcoin, is starting a number of new innovations, which allow data to be stored on the network as a decentralized cloud service.
"Decentralized cloud cryptocurrency", this is an idea that has been noted by Dash developers for a long time, but now has the opportunity to implement.
Dash Platform will incorporate four features, including: "Dash Drive, decentralized API or DAPI, username layer or DPNS and Dash platform protocol, or DPP".
"Turn Dash into a decentralized cloud", this is one of the priority tasks this year for the Dash developers.
"Dash Platform is an application development platform that leverages the Dash and blockchain network by transforming the p2p network into a decentralized cloud," said Mark Mason.
Clients will be able to integrate their applications into the Dash Platform using a decentralized, distributed application programming interface - DAPI.
Meanwhile, Dash Drive provides assistance by allowing Client applications to send, store, and retrieve application data, and query blockchain through a simplified interface.
"One key advantage of DAPI is that it gives developers the same access and security as a full node without costs and maintenance fees," Mason said.
The Dash Platform will act as a database as a service. To achieve this goal, developers will use data contracts with custom data structures defined for applications that store data on the Dash masternode network. This data will be notarized through the Dash blockchain.
Dash's cloud functions help all of the data on the network sync with users' devices, such as tablets, desktops, and phones.
There are many other upgrades that the Dash development team will announce in the near future.
---
Update the fastest cryptocurrency price 24/7 here:
https://blogtienao.com/ty-gia/
If you do not have a Binance account, register here: https://blogtienao.com/go/binance
See more: