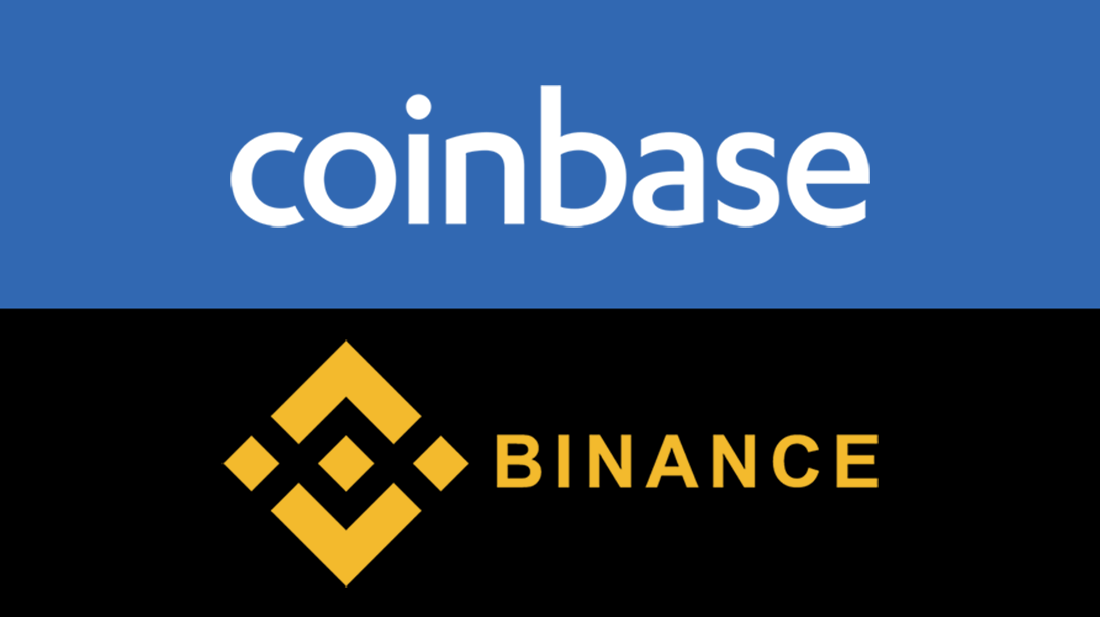 Crypto exchanges Coinbase and Binance have become two of the 1,000 most visited websites in the world - according to data recorded from SimilarWeb and Alexa.
Coinbase is currently ranked 874 and Binance is 839 in the 1,000 most visited websites on SimilarWeb.
Meanwhile, on Alexa side, Coinbase ranked 830 globally and Binance 415.
In the US alone, cryptocurrency exchange Coinbase is ranked 386, according to SimilarWeb and 187 according to Alexa.
Coinbase has been and is very popular in the US, considered the top cryptocurrency exchange in this country. As for Binance, this exchange is most popular in Russia.
The rise in popularity of crypto exchanges Coinbase and Binance has shown that people are considering learning about and investing in cryptocurrencies.
However, application charts Coinbase's had dropped to 36 on the US Apple Store at the time of writing, tstale data compiled by The Block.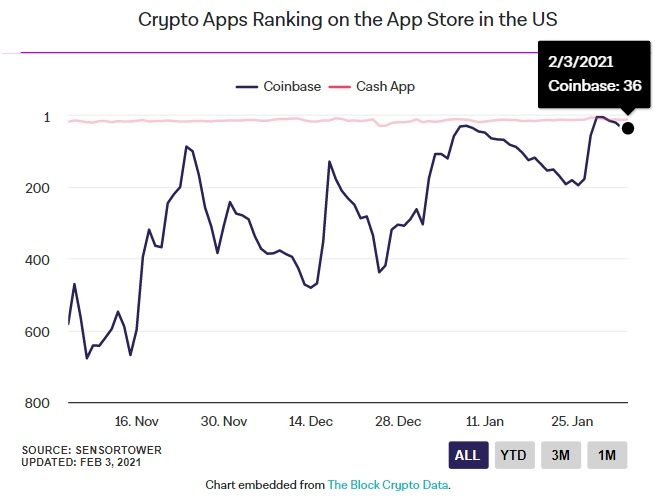 ---
If you do not have a Binance account, register here: https://blogtienao.com/go/binance