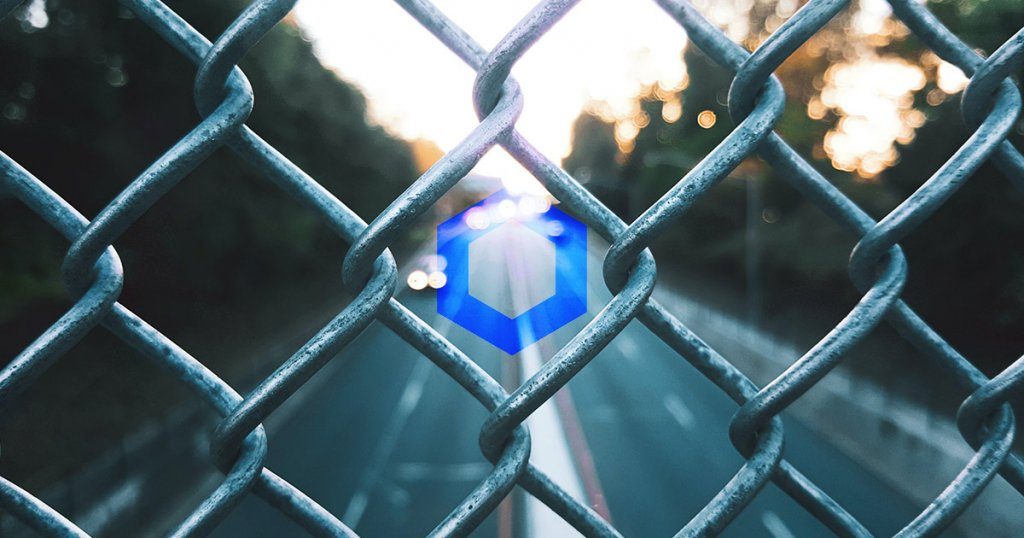 Crypto analyst Tyler Swope is reviewing two coins he believes are ready to explode thanks to the change of Ethereum.
In a recent video on the Chico Crypto channel, Swope talked about a new token standard in the Ethereum blockchain called ERC-677.
According to Swope, ERC-677 is a new and improved version of the ERC-20, is the technical standard for tokens to run smart contract on Ethereum.
ERC-677 works with ERC-20 tokens and has extras like transfer and call functionalities functionality. These features can help expand smart contract adoption by allowing token transfers to a contract.
According to the analyst, the change in Ethereum's token standard will act as a catalyst for the development of Ethereum. Chainlink (LINK).
"LINK uses it and it's great for minimizing transactions or interactions between contracts. And it is not easy to be attacked. Chainlink is using it like crazy… "
Swope says Chainlink is using transfer and call functionalities to save money gas by allowing people to feed the payment price feed and request data off-chain in a single transaction.
In addition to Chainlink, Swope also states that Dai (DAI) could also benefit from the additional features of the ERC-677 by implementing its custom version on the xDai.
"Of course xDai is using it and they use it in many ways… This custom version of the ERC-677 and the multi-token intermediary has made something special with xDai. And that's the OmniBridge, so the ERC-677 and its technology are revolutionizing bridges and handing them over in a good way "
Finally, Swope concluded:
"I believe the ERC-677 and its features will boom for Chainlink and Dai. It will change the game. "
---
Update the fastest cryptocurrency price 24/7 here:
https://blogtienao.com/ty-gia/
If you do not have a Binance account, register here: https://blogtienao.com/go/binance
See more: