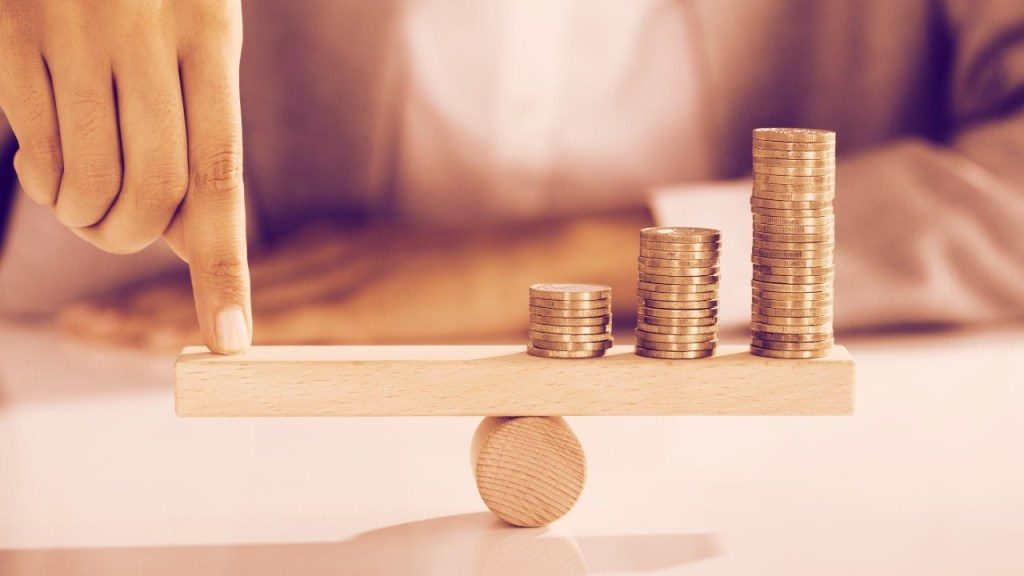 After the heat overtook Bitcoin (BTC) and Ethereum (ETH) in August, the tokens fell into the array Decentralized finance (DeFi) is currently plummeting as many assets show losses of up to 50%.
Currently, the two tokens that are attracting the most attention are Yearn.finance (YFI) , and Uniswap (UNI) as both are down 46% and 48% since their monthly peaks. So what is causing the DeFi tokens to plummet?
A round of profit taking
The majority of DeFi tokens fell between 15% and 25% on the day. Even cryptocurrencies are not directly considered DeFi tokens as Chainlink (LINK) also have a 15% discount.
While the correction of DeFi tokens coincides with a decline in Ether, many analysts expect a profit-taking correction.
For example, Yearn.finance has grown into a project that dominated the DeFi market in less than three months. In the process, the price of YFI has risen 1.200% above Binance, to a high of $ 43.966.
Uniswap's native UNI governance token also saw a similar boom but in a significantly shorter time period. This rally mainly occurred within the first five hours since Coinbase Pro, Binance and FTX listed UNI. As a result, the price of the token increased from $ 0.30 to $ 8.80 in less than five days.
Due to the massive surge of DeFi tokens with USDT and BTC pairs, a profit-taking correction was widely anticipated but the magnitude of this correction surprised many traders.
The drop comes from ETH
Historically, Ethereum has spearheaded price spikes among altcoins, including DeFi tokens. In some bull cycles, ETH also "runs" before BTC. For example, from March to August, when Bitcoin price recovered after "Black Thursday", ETH price was already outperforming BTC.
However, since September 1, ETH has been struggling to follow Bitcoin. While BTC rose from $ 9 to $ 10.300, ETH is still sinking below $ 11.100.
Over the past 20 days, the price of ETH has fallen by about 28% and in the same time, BTC has only recorded a 12% decline against the US dollar. Ethereum's short-term weakness could be due to increased selling pressure on DeFi tokens.
Bitcoin's profit taking has started the DeFi correction
The sentiment surrounding BTC's rally from September 9 to September 9 remains mixed. Interestingly, it was BTC alone that had a strong bull run; while ETH, altcoin and the majority of DeFi tokens remain stagnant.
This is slightly different from usual. When Bitcoin is range bound, altcoins rise in price, and when Bitcoin rises moderately, altcoins may fall behind but still tend to follow BTC's bullish action.
This short-term inverse correlation between BTC and altcoins suggests that BTC saw a round of profit-taking as investors shifted profits from DeFi tokens to BTC.
---
Read more: