In recent times, a project called Kambria by co-founder Vu Duy Thuc - one of Vietnam's young talents - is co-founded on the cryptocurrency and blockchain community in Vietnam.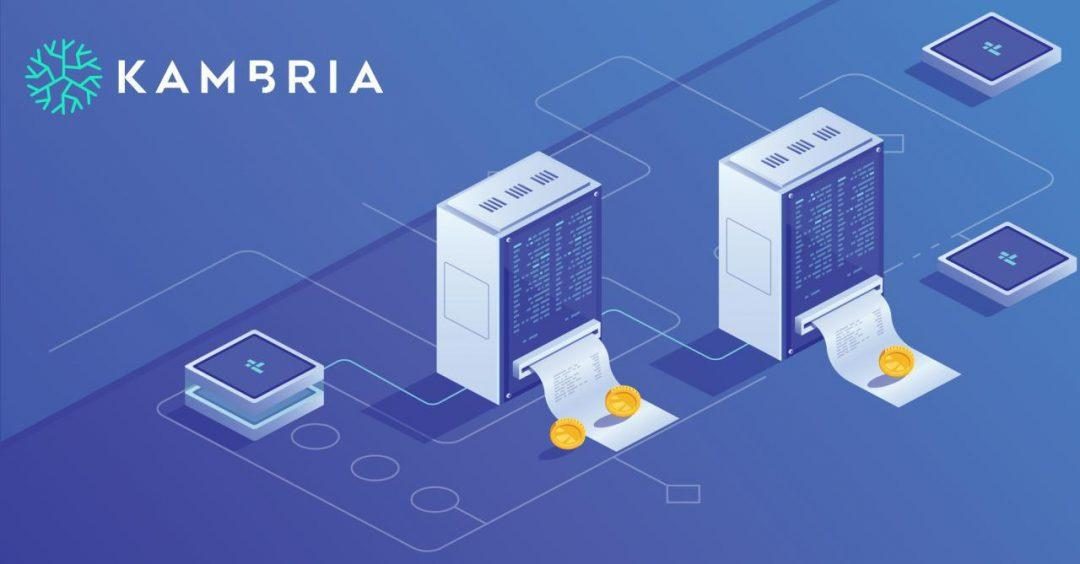 Overview of Kambria and the Kambria token
This is an quite potential ICO project recently by Thuc Vu, a young Vietnamese with many years of experience with robotic and quite famous in Silicon Valley, USA. In addition, Loi Luu, founder of Kyber Network, becoming famous when raising more than $ 52 million in recent ICOs will also accompany Kambria as an advisor.
Regarding KAT, this is a form of utility token and is used as money in the giant ecosystem of Kambria project. This system is more special than many other projects in that it is a dual token system with two types of tokens: KAT and Karma. Although Karma is seen as a share and reward for those who contribute to the Kambria platform, the only way to own Karma is through KAT.
Some notes before proceeding to access
All specific instructions will be sent to the registered email address by the Kambria team again from the email address.

no-reply@kambria.io

. In addition to Blogtienao's post, this is the ONLY channel for the Kambria project.

Link to access Presale Gate:

https://app.kambria.io/presale-dashboard.

This is the ONLY verified web address and don't forget to check your HTTPS connection again when you access.

If suspicious activity is detected, contact the Kambria team immediately via email: support@kambria.io.
Instructions for accessing the Presale portal
And in Blogtienao's previous post, we introduced and taught readers how to sign up for Whitelist and conduct KYC of Kambria's ICO project.
After successful registration on the page https://app.kambria.io/kyc. The Kambria team will check your KYC profile. You will receive an email from: no-reply@kambria.io and a link to the project's Presale portal.
Please check your email's Spam box in case you do not receive mail from Kambria.

Whether the results are approved or rejected, you will still receive a confirmation email from the project before December 05.
A confirmation email form if your account has been approved.
The confirmation email will contain a link that takes you to the presale portal. At 8pm UTC + 7 December 01, you can log into the presale portal to receive payment instructions.
Note: Only approved users can log in to this portal.
For approved investors, you will have access to the presale portal at the link address:

https://app.kambria.io/presale-dashboard

after 8pm UTC + 7/01/12.

After successful login, you will see the registered ETH wallet address and Kambria's wallet address.
Notice:
You can ONLY send money from the wallet address registered with Kambria.

You can ONLY send money to the wallet address shown on the screen.
After successful login, you will see the registered ETH wallet address and Kambria's wallet address.
After performing the transaction, you will receive a "successful confirmation email" from the email address: noreply@kambria.io
Successful transaction
After your transaction is verified, the Kambria team will contact you via email to confirm your KAT fund and allocation. (email sent after December 05). The project team will also contact you again once KAT is ready to return to the wallet address you have registered.
And through the above article, Blogtienao hope you have obtained a specific and clear guide on the steps to buy KAT from this potential ICO project. Blogtienao wish you luck.