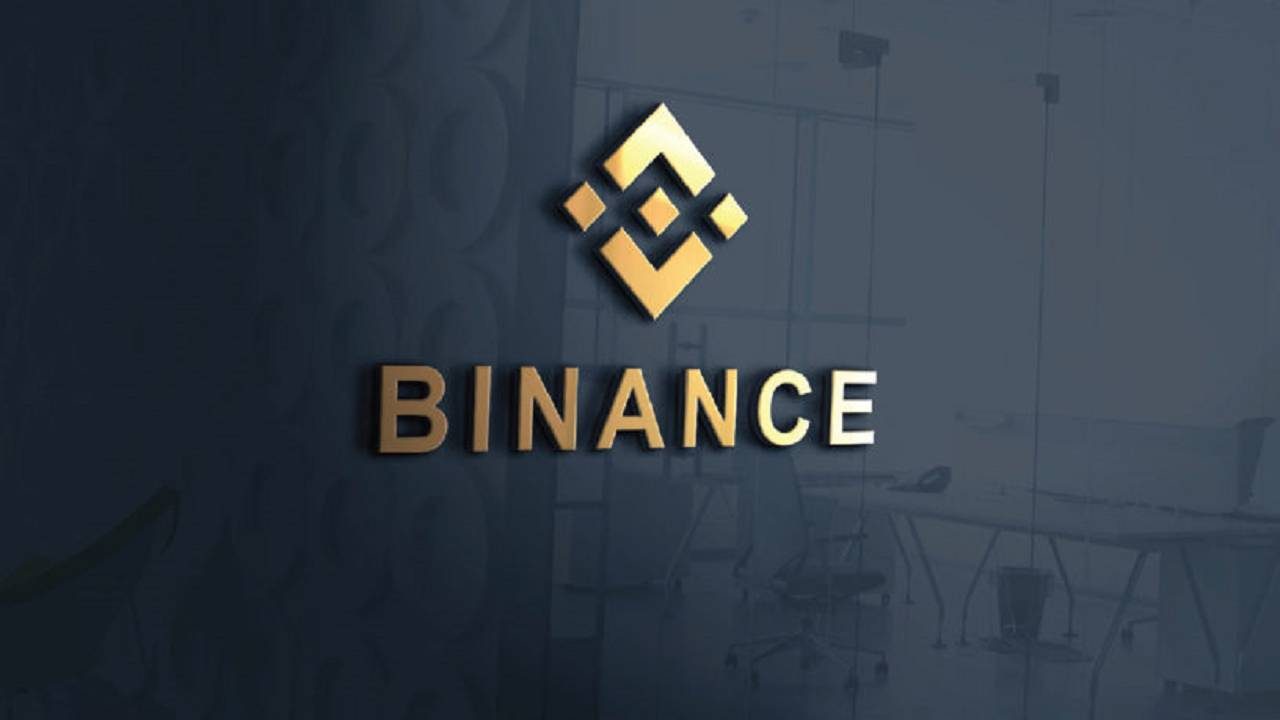 Crypto exchange Binance reached the highest spot trading volume of all time in the third quarter of this year, according to The Block Research.
Specifically, the spot trading volume on Binance increased by nearly 110% to a whopping 306,6 billion USD in the third quarter compared to 3 billion USD in the previous quarter.
This growth shows that many retail investors are flocking to Binance to trade cryptocurrencies.
You can see more clearly in the chart below, the spot volume growth increased sharply in the third quarter, much higher than in the previous quarters.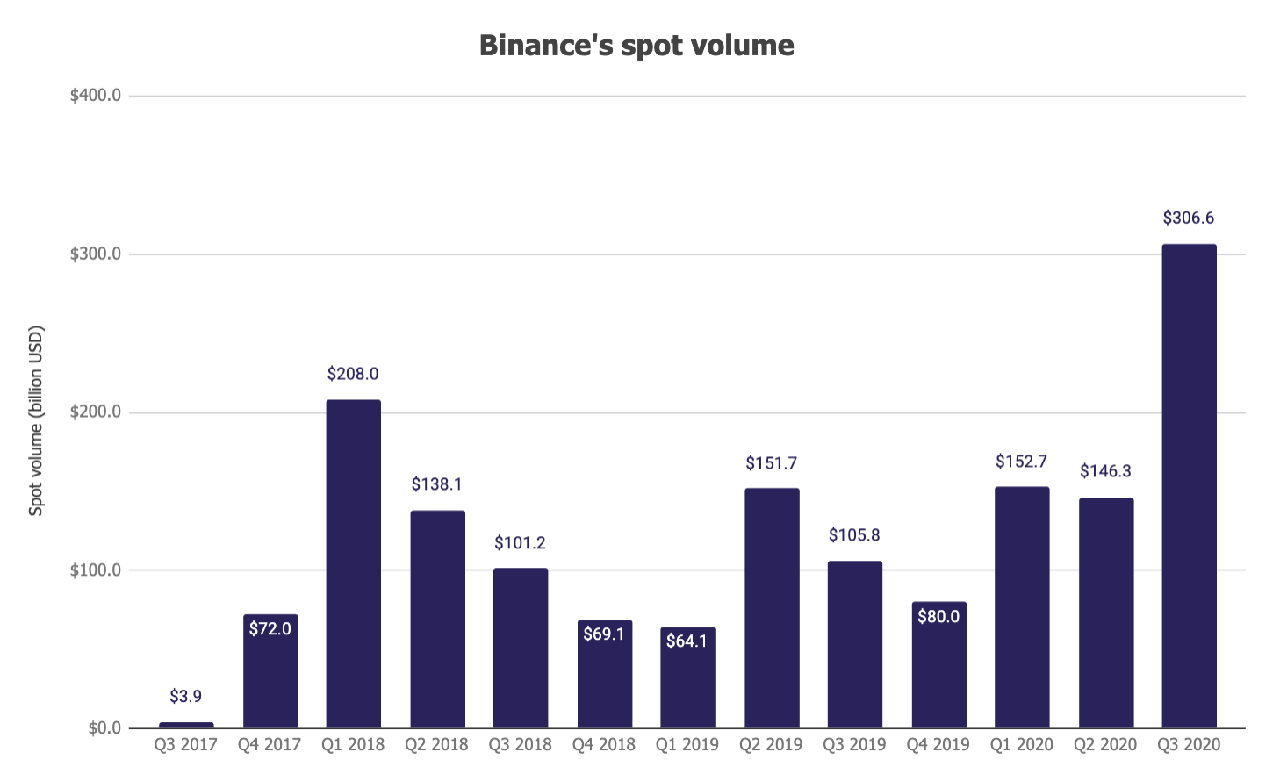 In addition, Binance's futures trading platform is also developing very steadily. In the third quarter, the futures trading volume of the exchange exceeded the 3 billion USD mark, an increase of 483% from the previous quarter.
In Q3, Binance also had the largest BNB burn in terms of USD value.
The exchange burned up to $ 68 million worth of BNB in ​​circulation, up 12,4% from Q2. Binance burned BNB based on their cryptocurrency trading volume.
Binance's revenue is mostly transactional, meaning it depends on spot volume and transaction fees charged.
Besides that, Binance can also earn additional revenue from other services, such as derivative trading, lending and p2p trading in China.
---
Update the fastest cryptocurrency price 24/7 here:
https://blogtienao.com/ty-gia/
If you do not have a Binance account, register here: https://blogtienao.com/go/binance
See more: