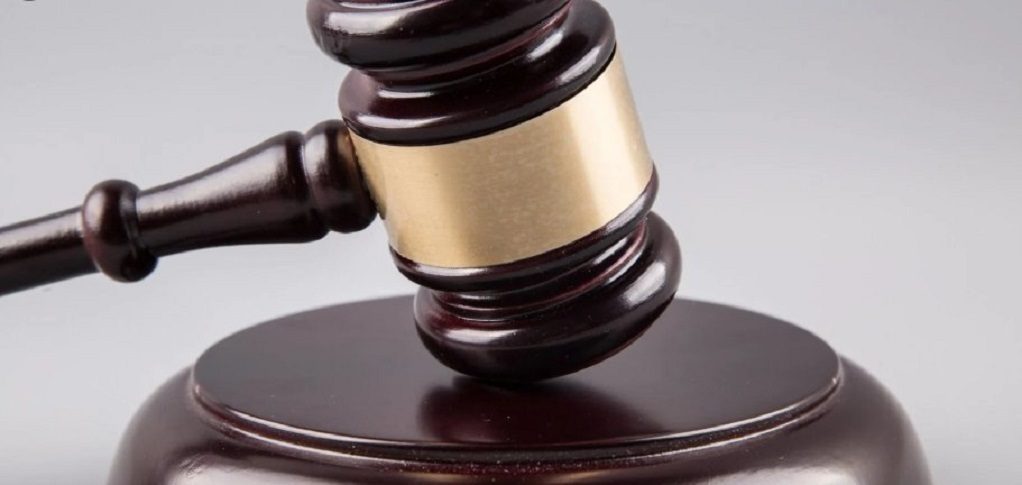 Binance was sued in US court by Japanese crypto exchange Fisco.
Specifically, Binance allegedly facilitated the laundering of more than $ 9 million in stolen cryptocurrencies. Because of this, Japanese crypto exchange Fisco decided to sue in US court.
On September 14, Fisco filed a 9-page complaint with the Northern District Court of California, which said Binance's customer identity verification regulations were too lax, facilitating the laundering more than $ 33 million in stolen bitcoins through the Zaif hack in 9.
"Binance has allowed cybercriminals to convert the cryptocurrency stolen from Zaif exchange into another cryptocurrency or cash," the statement said.
Note here that Fisco is the owner of Zaif.
Zaif was hacked in September 9 and lost around $ 2018 million in cryptocurrencies, including a lot of bitcoins.
"The cyber criminals hacked the Zaif exchange and laundered 1.451 stolen bitcoins through Binance," Fisco said in the complaint.
The amount of stolen bitcoins laundered was valued at around $ 9,4 million at the time. Today it is worth more than $ 15 million.
"The thieves divided the stolen bitcoins into thousands of separate transactions and accounts, all worth less than 2 bitcoins ... In short, Binance serves as both a storage and a place to go." transfer the criminals' money funds, "Fisco said.
Fisco went on to say that "Zaif contacted Binance employees shortly after the hack and asked them to freeze transactions and accounts regarding stolen bitcoins, but it seems that Binance was deliberately or a reason. anything else they did not follow the request ".
Currently, a Binance spokesperson has declined to comment.
---
Update the fastest cryptocurrency price 24/7 here:
https://blogtienao.com/ty-gia/
If you do not have a Binance account, register here: https://blogtienao.com/go/binance
See more: