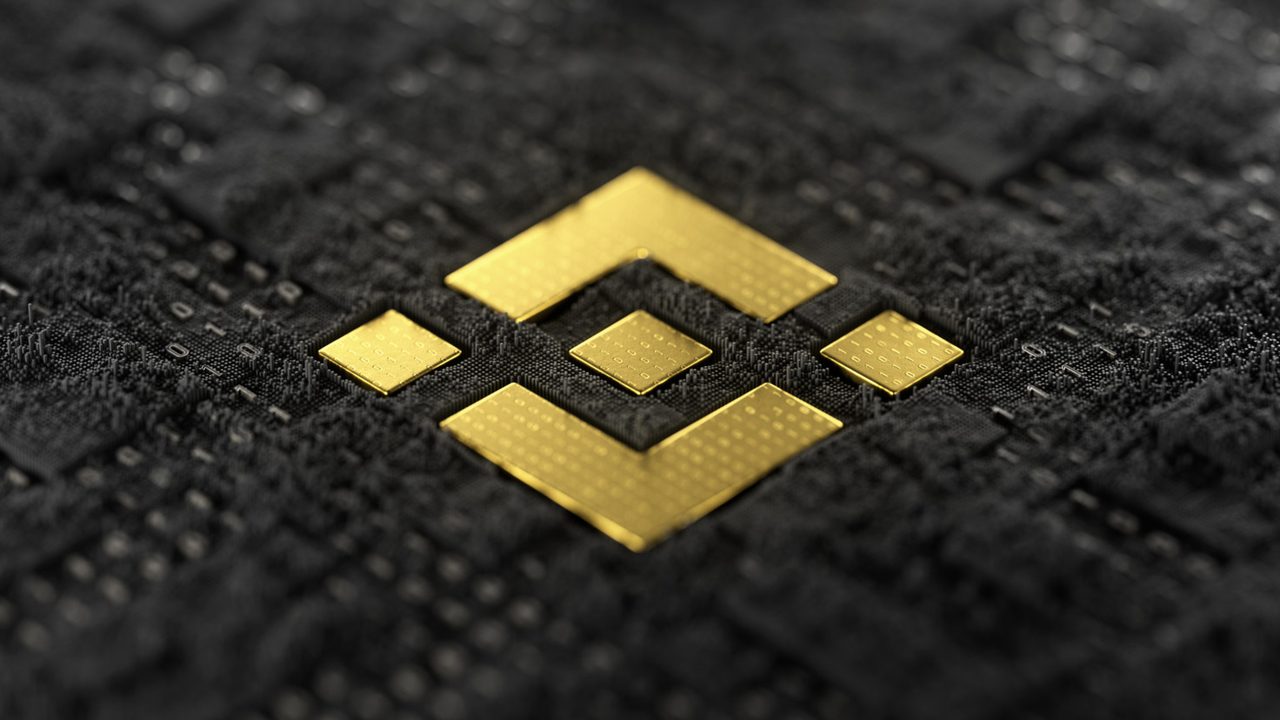 Cryptocurrency exchange Binance created an "Innovation Zone", which is just to allow selected investors to participate in projects. DeFi new.
Binance The exchange will select the most potential investors and then ask two specific questions before allowing investors to enter the "Innovation Zone".
First question: "are you willing to take a loss of 50% or more?"
Sentence number two: "are you willing to be responsible for your investment losses?"
If the answer to these questions is no, the user will not be allowed to participate in the "Innovation Zone".
If you agree, the user will be invited to the "Innovation Zone". The right to join is that investors will be allowed to participate in new projects that Binance will list in the near future.
Note, projects in the "Innovation Zone" are likely to be more volatile and risky than external projects.
In a recent tweet, Binance CEO Changpeng Zhao said: "In order for crypto exchanges to remain competitive, we need to list new projects. Investors should research and learn about the project by themselves before joining, some projects will have great potential but not all projects ".
According to data from The Block Research, after the remarkable growth in July and August, most DeFi projects in September are seeing a sharp decline.
"They are all 40% more down from their 30-day highs," according to The Block Research.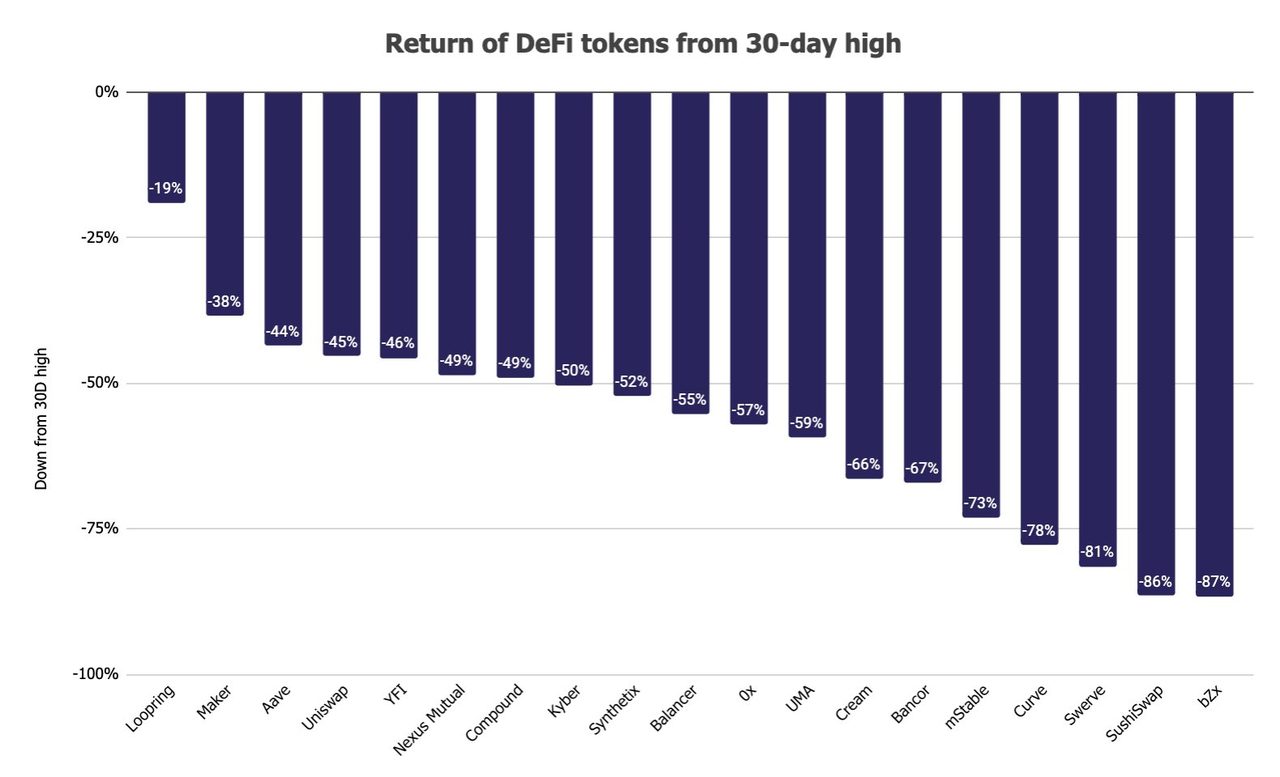 ---
Update the fastest cryptocurrency price 24/7 here:
https://blogtienao.com/ty-gia/
If you do not have a Binance account, register here: https://blogtienao.com/go/binance
See more: