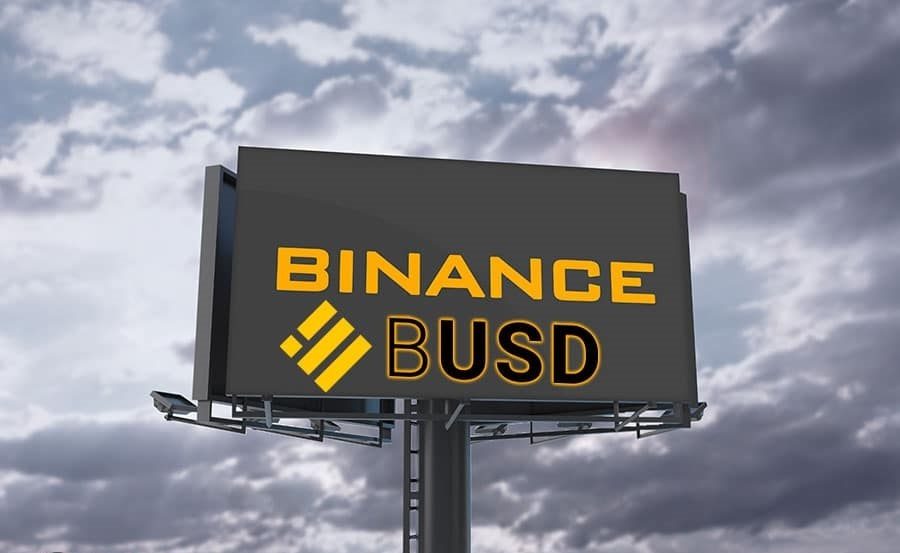 In a recent announcement, Dapper Labs has revealed about the Binance USD integration (BUSD) on the Flow Blockchain.
The leading cryptocurrency exchange's US dollar stablecoin Binance, BUSD, has become the latest stablecoin to be launched on Dapper Labs' Flow Blockchain platform.
Dapper Labs, a blocckhain developer, is behind popular blockchain-based games, like CryptoKitties and NBA Top Shot.
The partnership between Binance and Dapper Labs will allow developers to build on the Flow Blockchain to integrate BUSD into decentralized applications (DAppsthem easily.
The companies assert that BUSD will open the door for developers looking to build decentralized financial applications (DeFibased on stablecoins on the Flow Blockchain.
Binance representative Samuel Lim said, "We believe that games and decentralized applications will play a leading role in accelerating the adoption of cryptocurrencies. Our partnership with Flow Blockchain and Dapper Labs will put BUSD in the hands of millions of consumers ".
With Dapper Labs having good partnerships with leading global entertainment companies such as Warner Music Group, Ubisoft and Ultimate Fighting Championship, Flow Blockchain is showing great promise.
Dapper Labs also recently partnered with financial services firm Circle to bring USD Coin (USDC) to Flow as a payment solution.
NBA Top Shot is the first Flow Dapp with USDC integration, which will be used to complete credit and debit card payments for the game.
In April, Dapper Labs announced that they had signed an agreement to share the technology with Libra by Facebook. Through the agreement, Libra will have the opportunity to use Dapper Labs' smart contract programming language Cadence.
---
Update the fastest cryptocurrency price 24/7 here:
https://blogtienao.com/ty-gia/
If you do not have a Binance account, register here: https://blogtienao.com/go/binance
See more: