Audius (AUDIO) price, marketcap, chart, and fundamentals info
Audius is a decentralized music streaming and sharing protocol that facilitates live transactions between listeners and creators. Allow people to freely distribute, monetize, stream any content, sound.
The music industry generates $ 43 billion in revenue but only 12% go to content artists. Artists have only minimal control over their music distribution. It's less likely to show who is streaming it. To solve the problems faced by artists, Audius, a music streaming protocol built with public blockchain infrastructure and other decentralized technologies.
Audius allows artists to distribute and receive payments directly from their fans. Besides, including many special things that I will continue to mention.
The problems Audius posed
Audius noticed some of the specific challenges facing artists and fans as follows:
Little or no transparency around the origin of the payments to the artist. Examples: Number of plays, location,

total initial payment before charging)

Incomplete ownership data often prevents artist content from getting paid. Instead, income accumulates in digital service providers (DSPs) and rights societies

There are layers of intermediaries and timing

significant delay in relation to payment to artists

Publication rights are complex and opaque, discouraging the industry from creating public and accurate rights data

Remixes, covers, and other arising content are largely censored due to rights management issues

Licensing issues prevent DSP and the content from being accessed worldwide
How does Audius solve the problems?
The solution to the main problems is Project Audius. The mission of the project is to give people the freedom to distribute, monetize, and stream any content.
The protocol brings artists, node operators, and fans together in an incentive-suited manner, allowing these actors to co-deliver high-quality sound. The streaming experience is guided by platform belief in the following points:
Users must be compensated in proportion to the value they create for the network
Artists are directly involved and transact with fans
Authority over governance should be earned by creating value in Audius. It is then shared consistently among the contributors to the protocol
Participants' pricing and income are determined to be willing, predictable and transparent
Access needs to be democratized. Anyone can be honored by Audius if they follow protocol rules. All information is publicly accessible
Pharmaceutical intermediates are considered to be eliminated when possible
Audius and project components
Content node: A network of user-operated nodes that host content and allow access to content on behalf of artists.
Content Ledger: A single honest source for all accessible data within the Audius protocol. Fixed references to content hosted by Content nodes.
Discovery node: A network of user-operated Discovery Audius index nodes that provide an easy queryable interface for accessing metadata.
What is AUDIO Token?
AUDIO is the project's native utility token, which is used for the following functions:
Security
Feature Access
Governance
Security
AUDIO is staked by operator nodes for network security. The larger the stake amount, the higher the probability that their node will be used by people and artists.
Audius is entirely hosted and operated by the community, creating an permissionless node operator ecosystem aimed at securing content for an unstoppable streaming protocol.
Feature Access
AUDIO will act as collateral for unlocking additional artist tools. Examples initially incubated by the community include artist tokens, badges and income multipliers.
In the future, fans can delegate AUDIO to specific artists and managers to share their developments on the platform.
Governance
Any AUDIO stakes in Audius are assigned a Governance weight, which is used to shape the protocol's future iterations. Every aspect of Audius is manageable, starting with a token staked with one vote.
The project envisions governance that will focus on the executive's initial incentives when it is first established. With the ambition to help even passive fans speak their opinion about product updates and feature upgrades.
Opt to provide continuous release in line with the powers of those who are most continuously active on the platform, a mechanism that Audius believes is better suited to future users of the protocol.
Audius hopes that this framework for AUDIO inspires ideas from the community. The project encourages those looking to shape the future iterations of the token to voice their opinion in the new $ AUDIOphile Discord.
AUDIO token basics
| | |
| --- | --- |
| Ticker | AUIDO |
| Blockchain | Ethereum |
| Token Standard | Utility token |
| Token type | ERC-20 |
| Total Supply | 1.000.000.000 AUDIO |
| Circulating supply | 20.000.000 AUIDO |
AUDIO token allocation
$ AUDIOdrop: 5.5% (55M AUDIO)
Foundation Treasury: 17.8% (178M AUDIO)
Team & Advisors: 40.6% (406M AUDIO)
Investors: 36% (360M AUDIO)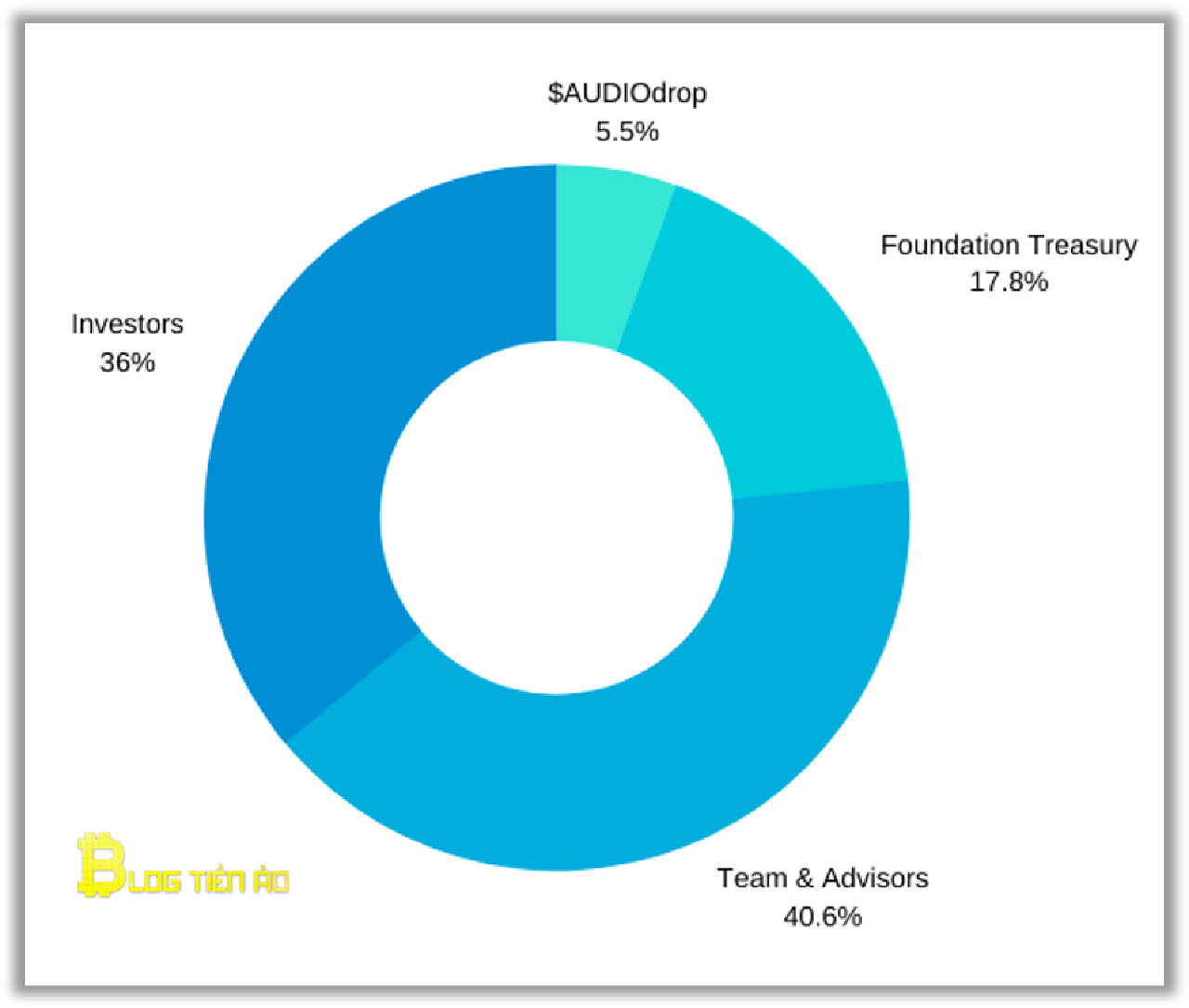 On which floor is AUDIO traded?
Currently, you can sign up for an account Binance and proceed to purchase AUDIO. Or you can buy on Uniswap.
Project performance and AUDIO token evaluation
Roadmap
Genesis (May 05—2018 / 12)
Private Alpha (01 / 2019-07 / 2019)
Testnet (08 / 2019-09 / 2020)
Mainnet Launch (10/2020)
Crossing the Chasm (12/2020 & beyond)
Investor & Partnership
Allotted to investors who have participated in the funding round of Audius, the total amount raised is $ 9 million through a seed round and strategic round.
The investor list includes Multicoin Capital and Blockchange Ventures, Pantera Capital, Collab + Currency, and Coinbase Ventures, General Catalyst, Lightspeed, Pantera Capital and Kleiner Perkins. Also, welcome Binance Labs, Standard Crypto, Hack VC and Free Co.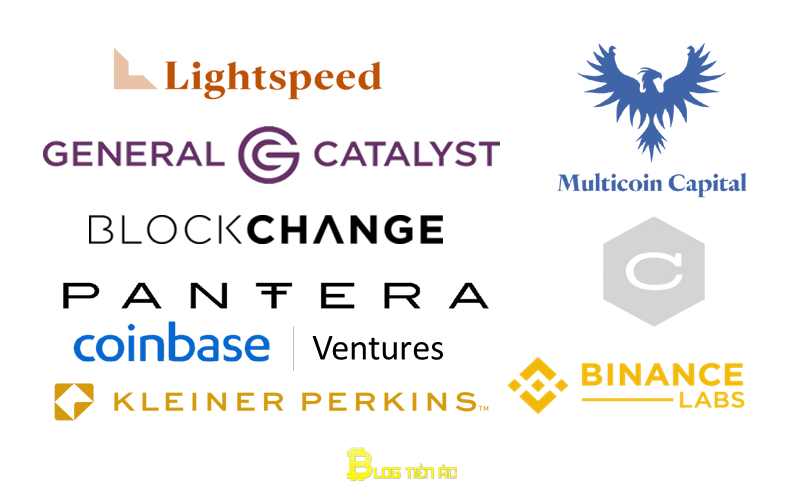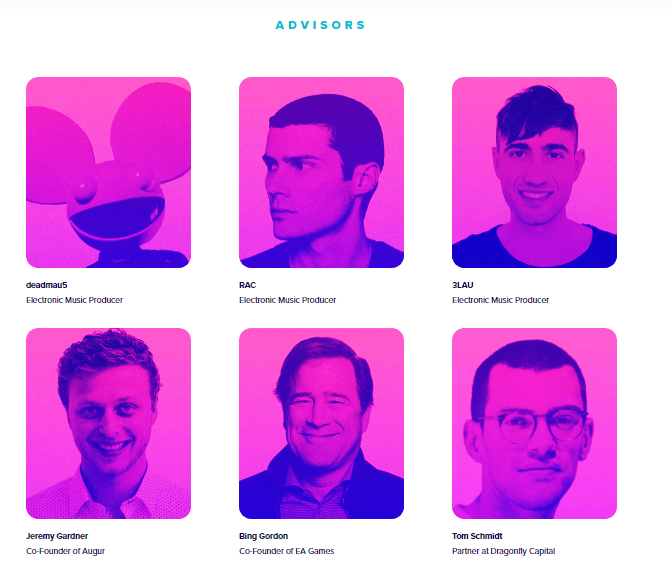 Audius idea
An efficient token economy powered by Audius platform token (

AUDIO), third-party stablecoins,

and artist token.
Decentralized storage solution and ledger for sharing audio and metadata
A single tracking encryption scheme is paired with a user-specific unlockable mechanism that re-encrypts the content proxy.
A discovery protocol for users to efficiently query metadata
Decentralized governance protocol where artists, node operators, and fans are individualized and managed collectively in decision-making on protocol changes and upgrades
Project achievements
The Audius protocol was born today and is completely decentralized, operated by a powerful decentralized company. N
group of artists, fans, and node operator, and serving nearly 500.000 monthly users at the time of writing.
The Future of Audius (AUDIO)
AUDIO's upcoming release marks a complete transition from testnet to the completely decentralized, community-operated streaming protocol Audius has been designed to be.
If you're an artist, curator or fan, there's never been a better time to join a growing user community that shapes the future of audio streaming. The project's success went far beyond the team's original goal.
White paper
Whitepaper: https://whitepaper.audius.co/AudiusWhitepaper.pdf
Audius team
Audius is a team of entrepreneurs, engineers, music enthusiasts and blockchain professionals. Currently they still want to recruit more personnel, if you want to join, then access this link.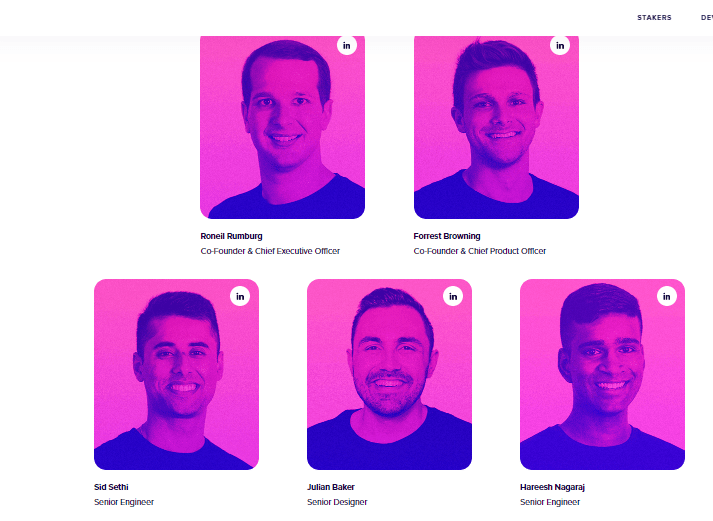 Social Channels
Should you invest in AUIDO token?
Hopefully, quite detailed reviews and new features from the project will contribute a bit in your investment plan. With these achievements Audius is gaining great interest from investors and funds.
Next time, the project will support AUDIO's expansion in the broader ecosystem and plans to integrate new features that can only be accessed by staking AUDIO. Please follow Blogtienao's article to update more information from Audius (AUDIO) and many other tokens. Thanks