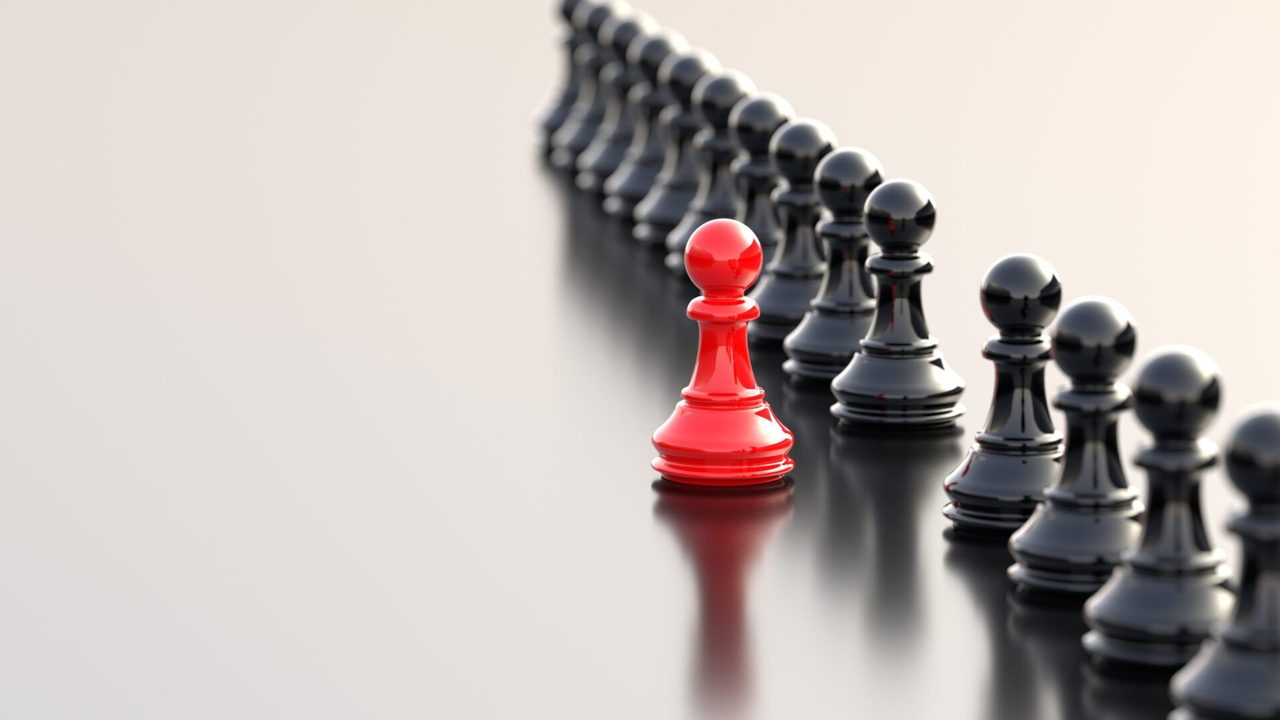 It can be seen that in the first half of this year, altcoins were operating very strongly. According to some reports, the indices of many altcoins with small, medium and large caps from the FTX cryptocurrency exchange have outperformed Bitcoin since the beginning of 2020.
However, an analyst predicted this trend will reverse in 2021. Not stopping there, he also stated that Bitcoin's dominance could surpass the highest level (recorded in the year). 2019).
Specifically, analyst SmartContracter (who correctly predicted Bitcoin's bottom in 2018) said that Bitcoin's dominance is likely to increase to 86% by the end of 2021 / early 2022.
btc dominance with a clear breakdown and now retest as we saw in late 2019 indicating alt outperformance.

my hypothesis is btc keeps distributing or even breaks down and money flows from btc into the better performing low-mid cap alts causing a snowball effect. pic.twitter.com/YLP53prCPx

- ?? Benjamin Blunts ?? (@SmartContracter) June 30, 2020
This prediction is based on Elliot Wave, a type of technical analysis that shows the market to move in waves / cycles. This type of analysis is predictable based on investor sentiment.
While the analyst predicts that altcoins will perform worse than Bitcoin by 2021, he shares a different sentiment from the short-term perspective.
In the second chart in the same tweet shows that Bitcoin dominance is likely to decline by October this year, and the decline could be as high as 10%.
Besides, qCapitalizing on Pantera Capital has also released a report in June, outlining how altcoins outperform Bitcoin.
We believe that we are currently in the early stages of a new cryptocurrency market cycle, which will stay active until at least mid-2021. Some altcoins could be suitable and out of the box. outperformed BTC ...
---
Read more: