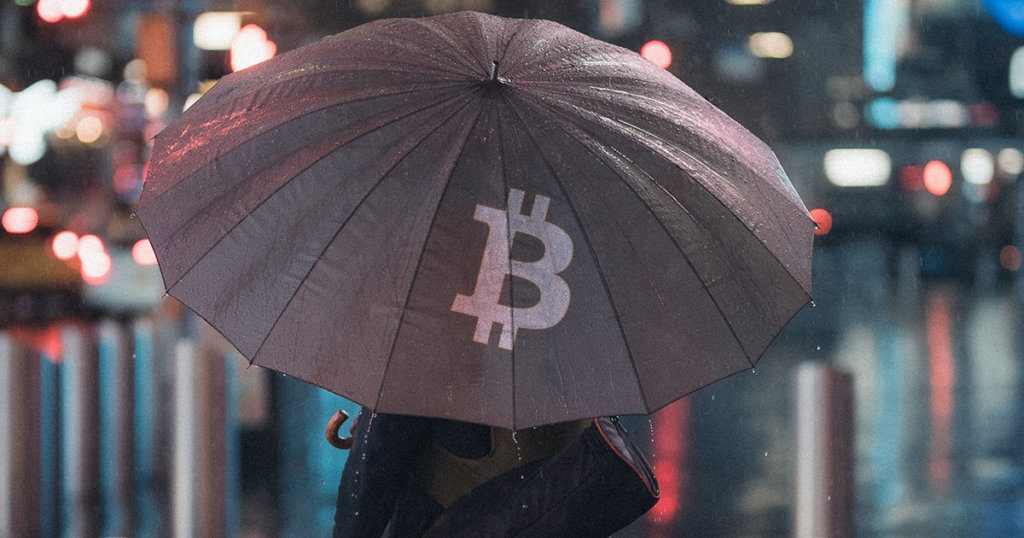 Bitcoin has experienced an extremely strong bull run over the past few weeks, taking the asset to a high of $ 18.900. Bitcoin has risen around 70% in the past five weeks, making them the best performing macro assets within this time frame.
However, just a few weeks ago, very few investors thought they would go so high and so fast.
When Bitcoin started consolidating in the $ 13.000 - $ 14.000 zone about two weeks ago, many were certain that a pullback to the $ 12.000 range was approaching. However, at that time, a trader and also an analyst predicted that the price would rise to $ 18.500.
It is "Bitcoin Jack", who has correctly predicted many major macro moves since the "crash" in March.
On March 13, just hours after BTC touched $ 3, this person predicted a V-shaped reversal to $ 3.500 in May or June. And more recently, Jack made his prediction. up to $ 10.000 as noted above.
Analysts have made judgments based on a number of technical trends, including Elliot waves and market cycles, along with the fundamentals.
As of today, Bitcoin Jack announced that he is looking to sell BTC for the time being, thinking that a pullback will eventually happen.
I am slowly starting to build a short position pic.twitter.com/UvlhhssSkF

- // Fiat? Ack? (@BTC_JackSparrow) November 22
He shared the chart, showing that Bitcoin is in the midst of breaking the parabolic uptrend it has been in since September. The loss of the parabolic uptrend usually shows that the pullback goes up to 9-60 % will take place.
This means that Bitcoin will move to the $ 13.000 zone in the coming weeks.
However, Jack also shared an interesting topic, outlining some positive news for the crypto space, which the character believes will drive a long-term bull market.
JPMor is starting to be bullish on Bitcoin
Billionaire buying BTC, such as Paul Tudor Jones, Stanley Druckenmiller and Michael Saylor
PayPal supports the purchase of cryptocurrencies
Grayscale buys large amounts of BTC on behalf of its clients
China mentioned Bitcoin on state television with a positive "light"
Amount of inactive BTC reached an all-time high, suggesting an increase in hold of long-term investors
The supply of fiat increased at a rapid rate due to monetary stimulus policies to deal with the pandemic
---
Read more: