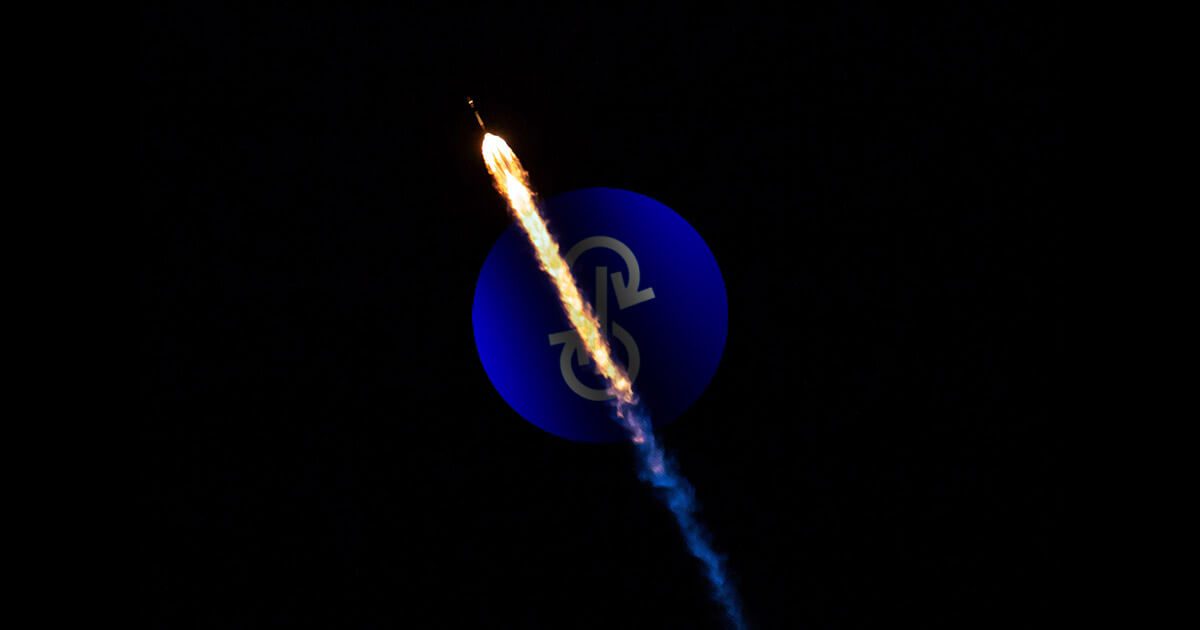 Since the beginning of the fourth quarter of this year, popular DeFi tokens like Yearn Finance (YFI) have steadily lost value as Bitcoin became "great" once again. However, Bitcoin is currently going through a consolidation phase and the attention of the community seems to have shifted to DeFi tokens.
In the case of Yearn Finance (YFI), the token DeFi This has had a tough few weeks after setting an all-time high at $ 43.873 on September 12. Since then, YFI has been steadily devaluing and hit a low of $ 9 on November 7.450.
But two days later (November 7), Yearn Finance's transaction volume reached a new record high with about 11 transactions. This event was explained by CoinMetrics that increased activity in the YFI market could be a sign of DeFi revival.
Decentralized finance (DeFi) is showing signs of life. After falling over the past few months, the yearn.finance (YFI) transaction count has hit a new record high of November 7.

With ETH rising in price, DeFi may be ready for a resurgence, although it remains to be seen if we can return to its prime.
Coinmetrics demonstrated increased trading activity on Yearn Finance (YFI) via the chart below: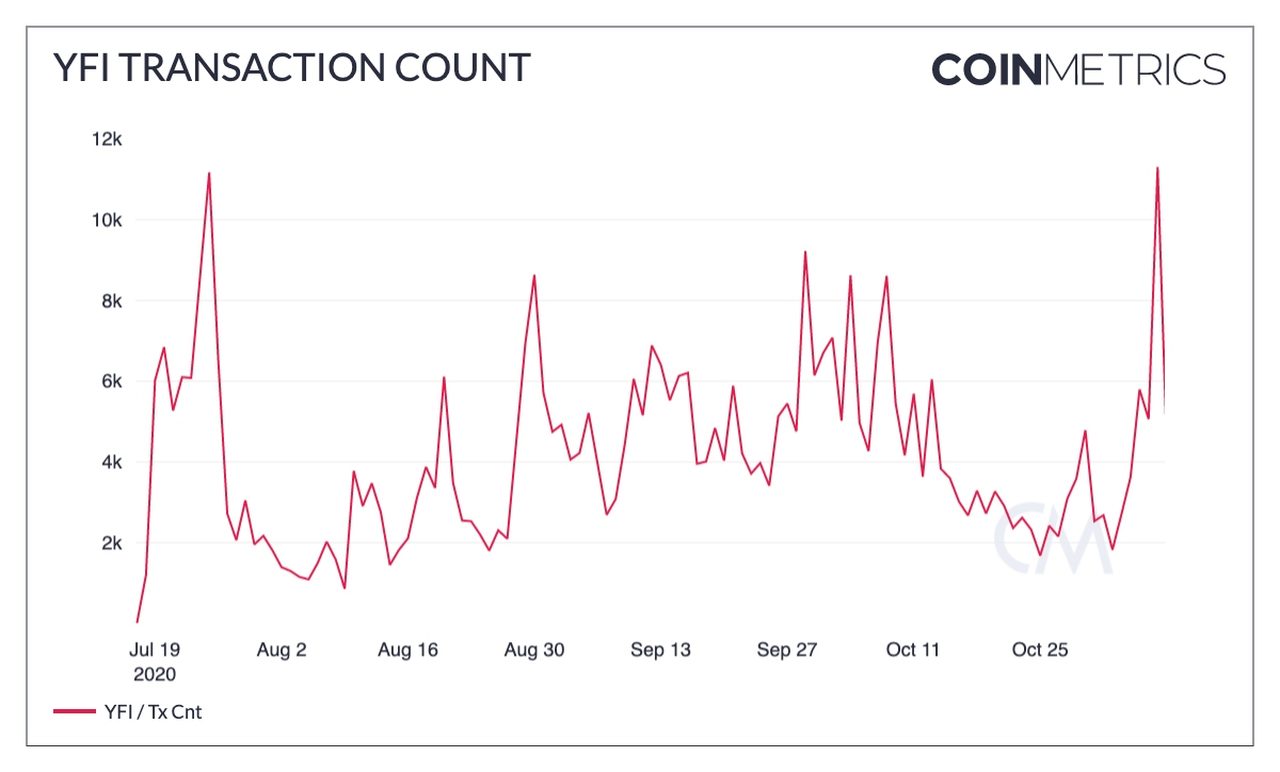 Since dropping to its lows at $ 7.450, the YFI copper price has risen sharply and is currently trading at $ 18.400. This means YFI has grown by 146% in less than a week. Furthermore, the value of YFI has surpassed the value of Bitcoin at the current BTC rate of $ 15.400.
---
Read more: