What is upbit?
Upbit is a Korean cryptocurrency exchange, launched in September 9, built and operated by Fintech Dunamu, a subsidiary of Kakao Corp, which owns the chat application Kakao Talk, currently is the largest messaging app in Korea. Kakao Talk is currently used on 2017% of smartphones in South Korea.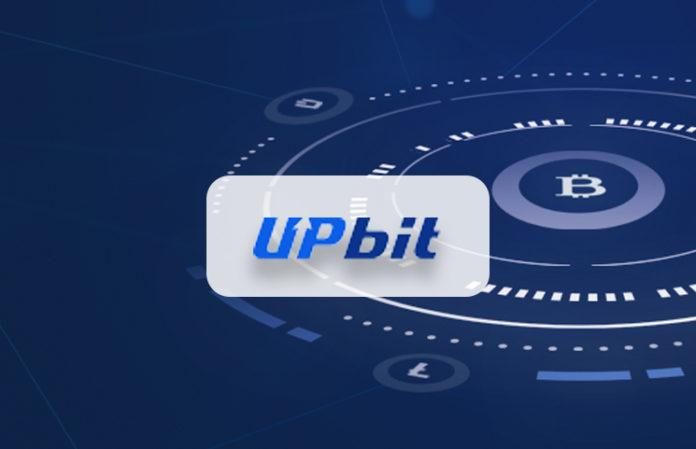 Only launched a few months, but the Upbit exchange has risen to become the largest virtual currency exchange in Korea because this is the first exchange in Korea to support more than 110 virtual currencies from popular currencies. like Bitcoin, Ethereum, Ripple, Litecoin to other currencies, this makes it possible for Korean virtual investors to trade with other countries, while some other major cryptocurrency exchanges in Korea such as Bithumb Only 12 virtual currencies are supported and it is difficult to trade with other countries.
Features of Upbit trading platform
Support multiple platforms: Users can use Upbit on Android and iOS, as well as on laptop computers or desktop computers through its website. On the website of upbit there will be a lot of good articles on how to invest coins as well as expert analysis articles on many different altcoins.
High security: Upbit provides very good security features like email, 2-layer security (2FA)
Secure electronic wallet: Upbit users will be provided with an internal electronic wallet called Bitgo along with Kakao Pay authentication layer to enhance security for stable transactions.
24/7 support: Upbit supports users with Kakao Talk, the largest chat application in Korea
Support multiple Coin: Upbit supports a lot of coins, namely more than 110 types of coins, Upbit has signed an exclusive cooperation with Bittrex, a digital currency exchange that supports more than 190 types of coins.
Low transaction fees: Upbit has an extremely competitive transaction fee and withdrawal fee, transaction fees only from 0.05%
What markets does the Upbit platform support and which coins
During this time, the Upbit exchange is supporting a lot of different coins such as: Bitcoin (BTC), Ethereum (ETH) Litecoin (LTC), .. and lots of other coins. The ultimate goal of Upbit is to allow trading of over 111 different coins from 167 different markets to help Korean investors integrate into the world market.
Upbit exchange supports major pairs of virtual currency transactions with BTC, USDT, ETH. In particular, the BTC / USDT / ETH pairs, .. are traded on the market through the exclusive partner of Upbit, Bittrex, one of the largest virtual currency exchanges in the world.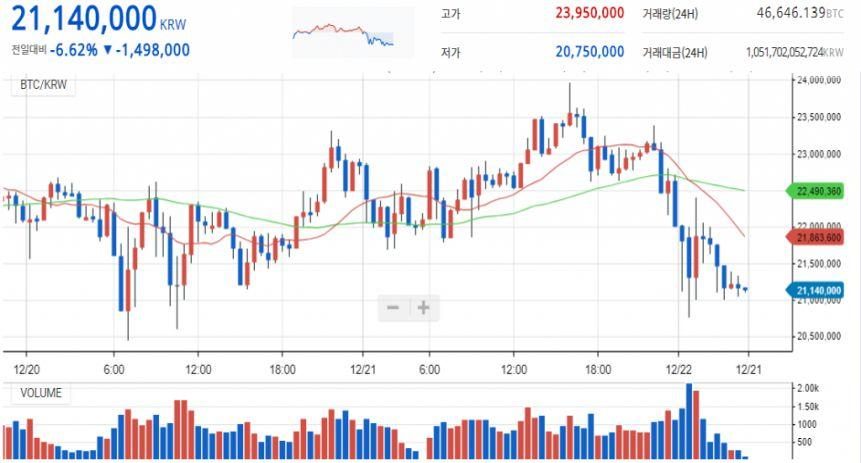 What are the transaction fees on the Upbit platform
The prices of the coin on the Upbit exchange are calculated according to UTC international time, which makes the value of the coin at the exchange directly compared with its prices in foreign markets.
In the Upbit exchange, the exchange is divided into 2 markets, one is trading in the Korean currency market abbreviated as KRW (Won), the other is trading in the segment of commonly used coins such as BTC. , ETH, USDT

Transaction fee for each market
Is upbit floor scam?
Up to the present time, Upbit has not encountered any cases of scams (scams) and has never been a hacker attack. Because Upbit is part of Kakao Corp - one of the companies that is like the internet giant in Korea, the security of users' accounts and the system are very good.
Conclusion
Above is the article "Review of Korean Bitcoin and cryptocurrency exchangesHope to help you have an overview of Upbit, I think this is also a good choice for you who are interested in tradecoin or want to experience a new Bitcoin and digital currency trading platform. . The following article will guide you how to register an account, security and purchase and sale on the Upbit floor, so you should pay attention to the blog of virtual money.
Lastly, don't forget to Like, Share and give me a 5-star review below to support Virtual money blog Please. If you have any questions about Upbit floor, please leave below the comment I will try to support you as soon as possible. Good luck.