Stellar (XLM) or Stellar Lumens There is a huge attraction recently. Crypto enthusiasts may know money with a different name, "XLM", XLM is Stellar's currency that is traded on different exchanges. However, there are still many people confused about the way in which these tokens were created and the purpose for them to be used. So What is stellar?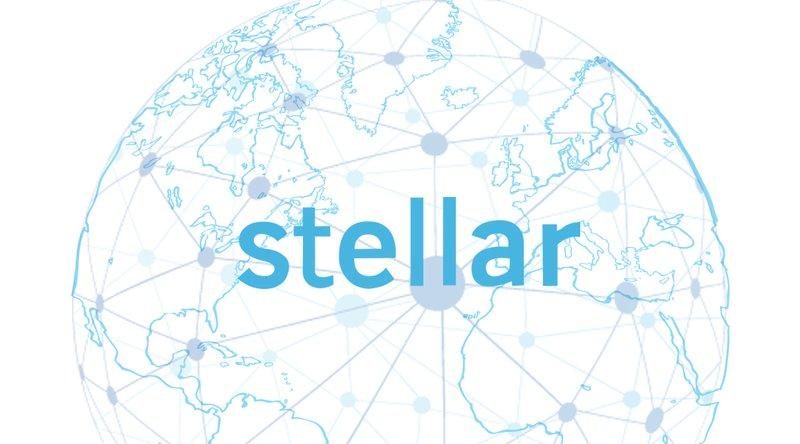 What is stellar?
Stellar is a kind Cryptocurrency Open source protocol for currency exchange, Stellar was released in early 2014 by Jed McCaleb , and Joyce kim. Stellar coin's development team and advisory team members include Keith Raboios, Matt Mullenweg, Patrick Collison, Greg Stein, Sam Altman, Joi Ito, Naval Ravikant and many others. XLM-supported protocols are supported by a non-profit organization called the Stellar Development Foundation.
Principle of operation of Stellar Lumens is to allow you to send and receive money between currency pairs according to the decentralized protocol. For example: When you deposit USD and the recipient will receive your EUR money back. The form of Stellar coin is similar Bitcoin money, implementing double conversion protocols between different currencies.
Development history of Stellar coin
When it first launched, Stellar activity based Ripple protocol. After making some changes to the key consensus token, the Stellar network has been cracked. During the event, the Stellar co-founder claimed this was a flaw in the Ripple protocol but the claim was denied in a blog post by the Ripple Labs CTO.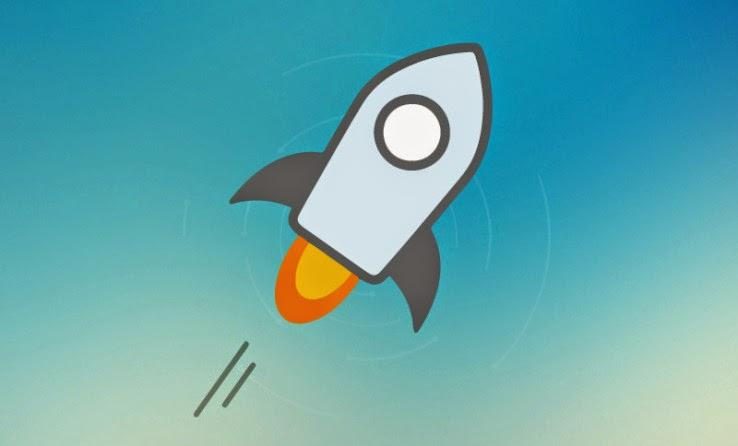 The Stellar Development Foundation then created a newer version of the protocol with a new consensus algorithm, based on an entirely new code. Code
Practical application of Stellar coin
A number of non-profit organizations and businesses have been developing Stellar virtual currency as a financial infrastructure, especially in developing countries. A good example is the Praekelt Foundation (a nonprofit organization that uses mobile technology to improve the lives of the poor), they will integrate Stellar access to Vumi, the open source messaging app, to help women in Sub-Saharan Africa save money on credits.
Or Oradian, a cloud-based forklift software company, also plans to use the network below Stellar virtual currency to connect macro financial institutions (MFIs) in Nigeria.
What exchange is Stellar traded for?
Currently, the virtual currency XLM coin has been listed on many digital currency exchanges such as Binance, Bittrex, Poloniex, Kraken, Gatehub, AEX, .. In which, Binance Exchange has the largest Stellar trading volume and is also the most used platform by the community because of low transaction fees, fast account verification as well as fast buying and selling speed. If you want to invest in Stellar Lumens, you can see the trading guide below:
Value for money Stellar Lumens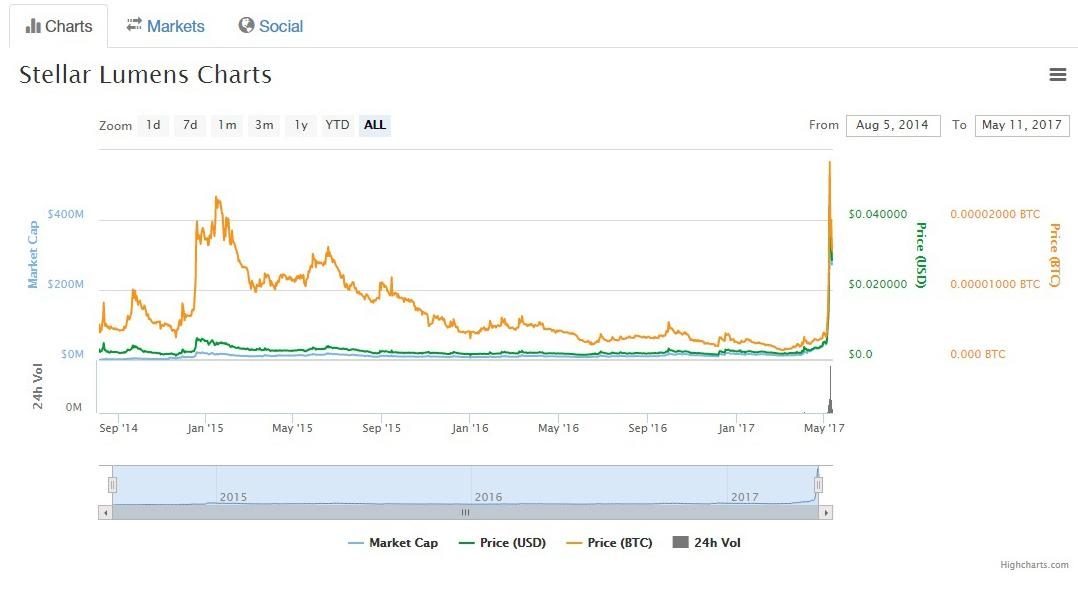 At time Virtual money blog If writing this article, the price of 1 XLM = $ 0.028729 and the market value of this currency is $ 274,067,309 a very large number. With the growth of Stellar, more and more investors are interested XLM coin. Stellar Copper can be used to facilitate multi-industry exchanges based on whatever market or blockchain is available. You can watch it XLM rates here to update continuously offline.
Conclusion
Above is the article "What is Stellar Lumens? Learn what the Stellar coin (XLM) is?"Was recompiled by Blogtienao.com from Wikipedia Hope to help those in search of cryptocurrencies Stellar Lumens Get more useful knowledge. If you have any questions please leave below the Facebook comment section we will reply you soon.