What is OKEx?
OKEx is a major Hong Kong crypto exchange. OKEx was created by the giant bitcoin company OkCoin.com (similar to GDAX owned by Coinbase). OKEx floor born out of concerns about ICO bans and regulating Chinese exchanges in the digital currency space. (See instructions for registering, account security and transactions on OKEx below)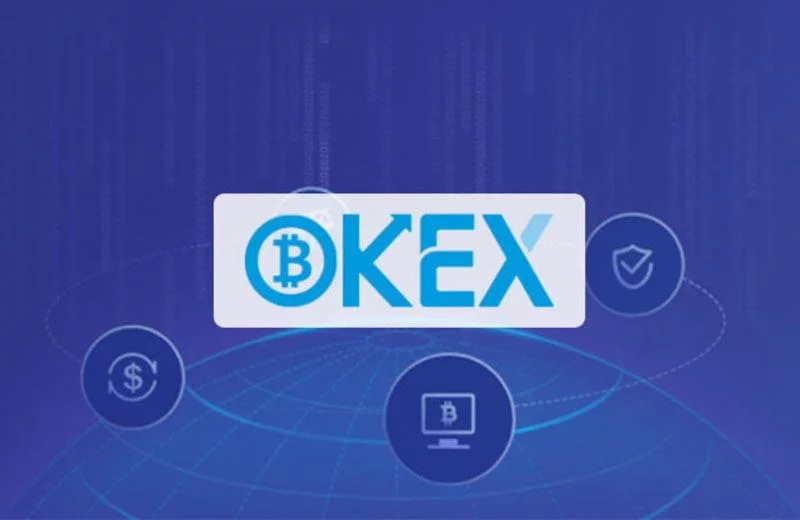 OKCoin will focus on trading digital currencies with fiat money while customers who want to trade futures contracts (Bitcoin and Litecoin) will be switched to OKEx floor. Currently, according to the statistics of CoinMarketCap OKEx is ranked 5th in terms of total 24-hour trading volume (over $ 1 billion, the largest trading pair is BTC / USDT).
Features of OKEX trading platform
Supports multiple platforms, including web platforms, mobile applications, and APIs
Trade margin support helps you optimize profits with 10x or 20x leverage
Hedging allows you to lock in profits
OKEX declares to be the leading liquidity market
Low transaction fee of only 0.03%
Support for trading many different coins and tokens
Coin trading with BTC, ETH and USDT is allowed
High security as 2FA support
Support English and Chinese languages
Support live chat on website via live chat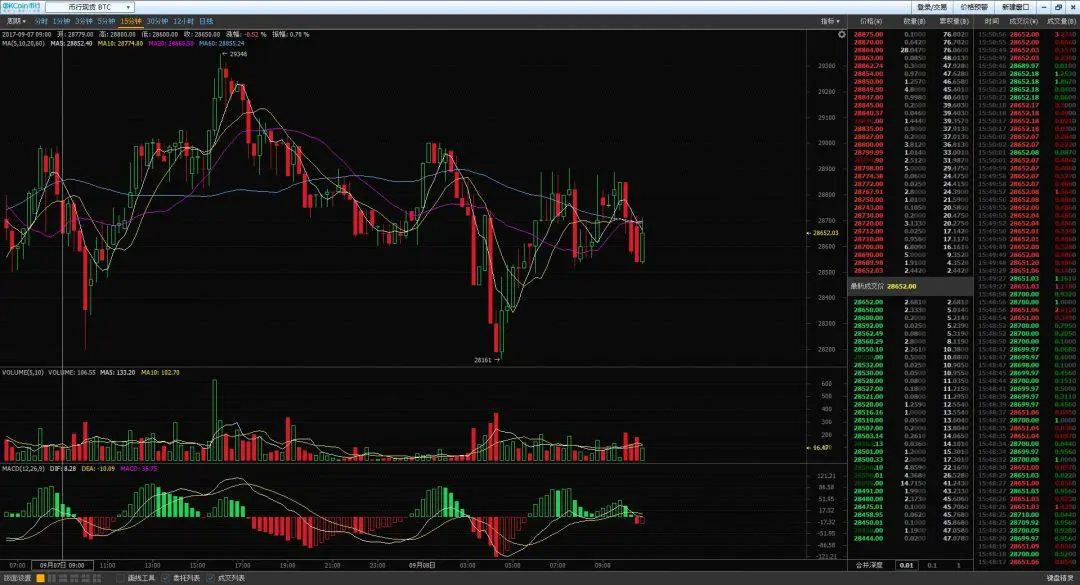 Which coins does OKEX support to trade?
Present, OKEx trading platform are supporting a lot of different coins and tokens such as Bitcoin (BTC), Bitcoin Cash (BCC), Ethereum (ETH), Litecoin (LTC), Ethereum Classic (ETC), EOS (EOS), Decentraland (MANA), Qtum (QTUM), Hshare (HSR), Kyber Network (KNC), IOTA, Centra (CTR), NEO, SONM (SNM), etc. and many other coins.
OKEX floor Mainly support virtual currency pairs with BTC, USDT and ETH. In particular, the pairs BTC / USDT, BCC / BTC, ETH / BTC, LTC / USDT, .. are the largest 24-hour trading volume and obviously these large coins will have higher liquidity. other tokens.
What are the trading fees on OKEX?
At the time of Virtual money blog In writing this article, OKEx brokers charge transaction fees as in the following table:

BTC purchase / sale fee is 0.015%
Deposit and transfer fee of BTC is 0.015%
Similarly, LTC, ETH, BCC and ETC have the same fees as BTC
Does OKEX scam?
Up to the present time OKEX.com have not encountered any scam cases and have never been a Hacker attack. Because OKEX is a branch of OKCoin - one of the largest exchanges in China, the security of users' accounts as well as the system is very good.
See more information about OKEx at:
Conclusion
Above is the article "What is OKEx? Review of Chinese exchange Bitcon and cryptocurrencyHope to help you have an overview of OKEX, I think this is also a good choice for those who prefer tradecoin or want to experience an additional Bitcoin and digital currency trading platform. new. In the following article, I will guide you how to register for an account, security and purchase and sale on OKEX so you should follow Blogtienao.com.
Finally, don't forget Like, Share and give yourself one 5 star rating below to support Virtual money blog Please. If you have any questions please leave below the comment I will try to support you as soon as possible. Good luck.