[speaker]
Gems (GEM) price, marketcap, chart, and fundamentals info
Gem is a noun according to the dictionary definition of cambridge, referring to a gem or gemstone cut into a specific shape. People call it Gemstone!
In the world Cryptocurrency, people refer to a potential project. It is like a shining pearl honed, refined, and made.
Potential Gems
Some potential GEMs today (2020) include: SOL, OGN, SRM, BAND, JST, OXT,?CHR… And many more gems!
Note: GEM has already increased, then ignore, with people Bitcoin investment then only attention should be paid to GEMs that can increase dramatically in the future.
On telegram:https://t.me/BTA_Trade_Coin of BTA, the team shared a lot of Gems and had a pretty strong growth, many of them finished x10 in a short period of time.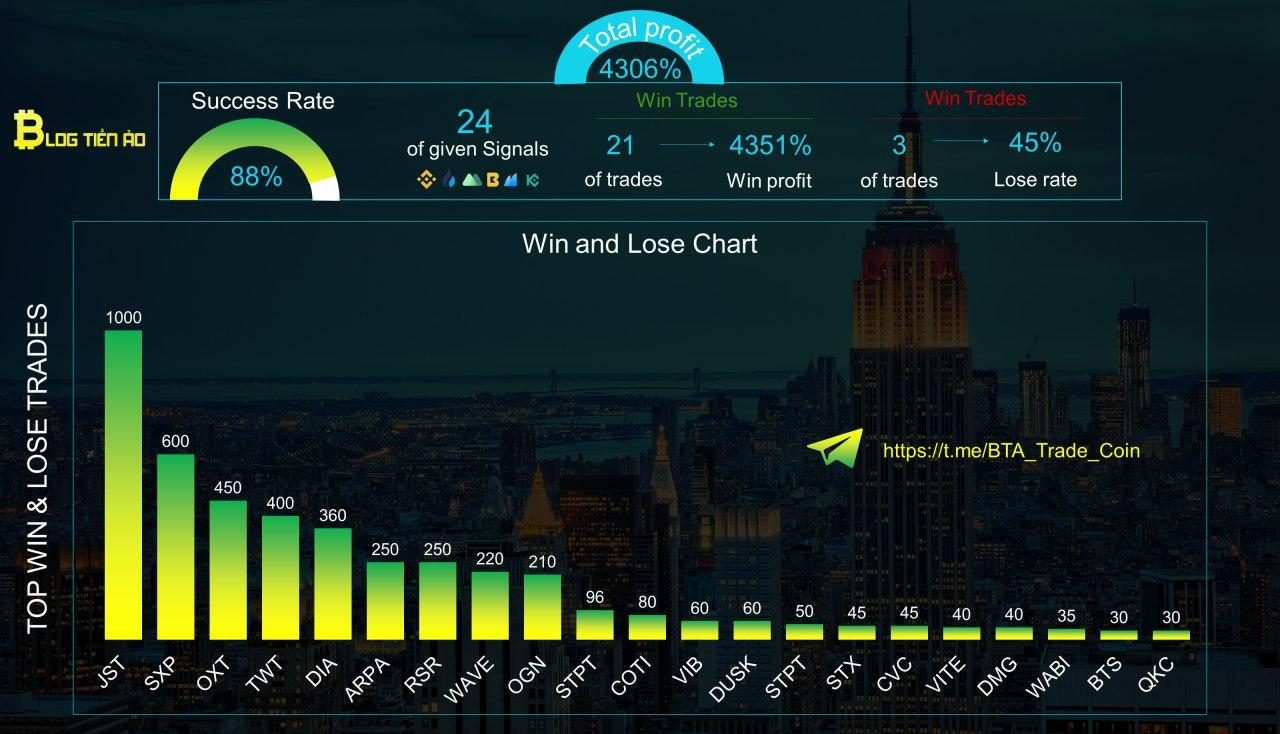 So, if you want to save time, follow the channel above for reference. However, I myself always want you to learn fundamental analysis to improve your assumptions and knowledge in this profession, from which to make appropriate choices.
Research GEM Research
And for the sake of research, BTA has made a small excel file, where you can track some coins that you think are GEMs, discuss with you, thus helping us to speed up the analysis. This can help you make profits faster.
Link Research: https://docs.google.com/spreadsheets/d/1ezQSoy5j0PWFElr29jvVfTmCEOijGhwDC_-BYsMF0Bg/edit#gid=0
Criteria for GEM evaluation
Learn Fundamental Analysis and Technical Analysis to see and evaluate potential GEM.
(Ad will update after time)
And do not forget to repeat the ref, if you are playing coin, then above all, register all the exchanges, the purpose is that when there are potential coins, you can have an account ready to operate. And check out the list below, if there are no exchanges, please register to support team BTA. Ad thank you very much!
Binance: https://blogtienao.com/go/binance
Huoban of: https://blogtienao.com/go/huobi
MXC: https://blogtienao.com/go/mxc
Kucoin: https://blogtienao.com/go/kucoin
Bibox: https://blogtienao.com/go/bibox
Bitmax: https://blogtienao.com/go/bitmax
HOO: https://blogtienao.com/go/hoo
OKEX: https://blogtienao.com/go/okex
FTX: https://blogtienao.com/go/ftx
BIKI: https://blogtienao.com/go/biki
Remitano: https://blogtienao.com/go/remitano
Coinhako: https://blogtienao.com/go/coinhako
T-REX: https://blogtienao.com/go/trex
VCC: https://blogtienao.com/go/vccexchange