The digital age brings great strides in technology. After the great success of the MT4 and MetaQuotes platforms, Broker MT5 born as a new breakthrough in the investment market. Whether you are a young investor or have a lot of experience in the market, choosing to trade with MT5 is always the wise and correct step.
The biggest advantage of this platform lies in the user-friendly interface and the perfect integration of the features needed in an investment. According to the survey, traders on MT5 do not have any difficulty downloading and using the application on personal computers, phones and tablets. You can choose from over 30 different languages, and are provided with a demo account to practice playing before entering real investment contracts.
It can be said that this is the leap of the digital age, bringing investment to each business and to each individual in the most convenient and easy way.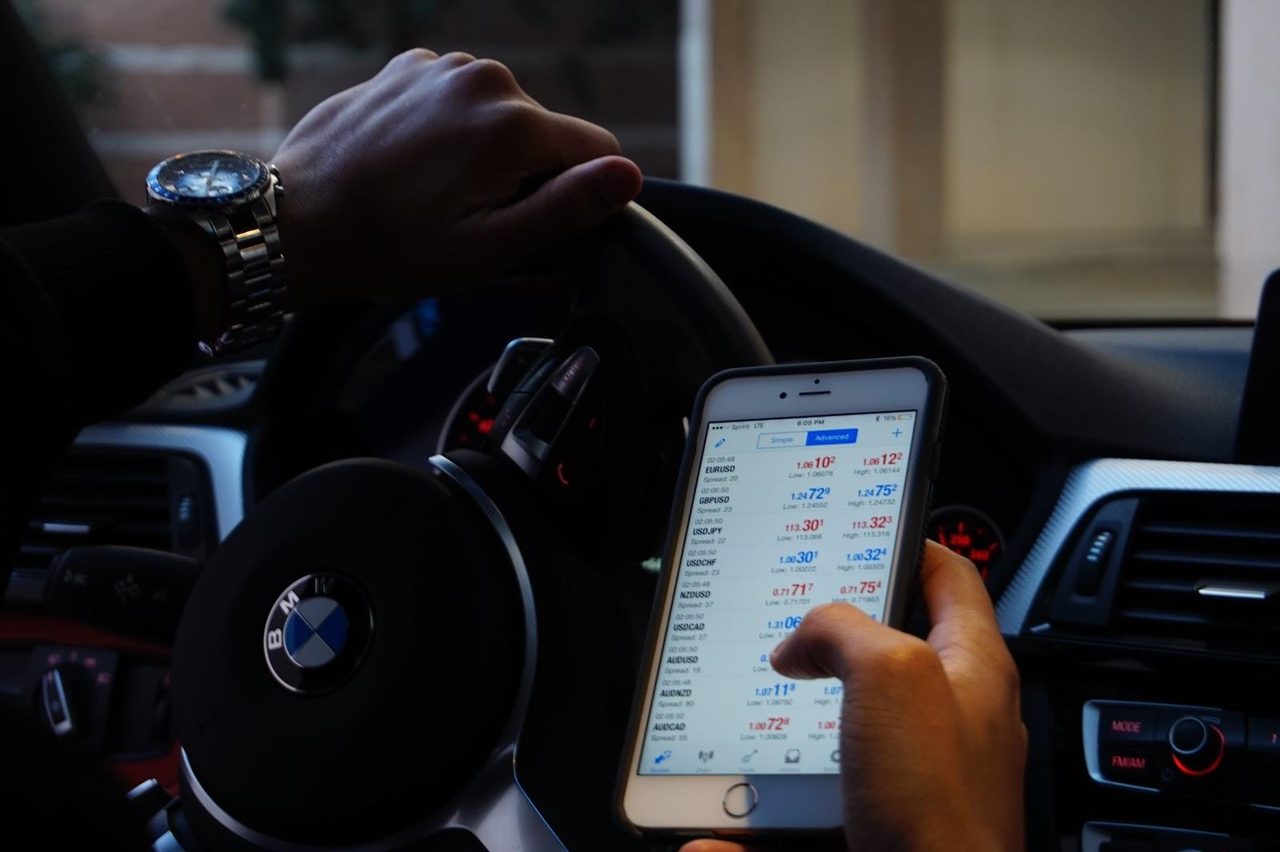 What is MetaTrader 5 (MT5)?
This is the latest online trading platform product of the software development corporation MetaQuotes Software, this platform allows investors to experience the world of trading a variety of assets including forex and commodities. , stocks, future contracts, and CFDs.
Advanced technology with outstanding features such as analysis, copy, and automation of transactions, MT5 is a powerful aid in the investment journey of every financial expert. The biggest plus point for this tool is that users can use MT5 completely free of charge, with more than 40 charting tools, investment tracking calendars, personal emails of each customer built into the platform. .
In addition, MT5 also allows investors to use alerts, analyze strategies, trade currencies and exchange information directly with other financial experts who are members of the system.
MT5 Application On Smartphone
With just an Android phone or an Iphone, you can own a "superb" online investment platform, with seconds of accuracy and no undeniable advantages:
Comprehensive market analysis, especially Market Depth analysis tool

The number of graphs is not limited to 21 timeframe

Integrated chat feature between MQL5 members

Update news on financial market, alert accurate and timely market signals

Can be used on tablet (tablet)
System Requirements:
Android 2.1 or higher, 3G / Wi-Fi
MetaTrader 5 Web Version
Advantages
21 timeframe, while with MT 4 this quantity is 9

6 pending order options

Open source interface, allowing for editing and personalization

The number of graphs is not limited

Updated daily news of the market

Support trading stocks, futures contracts and CFDs
Browser:
Internet Explorer 11, Microsoft Edge 12, Mozilla Firefox 34, Google Chrome 43, Safari 8, Opera 32.
In addition, MT5 is compatible with Apple brand Macbook computers, owners of "silver apple" laptops can completely feel secure to download and transact directly on this application to experience and improve efficiency. transaction to the optimal level.