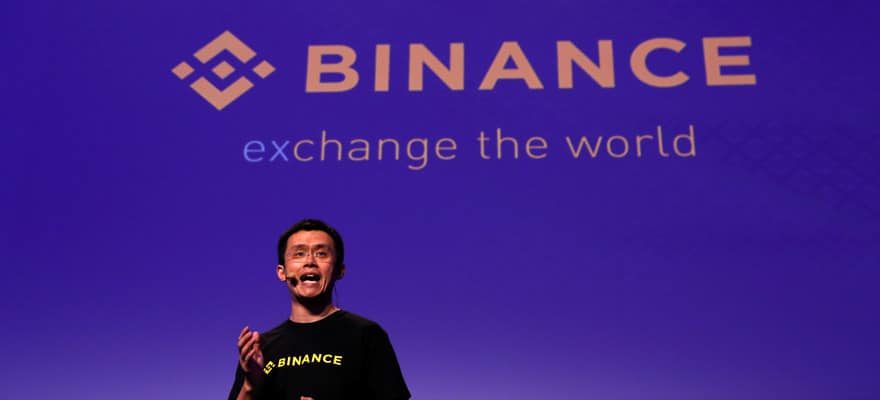 According to the report, the average daily transaction volume on Binance was $ 3.88 billion this year, up 36% from 2019.
Binance has reported strong financial results for 2020 against the backdrop Bitcoin price and the majority of other cryptocurrencies on the rise. It is known that the average daily trading volume of the floor is 3.88 billion USD this year, up 36% from the previous year.
In addition, the official report also highlights some of the milestones that Binance achieved in 2020, as the exchange has reached an all-time high of $ 15 billion in spot trading volume within 24 hours. hours this year, up significantly from $ 5 billion in 2019.
In addition to the record volume, the exchange has listed 184 tokens in 2020. Increasing the total number of trading pairs on Binance from 396 in 2019 to 591 this year. In addition to rea, the exchange currently offers customer service in 11 languages.
At Binance, we see 2020 as a pivotal moment when Bitcoin and cryptocurrencies transform from an emerging technology, experiment in exchange, buy and sell into a recognized global financial system. We have seen a large number of institutions and companies enter the crypto space as a major part of their strategy. We have also seen a more favorable, secure world with remote jobs and mobile payments, which encourages more people to use cryptocurrencies.
The company also reported an increase in trading activities due to the positive market sentiment about cryptocurrencies. Furthermore, Binance emphasized the growing popularity of decentralized financial solutions. In December, the exchange launched new services and formed a partnership, including the launch of an Ethereum 12 staking service and a strategic partnership with Chiliz.
Furthermore, the company has enabled Segregated Witness (SegWit) deposit support for Bitcoin deposits.
---
Read more: