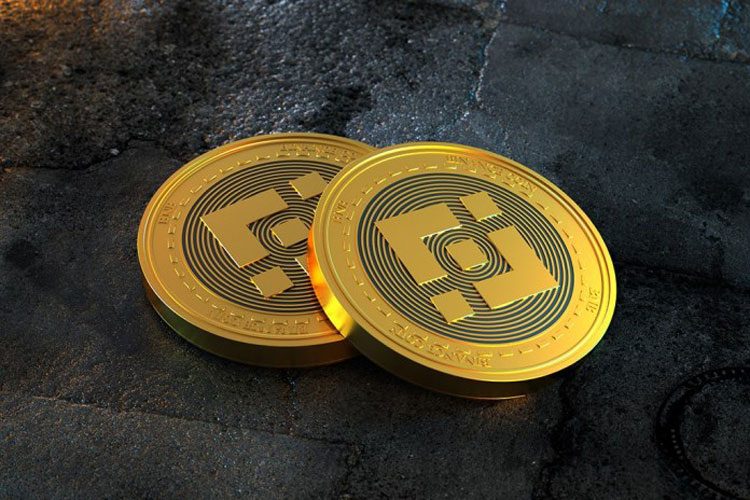 Analyst Nicholas Merten has revealed why BNB will still rise, despite the volatility of the market.
* Note: the article is based on the author's personal opinion, not considered an investment recommendation *
On his personal youtube channel with more than 428,000 subscribers, Merten says there is a reason for the parabolic growth of Binance Coin on its way to becoming the third largest cryptocurrency.
"The delay in the upgrade to Ethereum 2.0 will be the main reason driving the next upside momentum for BNB," Merten said.
Merten added:
"Deploying the Ethereum 2.0 upgrade is obviously good for it, making it faster and the fees a lot cheaper… but the Ethereum team has been too late to do this, and the recent minor upgrades are also involved. procedure has been delayed, which leaves issues such as transaction fees and scalability unresolved "
"With the towering fees, who still wants to trade on this network? ... I observed that many investors have moved to Binance Smart Chain (BSC) to trade Altcoin, which pushed the price of BNB up." "
"BSC is doing too well, now it has outperformed Ethereum"
One thing that keeps BNB from increasing in price is that Binance has done so well for BNB's role on its ecosystem. If investors own BNB, they can participate in games on Launchpad, such as the last TKO offering ... whoever holds the more BNB, the more TKO will be bought, or the investor can take BNB. Farming, so if you hold BNB, you can do all kinds of things with this coin.
In addition, the quarterly burning of BNB also helps to push the price of this coin.
Although BSC and Ethereum seem to be competing with each other for now, Merten believes that eventually, the two chains can co-exist and complement each other.
---
If you do not have a Binance account, register here: https://blogtienao.com/go/binance
See more: