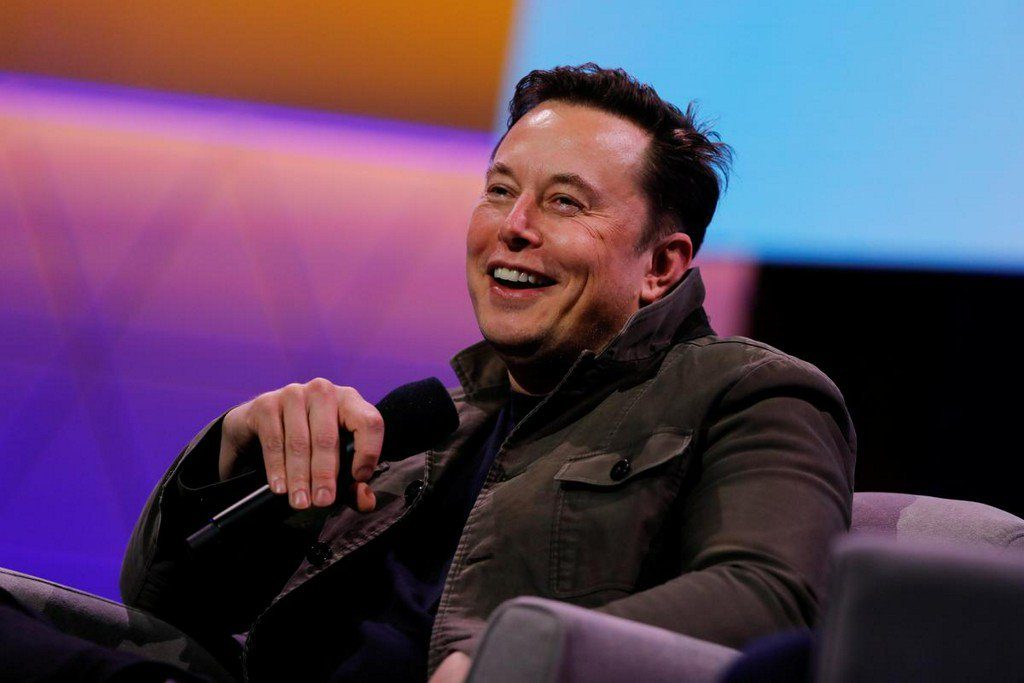 The richest man in the world continued to show an interest in cryptocurrencies, namely Bitcoin, when he said he wanted to be paid with the digital currency.
In a recent tweet, the billionaire founder of Tesla, Elon Musk, responded in a comment that delighted Bitcoin fans.
Specifically, the author of Bitcoin Billionaire, Mr. Ben Mezrich, tweeted: "I will never refuse to be paid in Bitcoin again".
Elon Musk immediately responded to Mezrich's tweet with a brief: "Me too".
Recently, the billionaire took to twitter to ask about the possibility of converting some of Tesla's large transactions to Bitcoin and has received interesting advice from celebrities in the crypto industry.
Like Michael SaylorThe CEO of Microstrategy, has also seduced Elon Musk a few times, and even Saylor has even made a face-to-face offer to explain and share some of his Bitcoin investing experiences with the Tesla founder.
On the Twitter page of Elon Musk it will not be difficult to come across a few tweets BitcoinHe also occasionally shares images of cryptocurrencies and answers a few questions about cryptocurrencies.
As on December 24, Musk tweeted that he is very confident that he will bring humans to Mars and set up a city here, yet he also believes that the economy on Mars will work by electronic money.
"Elon Musk is a fan of Bitcoin, he is one of the rare billionaires in the world who publicly talks about Bitcoin. On his twitter page that has repeatedly tweeted about cryptocurrencies, he also asked many questions about the applicability of cryptocurrencies in the future, "according to Forbes.
Elon Musk is an entrepreneur, investor, engineer, inventor. He is the founder, CEO and CTO of SpaceX (an aerospace company) and also a co-founder and chief executive officer of Tesla.
Recently, Elon Musk overtook Amazon tycoon Jeff Bezos to become the richest man in the world. If Tesla's stock value added on January 7 is taken into account, Elon Musk is worth more than $ 1 billion, 188,5 billion higher than Jeff Bezos.
---
Update the fastest cryptocurrency price 24/7 here:
https://blogtienao.com/ty-gia/
If you do not have a Binance account, register here: https://blogtienao.com/go/binance
See more: