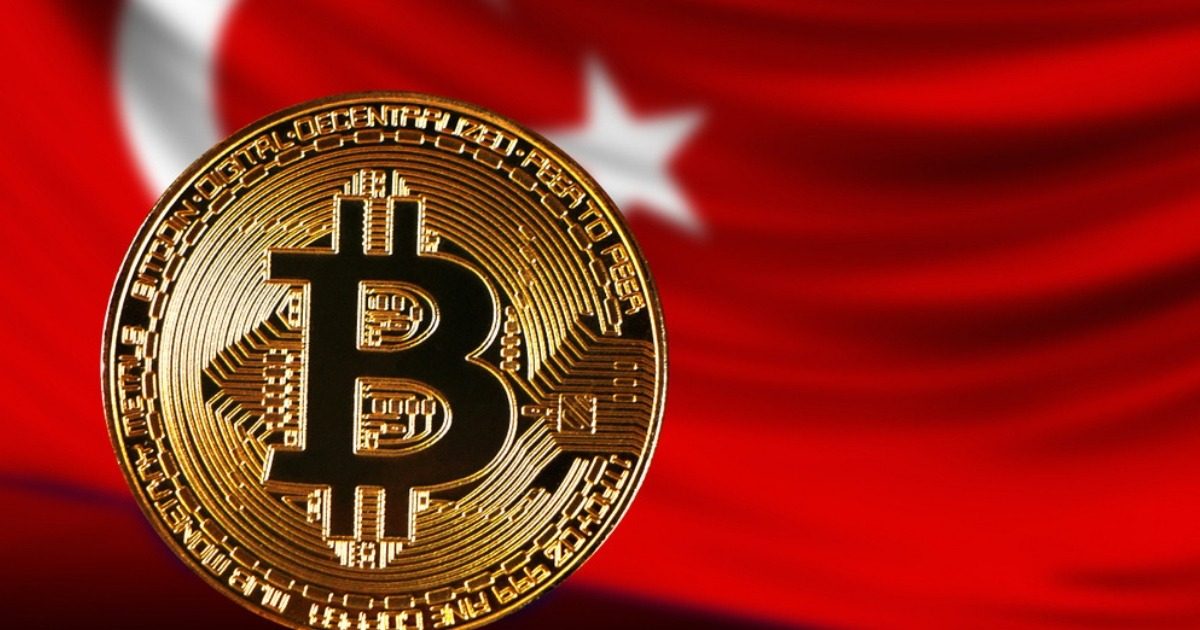 The volume of bitcoin transactions in Turkey has spiked due to the increasingly high inflation rate in the country.
Turkey's inflation rate has risen 16% in the past 6 months, leaving many people looking for alternatives to store value and bitcoin is one of the safe haven assets people in Turkey Turkish choice.
Just a few weeks back, the value of the Lira (the legal currency of Turkey) fell 15% after the head of the Central Bank was sacked. Analysts have warned of potential spiraling effects on the country's inflation amid a sharp drop in the Central Bank's credibility.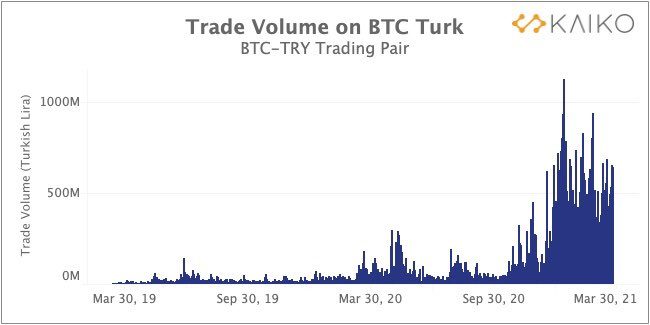 The Turkish President at the time was criticized for his decision to remove the head of the Central Bank, while the new leadership was unable to bring about any drastic changes, the Lira price remained. reduction.
People in countries such as Iran, Argentina, and Venezuela facing the rage of financial uncertainty in the form of increased inflation have turned to bitcoin as a bridging currency, many seeing bitcoin as a Barriers can fight inflation.
Financially troubled countries are turning to Bitcoin
Turkey is not the first country where people have massively turned to bitcoin amid the declining value of a national fiat currency. Iran, too, is currently facing the worst inflation crisis compared to Turkey, plus many international trade sanctions that make them turn to bitcoin as well.
Bitcoin transaction volume in Iran also spiked as the inflation rate hit more than 30%. Iran also regulates cryptocurrency mining in an area with an abundant supply of clean energy.
Many South African countries are also facing serious financial problems, with the use of bitcoin and other cryptocurrencies skyrocketing in many countries in the region.
Bitcoin is increasingly becoming the number one choice for investors instead of gold ... And it continues to help troubled countries.
Bitcoin's decentralized nature also plays an important role because even without an official infrastructure or exchange, it can still be traded using peer-to-peer platforms. is p2p.
---
If you do not have a Binance account, register here: https://blogtienao.com/go/binance
See more: