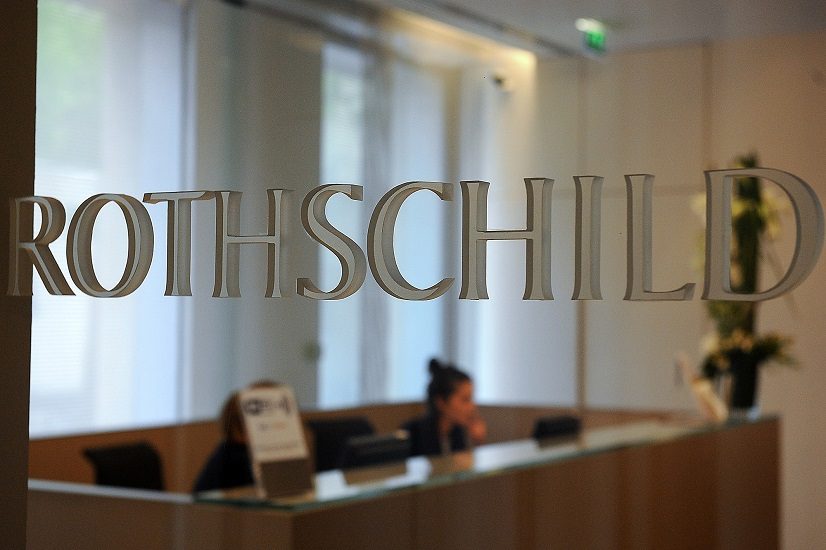 According to SEC filings, Chicago-based financial institution Rothschild Investment Corp, it acquired 265,302 shares in Grayscale's Ethereum trust.
In addition, Rothschild Investment Corp also owns many other shares of Grayscale, as recently the financial institution bought 38,346 shares in the Grayscale Bitcoin trust.
The Rothschild Investment Corp's shares in an Ethereum trust are estimated to be worth $ 4,75 million, while its stake in a BTC trust is about $ 1,92 million.
Rothschild Investment Corp has been investing in a Bitcoin trust since 2017, and according to the latest investment records, the institution is still pouring money into the Crypto market with no sign of slowing down.
Ryan Adams, founder of crypto investment firm Mythos Capital and Bankless, noted that:
"BTC is the medicine that leads to ETH. Currently, institutional investors are eyeing ETH "
"The Rothschild Group has been investing in cryptocurrencies for a relatively long time. In SEC filings show they owned shares in Grayscale's Bitcoin trust, worth $ 210,000 in July 7, when BTC was valued at around $ 2017.
Grayscale is one of the top US crypto fund managers, Grayscale serves only institutional investors or individuals with large capital.
Currently, Grayscale is holding about 3,5% of the circulating supply of BTC.
---
If you do not have a Binance account, register here: https://blogtienao.com/go/binance
See more: