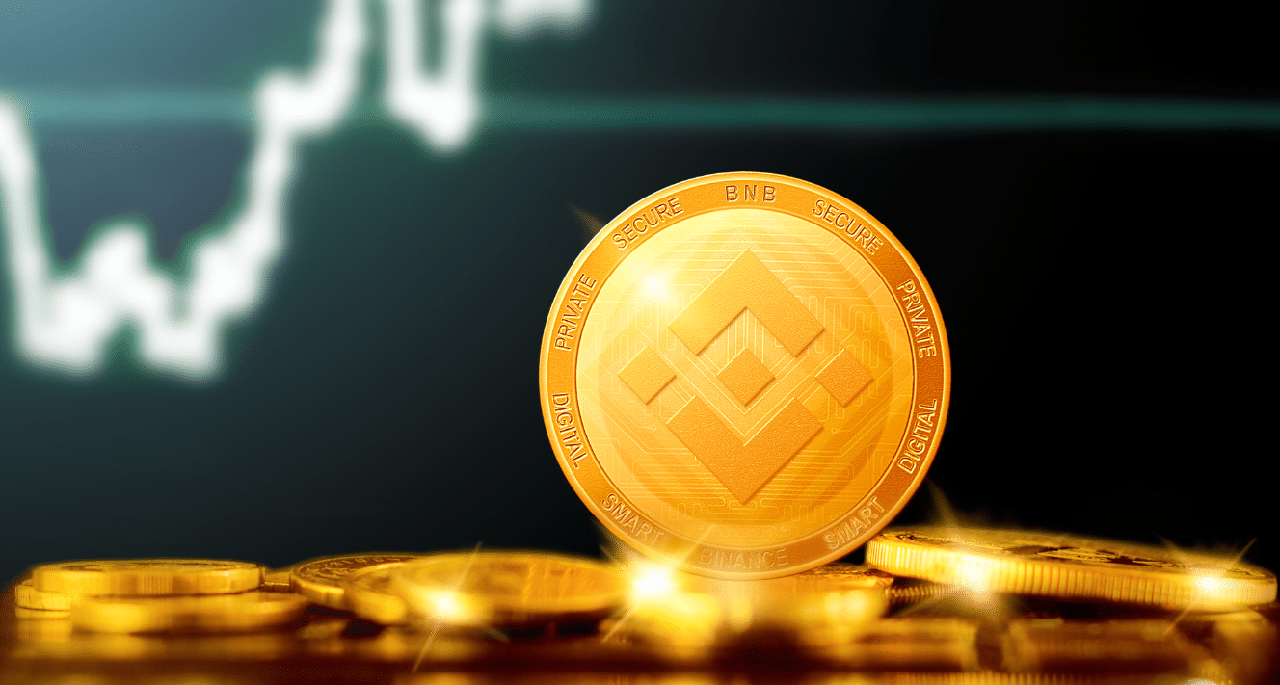 So far, Binance Coin (BNB) has increased by more than 900%, which makes BNB's $ 80 billion market cap larger than both Santander bank, Montreal bank and UBS.
According to Cointelegraph, 2021 will be a boom year for Binance Coin (BNB), since the beginning of the year it has grown more than 900% - becoming a solid pillar in the top 3 on CoinmarketCap and Coingecko.
One of the main drivers driving BNB's growth is the constant congestion on the Ethereum network. Binance Smart Chain (BSC) It has emerged as an alternative, responding to the needs of the rapidly growing decentralized finance (DeFi) sector.
When BNB reached a market cap of 80 billion, it overtook traditional banks, including Santander, Bank of Montreal, and UBS. Meanwhile, some analysts point out that "the estimated value and impact of the upcoming direct listing on the Nasdaq. Coinbase (valuation of $ 100 billion) is a catalyst for the price rise of BNB.
The potential of BNB
BNB offers holders a discount on transaction fees and it is mandatory for those wishing to participate. Binance Launchpad. As BNB increases liquidity, it also becomes a base currency pair for other cryptocurrencies on the Binance exchange.
Gradually, other applications emerged as Binance Smart Chain (BSC) gained traction. For example, BNB could pay for the network fees and act as a utility token in the ecosystem, including decentralized applications and games (dapper).
Periodically, Binance will burn an amount of BNB based on the exchange's overall trading volume.
Binance Smart Chain uses the Proof of Stake Authority which eliminates the need for miners or expensive transaction fees. The platform retains compatibility with the Ethereum Virtual Machine (EVM) and still has the same token and smart contract structure.
Many tokenization types have become affiliated within Binance's network, allowing users to bypass mining fees. Another benefit provided by Binance Smart Chain's BEP-20 is the ability to staking and farming in the vast network of decentralized applications, including the platform. Pancake swap and Venus.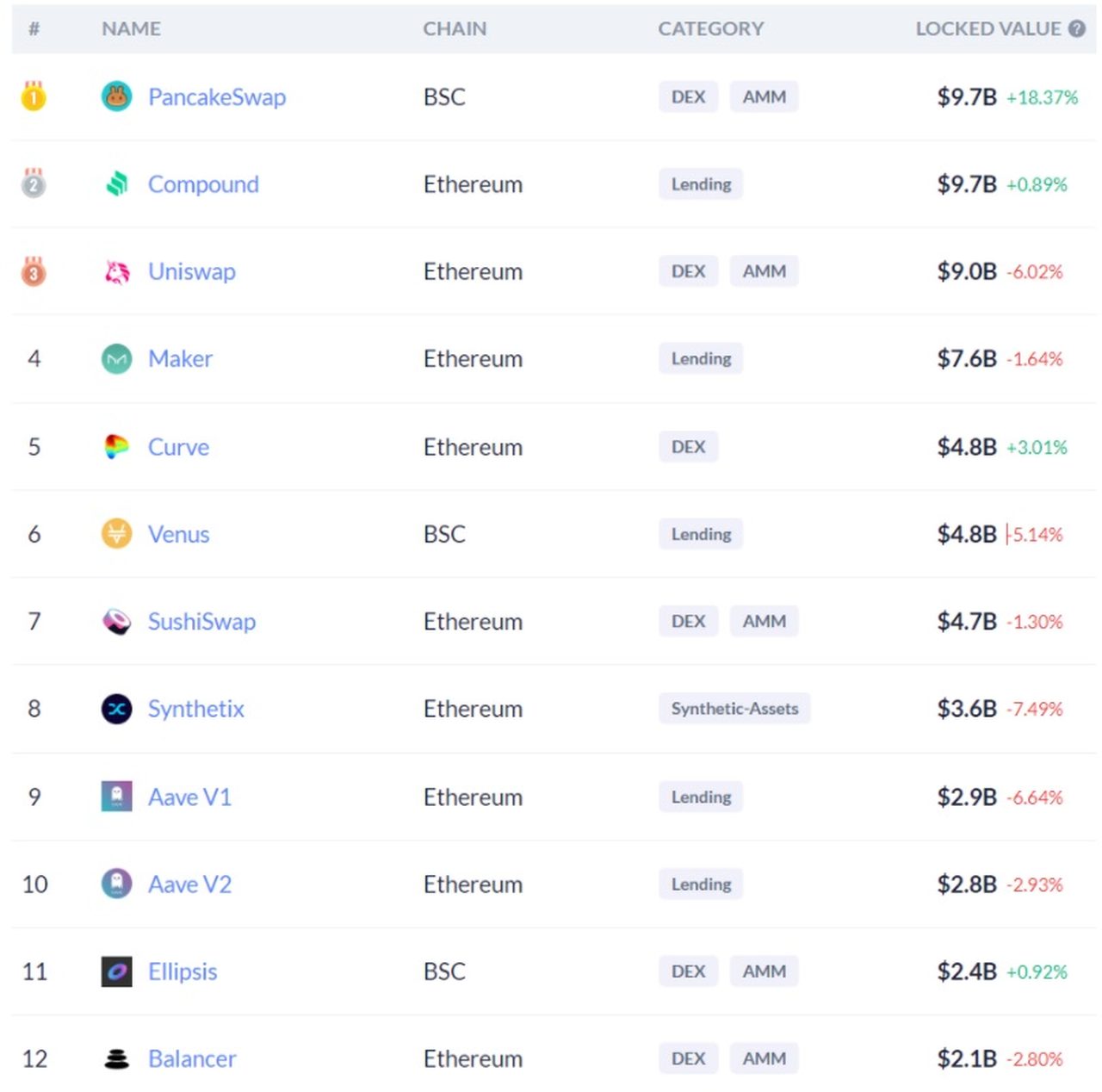 As indicated above, Binance Smart Chain has been ahead of other DeFi protocols in terms of total locked value. Therefore, BNB has been used a lot in farming, providing liquidity pools ...
BNB can survive without direct influence from an exchange Binance. In the future, if Binance Smart Chain attracts new developers and validates its independence, its ecosystem can continue to thrive.
If properly developed, BNB's market cap could surpass the entire traditional banking system, but before this happens, decentralized networks, blockchains and applications need to be widely adopted and must demonstrate that they can meet the needs of mainstream banking investors and customers.
---
If you do not have a Binance account, register here: https://blogtienao.com/go/binance
See more: