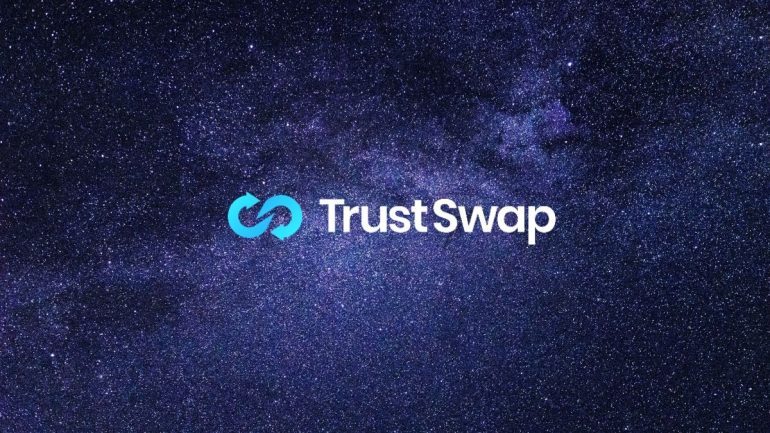 In 2020, a new wave of crypto startups focusing on creating decentralized financial solutions (DeFi) has caught the world's attention.
Many aim to improve access to capital for underserved communities, while others have attempted to provide cryptocurrency alternatives to traditional financial products.
But perhaps not everyone is devoted to solving some of the problems that are preventing cryptocurrencies from reaching its full potential.
An emerging DeFi project is called TrustSwap means to change that in a big way.
To do that, they created a convenient platform for trading a wide variety of essential cryptocurrencies.
It can help the traditional investors behind the crypto startups without costly middlemen.
The platform can also help small businesses use cryptocurrency in their payroll process.
It could even allow digital subscription services to offer customers the option of paying with their preferred cryptocurrency.
And it all comes from someone with crypto experience who has faced the lack of infrastructure directly in the industry.
His response was to fill existing service gaps and combine them into a single platform that could serve as the launch pad for the next generation of DeFi projects.
TrustSwap is what?
The idea of ​​becoming TrustSwap started when the CEO - Jeff Kirdeikis is working on a cryptocurrency project looking to accept an early stage investment from a venture capital firm.
The company wants to buy a significant amount of the project's tokens as a way of funding the project while also acquiring equity in the business.
At that time, Kirdeikis tried to distribute tokens to investors in small batches over time, as a way to prevent the company from having too much immediate influence on the project. But the only solution available is to hire attorneys to manually execute the necessary transactions in exchange for a hefty fee.
And that's when TrustSwap born. Kirdeikis rightly concludes that other crypto businesses face the same kind of inefficiency and high costs for what should be ordinary transactions.
So he started creating a platform that could make those problems a thing of the past.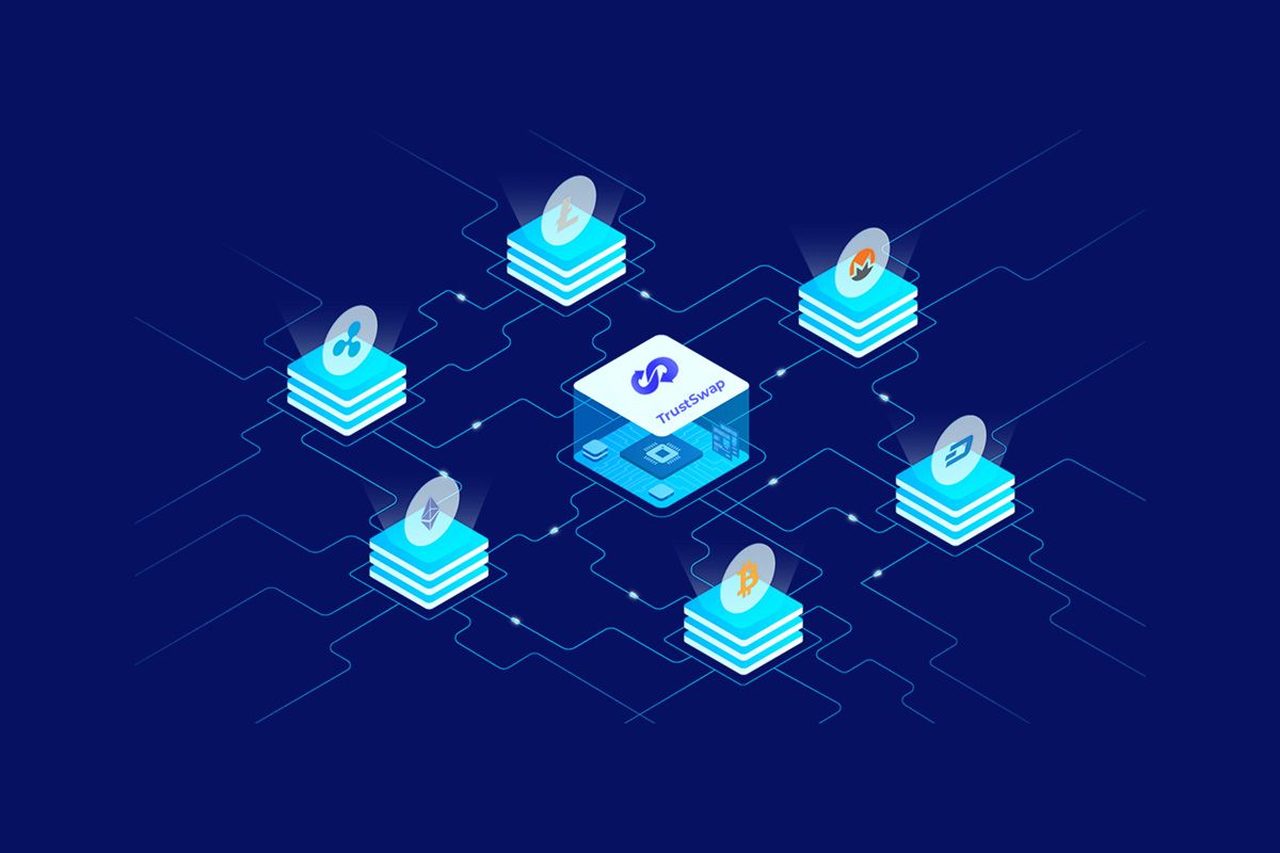 What can TrustSwap do?
TrustSwap features start with a product called TS SmartSwap ™. It's an escrow service that works on smart contracts. It is built to provide a low-cost alternative to OTC asset transfers without middlemen. In other words, it was created to execute the correct type of transaction that led to the establishment of TrustSwap.
For the first time ever, it will make it easier for crypto ventures and their investors to trade in friction-free ways, with automatic precision and minimal fees. It promises to drive greater financial support for the next big wave of DeFi projects to launch in the future. And TrustSwap goes even further.
They also aim to disrupt the online payment space with a subscription payment service called TS SmartSubscription ™. It provides businesses with a way to accept cryptocurrencies as payment for subscription services, opening up a market worth billions of dollars for the crypto industry. And because the service is API-based, it can be added to almost any existing digital platform. It can make it possible for consumers to pay for everything from services like Netflix and Spotify to their favorite creators on Patreon and similar.
And TrustSwap also offers TS SmartLock ™, which is a time or event based billing system. It allows users to perform scheduled or repeat transactions between two or more parties in a simple and efficient manner. It's already powerful enough to serve as a payroll system for small businesses looking to pay employees with cryptocurrency. It can also act as a contractor payment system with remittances tied to specific performance goals.
TrustSwap Launchpad
The TrustSwap platform is also built to take advantage of its features to serve as a launch pad for other crypto projects. To that end, they also offer token pre-sale and price manipulation management tools. The startup service suite has given a number of startups a solid start, including notable names like Chaingames, MobiePay, and AuBit.
On November 19, 11, TrustSwap supported liquidity tokens for another startup, Coin . It's an AI-powered P2P decentralized coin exchange designed by a team of former Microsoft employees and other industry heavyweights. TrustSwap has been chosen to manage token deposit options for stakeholders and team members, as well as to provide the necessary liquidity keys to support Coin's new tokens.
Ready to succeed
It is clear that TrustSwap is positioned to satisfy some of the major demands in the crypto space. And given how quickly other startups have flocked to their launch pad, it seems that TrustSwap is beginning to consolidate its position in DeFi's future. In any case, they are a name worth watching in the crypto industry now and for a while to come.
Introduction to TrustSwap
TrustSwap is a DeFi platform designed to perform a wide variety of cryptocurrency transactions efficiently and inexpensively. It is backed by a mix of tech and crypto industry veterans, including an advisory team comprised of former employees from CoinMarketCap, Goldman Sachs and Hewlett Packard. TrustSwap aims to enable the future of DeFi, one service at a time.
Medium | Telegram | Discord | Twitter
Communication details