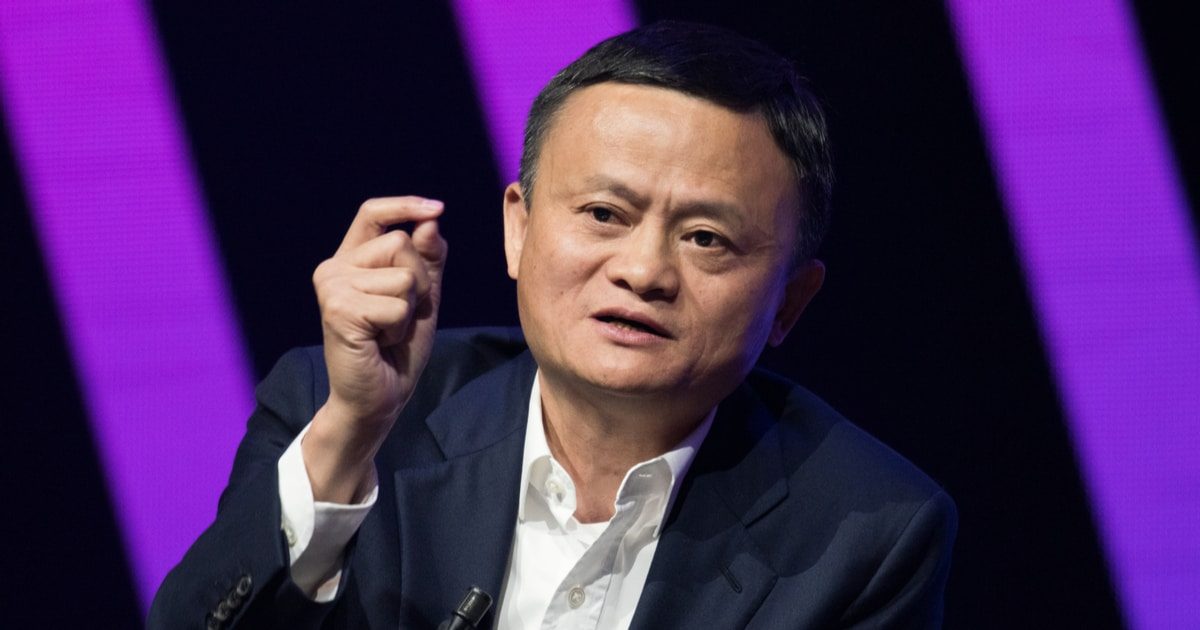 In a speech yesterday, Alibaba founder Jack Ma said that digital money can create value.
Chinese billionaire Jack Ma said yesterday that digital currencies could play a role in the global financial system and have a regulatory influence around the world.
Specifically, according to Bloomberg, in a speech at the Bund Summit held in Shanghai, the founder of China's largest e-commerce company, Alibaba, remarked:
"Cryptocurrencies can create value and we should think about how to establish a new kind of financial system through digital money"
This quote by Jack Ma caused a storm on twitter, the crypto communities were quick to make a lot of speculation about what Jack Ma was saying about the digital currency.
CEO of Binance, Changpeng Zhao, tweeted that "this is a great speech", showing that even Jack Ma is concerned about the future of cryptocurrencies.
China has a very tough stance on cryptocurrencies, the Beijing government has banned fundraising through cryptocurrencies and also banned direct exchanges between yuan and cryptocurrencies. But bitcoin and many other cryptocurrencies are still traded in the region, or most of the largest bitcoin mining in the world are concentrated in China.
Maybe Jack Ma was talking about a Central Bank digital currency (CBDC), such as China's digital yuan, in its speech; Countries around the world are racing to develop a centralized digital currency.
But China seems to be dominating this race with the digital renminbi, which is in the testing phase, while other countries like the US ... have not made any move yet.
In his speech, Jack Ma also talked about global regulations, especially the Basel Treaty (an international banking supervision framework introduced in 2010), he said that there are many existing regulations. now outdated and looks like "club of the old".
In addition, Ant Financial, an affiliate of Alibaba, is about to conduct an IPO worth $ 30 billion, this is arguably the biggest IPO in human history.
---
Update the fastest cryptocurrency price 24/7 here:
https://blogtienao.com/ty-gia/
If you do not have a Binance account, register here: https://blogtienao.com/go/binance
Read more: