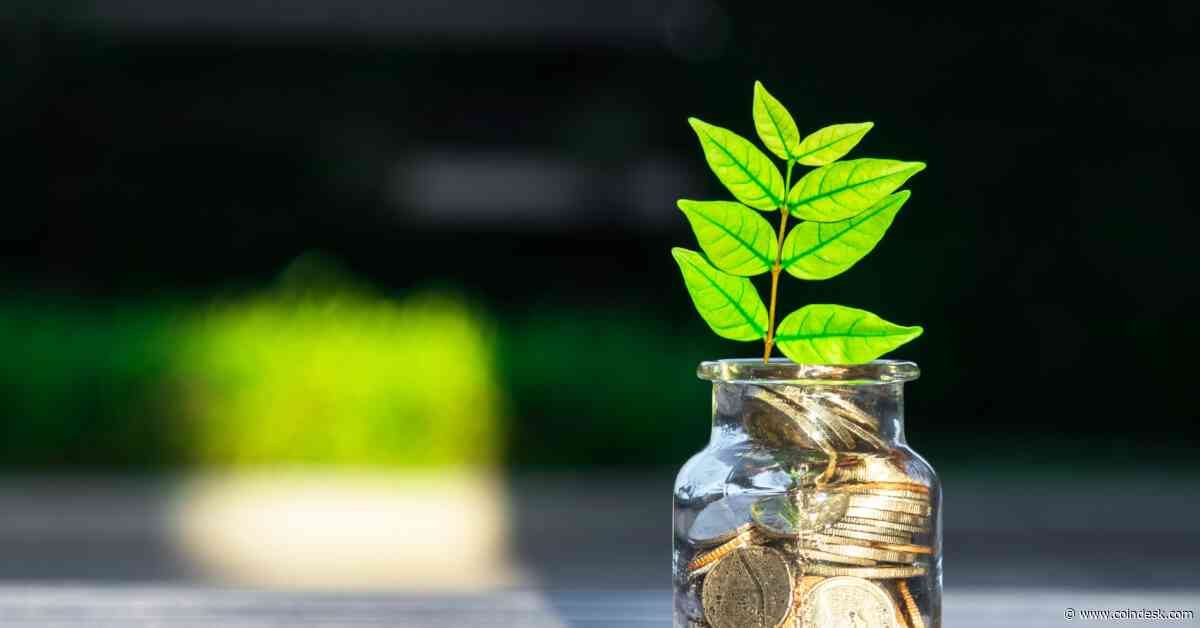 Cryptocurrency fund Grayscale Investments' Managed Asset (AUM) has grown by $ 1 billion in just one week.
According to the update posted on Grayscale's Twitter account on October 22, Grayscale's current net worth is $ 10 billion. Compared to the $ 7.3 billion updated on October 6.3, the company's AUM has added $ 15 billion.
This spike is likely related to a rise in the price of the crypto market after it was reported that PayPal will offer cryptocurrency payments, starting in 2021.
Grayscale reports their Litecoin Trust has gained the most since reporting the previous day, by more than 7.5%. The company's Zcash Trust grew more than 6% in the same period. The company also has small allocations in Ethereum Classic, Horizen, Stellar Lumens, XRP, and Bitcoin Cash.
Grayscale CEO Barry Silbert commented on the firm's recent rise in investment on Twitter, saying they had "added $ 300 million to AUM in one day."
Added a cool $ 300 million in AUM in one day https://t.co/G2lKu6QqxI

- Barry Silbert (@BarrySilbert) October 22, 2020
With Bitcoin Trust, Grayscale currently holds more than $ 6 billion in assets under management, which means the investment firm controls about 2.5% of the total supply. Bitcoin in circulation - currently at 18.522.937 BTC according to CoinMarketCap.
The total Bitcoin supply is capped at 21 million BTC, which means that about 2,5 million BTC will be mined, or about 11.9% of the total Bitcoin to be created.
Grayscale has recently seen some major clients as many giant financial institutions also see the potential of cryptocurrencies. With MicroStrategy buying $ 415 million BTC this year, digital asset manager CoinShares controlled 69.730 BTC as of last week - worth more than $ 900 million after the coin soared above $ 13.000. yesterday.
---
Read more: