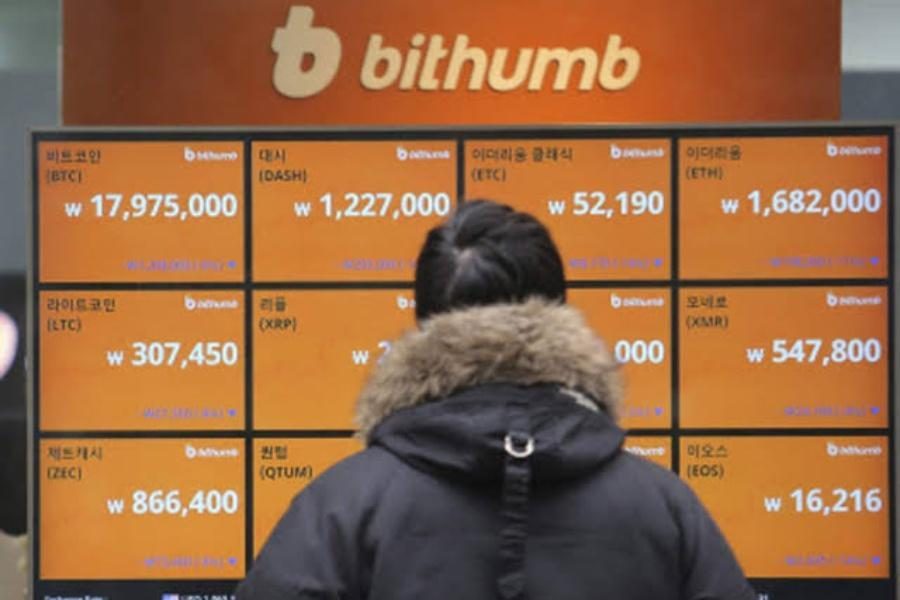 Police made a third raid on the Bithumb exchange this month - following a September 14 ruling from Seoul Central District Court, according to local media reports.
And this time, the Korean police seized shares of the country's largest cryptocurrency exchange. Most of these shares belong to the exchange's director and also one of the major shareholders Kim Byung-Geon.
The foreclosure took place on September 16 at Bithumb's Gangnam office by accounting firm Samjong KPMG, which will also list additional shares sold in Bithumb Holdings.
It is not clear how many shares Kim Byung-Geon has been forfeited. However, it is known that this person tried to buy Bithumb without success. In addition, this person is said to have been sued in the process, at the same time filing a request to confiscate Lee Jung-Hoon shares - Bithumb president.
Bithumb is currently under investigation for financial fraud that cost investors $ 25 million. The exchange has been raided twice this September; one involves a fraud case and the other involves Bithumb's original private sale of tokens - Blockchain Exchange Alliance (BXA) - in 9.
These tokens are never listed on the Bithumb platform as the company promised, leading to the loss of the investors.
---
Read more: