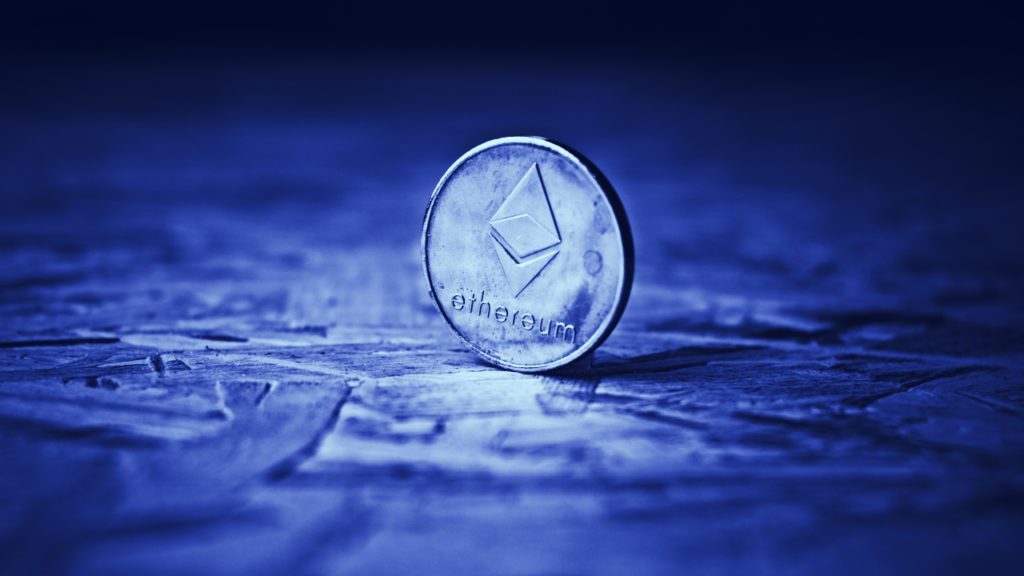 [speaker]
Following Bitcoin's rally is Ethereum, the second largest altcoin which is seeing a spike in value and hash rate.
Present, ETH price has crossed the $ 500 mark and is approaching $ 520, for the first time since July 18, 7.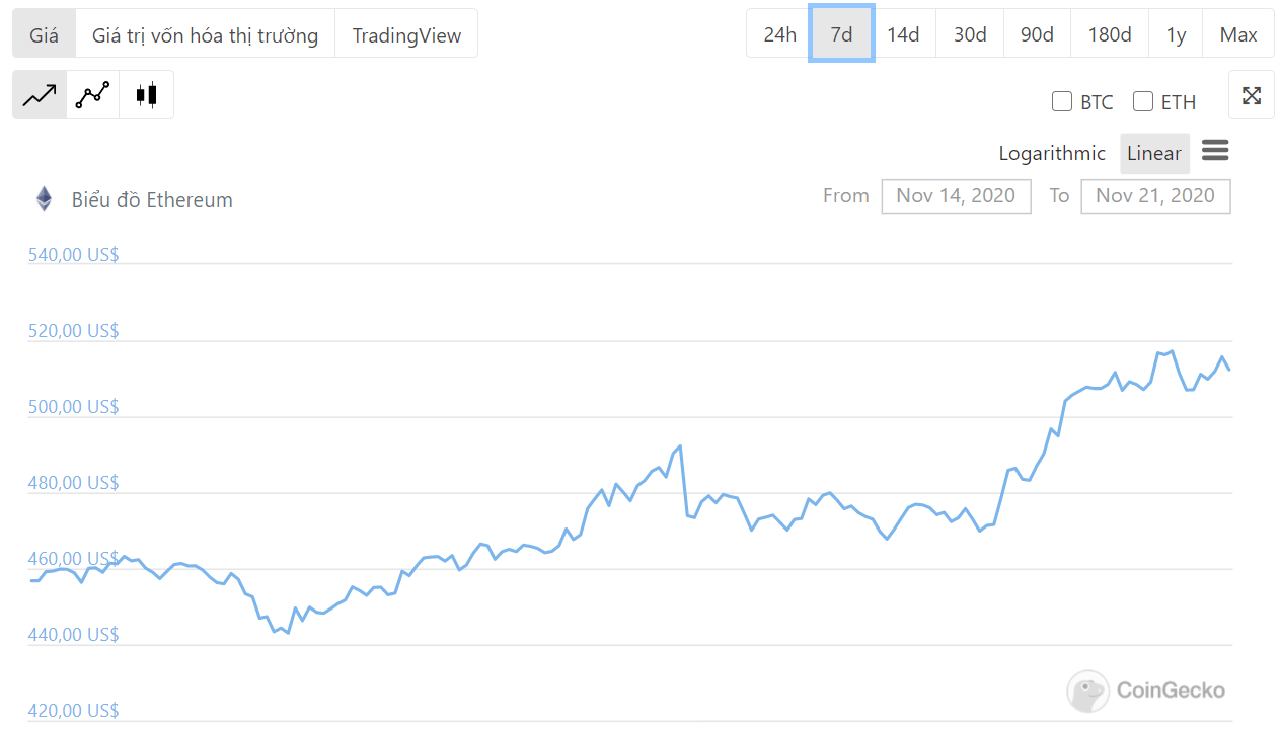 Meanwhile, the hash rate (Hash Rate) of the coin surged to an all-time high yesterday.
Specifically, it surpassed 256 terahash per second (TH / S) in terms of the seven-day moving average (7DMA), according to TheBlock data.
* Hash rate is a measure of the algorithmic ability of a cryptocurrency miner or simply understand it as the computing power of the ETH network *
The increase in Ethereum's mining hash rate shows that many "miners" are in the race to mine ETH and that ETH's network is extremely bustling.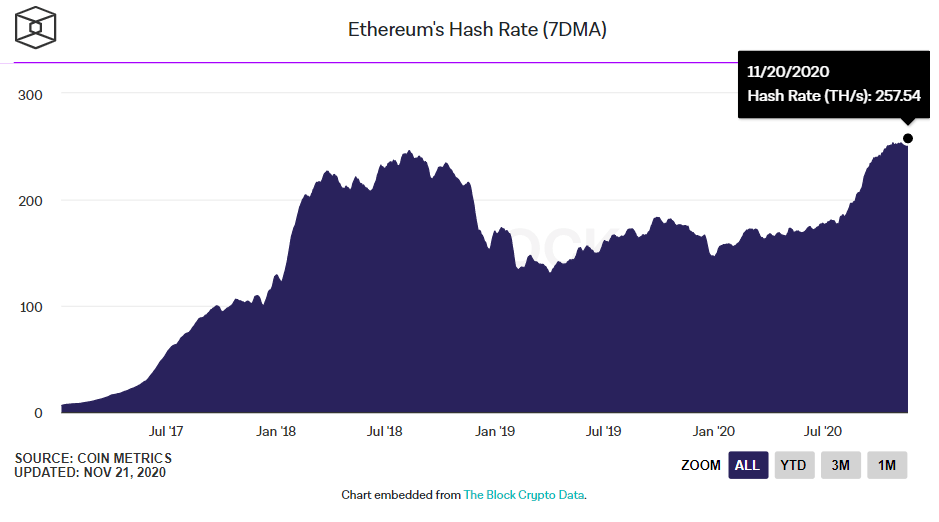 Ethereum mining will stop working in the medium term as the network is moving to a proof of stake model (proof of stake - PoS) with developments around the Ethereum 2.0 upgrade.
Upgrading up ETH 2.0 will be divided into phases, such as "beacon chain, shard chains, docking ..", which is expected to last at least until 2022, according to TheBlock.
---
Update the fastest cryptocurrency price 24/7 here:
https://blogtienao.com/ty-gia/
If you do not have a Binance account, register here: https://blogtienao.com/go/binance
See more: