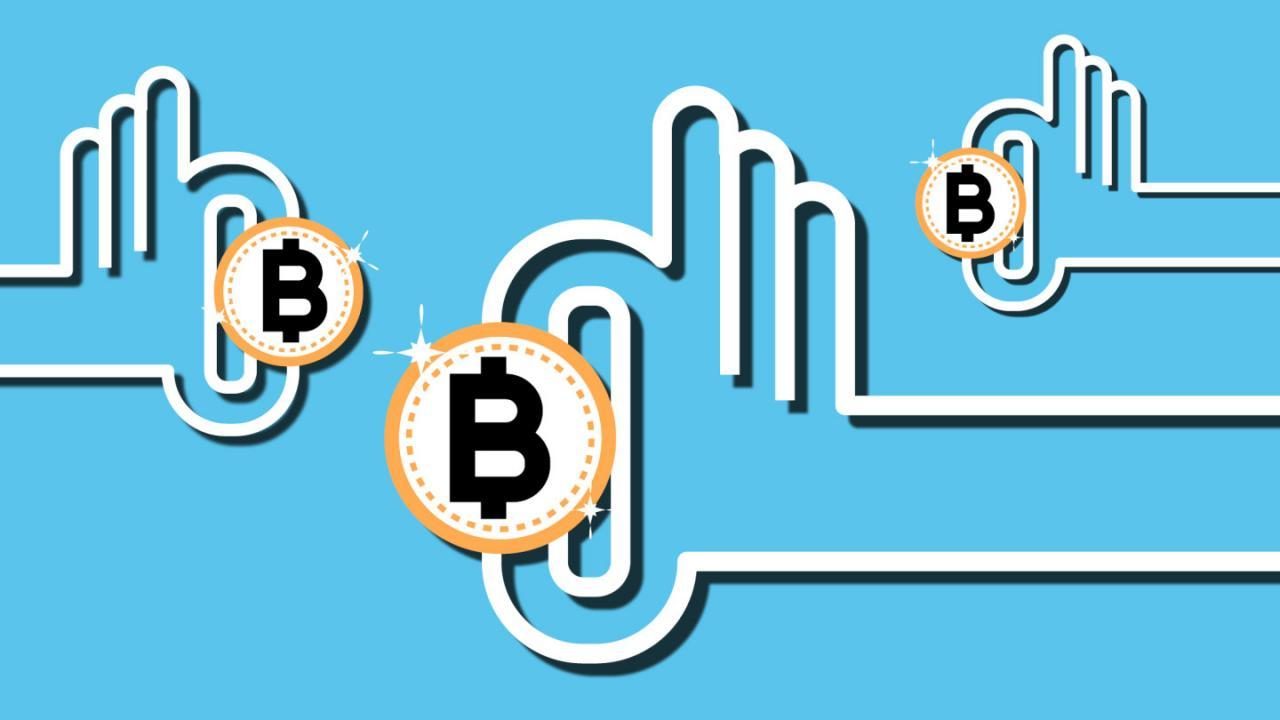 Current data shows the number of holders Bitcoin are beating the speculators. And that is a sign that the bull run of cryptocurrencies is just beginning.
The above information is part of Grayscale's Bitcoin Valuation report released this month, the Hodler vs. Speculative Index (HSI) is showing a bullish divergence.
Similar phenomenon in 2016
The HSI measures Bitcoin activity from wallets, shows how the network participants are investing BTC in any direction, concludes the current market sentiment.
The data - compiled from the analytical metrics on the Coin Metrics chain - label the coin "holders" as assets that have not been moved for one to three years. "Speculative" coins are coins that have been moved at some point in the past 90 days.
The comparison results show that, since August, the "speculative" coins have disappeared, while the number of "hodler" coins has spiked.
Author Phil Bonello commented:
This token holds promising potential for Bitcoin, as the number of holders is increasing compared to a small number of "speculators" in the market.

A similar phenomenon in early 2016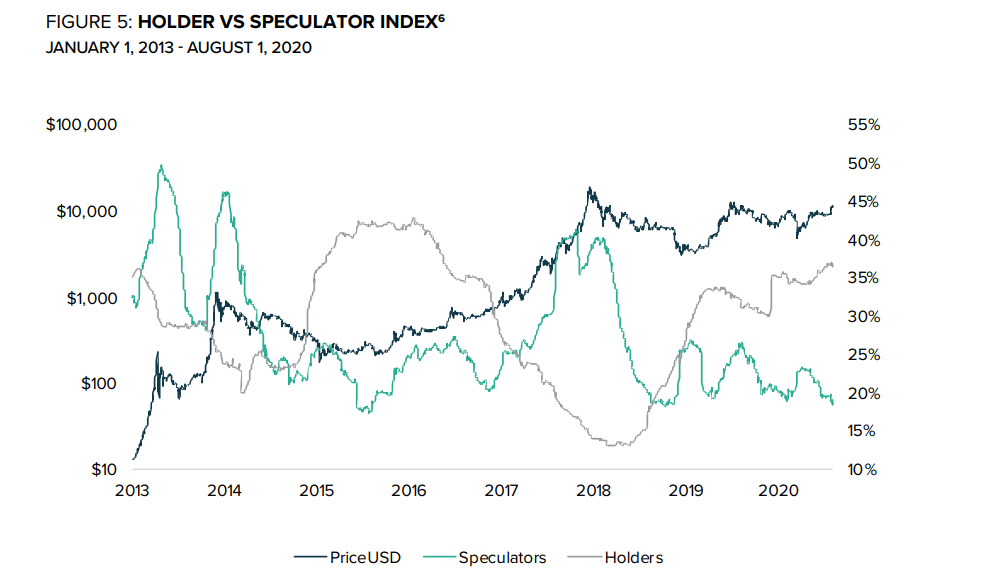 Analysts have argued that Bitcoin's current state is the same as 2016, about 18 months before the asset peaked at $ 20.000.
Charles Edwards - founder of asset management firm Capriole - said on Twitter about HSI:
Percent of Bitcoin "holders" peaking and "speculators" hitting bottoms, another great indicator that the bull run is just beginning.
The number of BTC inactive in a year sets a new record
Meanwhile, the Grayscale report provides further insights into Bitcoin investor sentiment in 2020.
While the price action has varied over the past 12 months, there is a lot of desire to keep BTC as an investment and not trade or sell it at any price, albeit at the time when the price rises to a high. annual at 12.000 USD.
It is also worth noting that the Bitcoin Blockchain states that the number of Bitcoin inactive for more than a year has never been this high.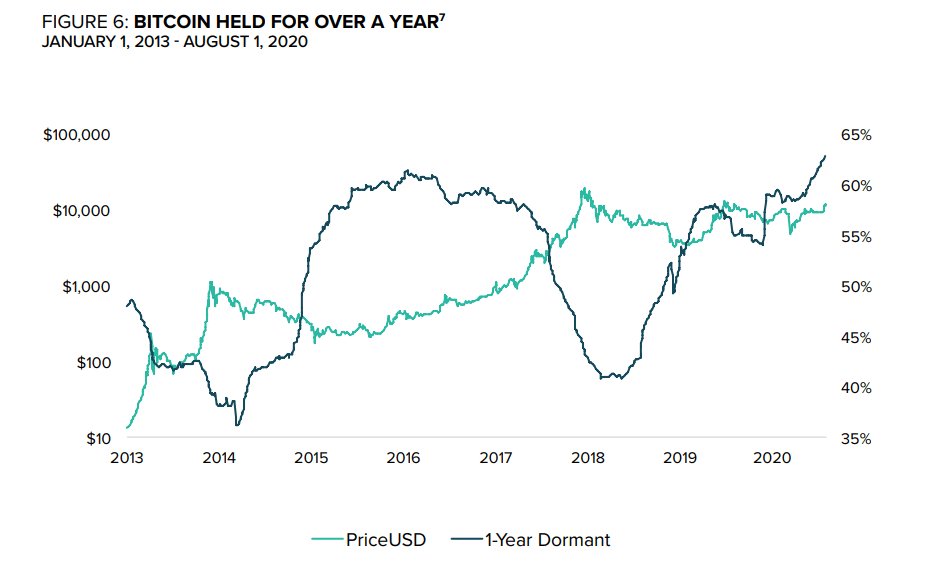 ---
Read more: