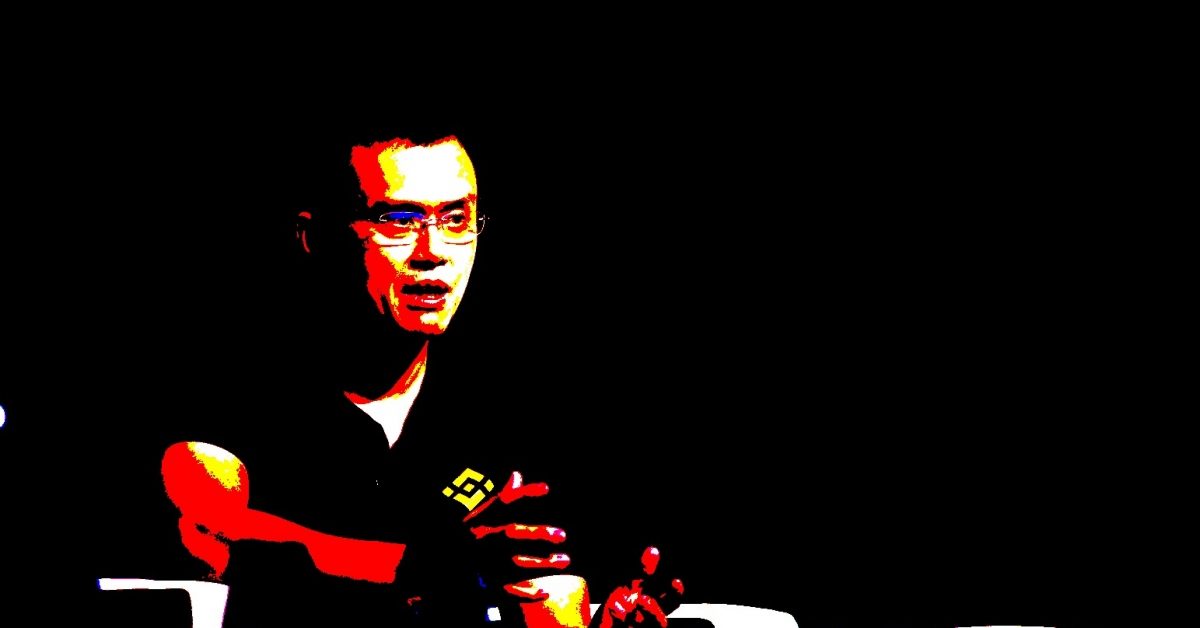 Binance exchange boss Changpeng Zhao expressed his views on the CBDC and added that Bitcoin could be threatened if a more advanced currency is launched.
Changpeng Zhao - the CEO of the world's largest cryptocurrency exchange Binance - believes that a well-designed, well-designed central bank digital currency could pose a threat to Bitcoin.
In a video interview with Fortune magazine senior Jeff Roberts, he was asked how the People's Bank of China digital yuan initiative will affect the industry. electronic money industry.
Any blockchain or digital currency that comes out is good for the industry as a whole as it legitimizes digital assets and expands awareness, Zhao said. He added that while there is currently a race between major countries to launch a national cryptocurrency program, most CBDCs will likely face many restrictions in the beginning but will play out. development over time.
When asked directly about the threat to Bitcoin, CZ said very few CBDCs had the same freedom as Bitcoin because they would be highly controlled and centralized. In the long run, however, he warns:
If there is a government that promotes another cryptocurrency that is even more open, free, has less restrictions than Bitcoin, and uses it faster, cheaper; then that will threaten Bitcoin. But that's good for the industry, it's just something better than Bitcoin and will replace them.
He added that it wouldn't be a bad thing as it would be similar to the HTML5 web language replacing HTML4.
When asked if Binance has any intention of launching a yuan-based stablecoin to add to the existing stablecoin on the exchange, CZ said they will not be launched anytime soon.
Interest in CBDCs has risen in 2020 with mixed views. The German politician and executive board member of the country's central bank, Burkhard Balz, recently announced that the digital euro would pose a threat to the financial system if used. as a store of value.
The US doesn't seem in a hurry to roll out the digital dollar, but Morgan Creek Digital co-founder Anthony Pompliano argues that the United States will lag behind China if it doesn't act soon.
---
Read more: