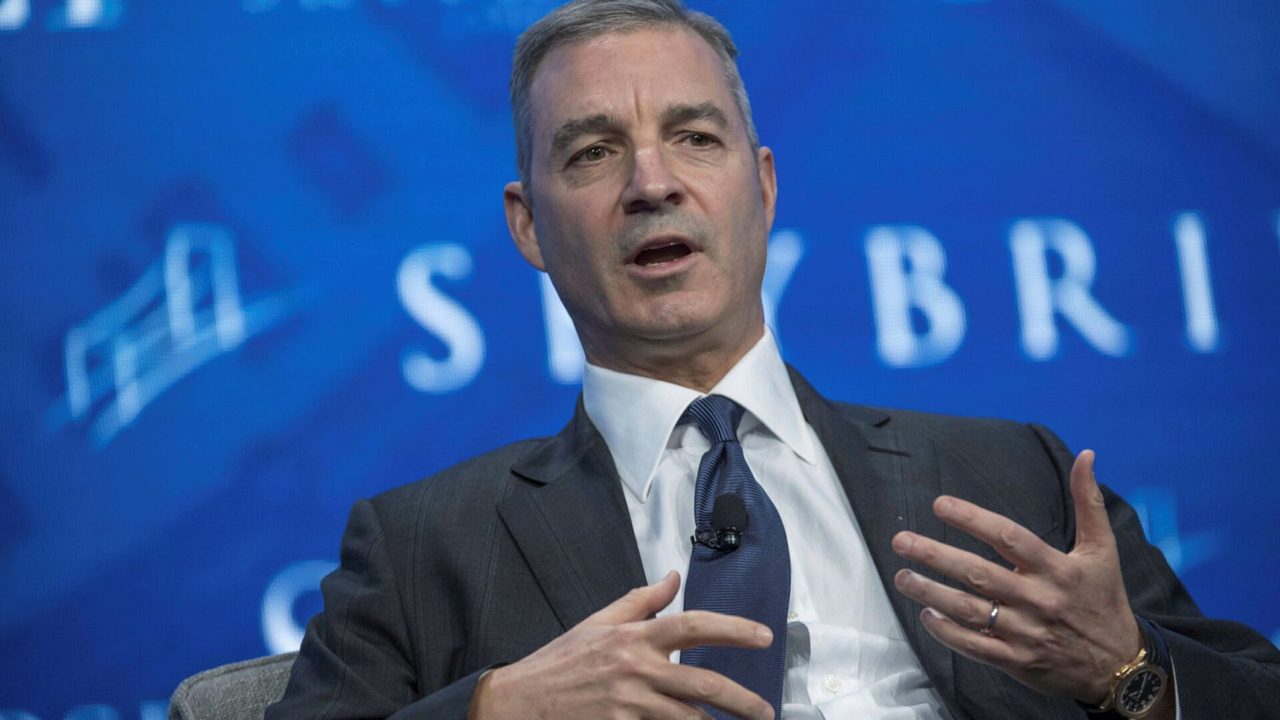 Third Point LLC hedge fund as a partner of Coinbase Custody has been holding the cryptocurrency.
The hedge fund with $ 17 billion of assets under management, Third Point LLC, of ​​billionaire investor Daniel Loeb has officially 'jumped' into the crypto sector with a recent custody agreement with the exchange. Coinbase.
According to a source from Coindesk, "Third Point LLC currently holds cryptocurrencies from 5 of their funds with Coinbase", however, it is currently unclear how many cryptocurrencies from these 5 funds and Third Point LLC have invested for how long.
Information on Third Point LLC's holding of cryptocurrencies was concealed by Coinbase, and the exchange did not comment on its partnership with Third Point LLC.
With less than a week left before Coinbase launches on Nasdaq, Custody binding underlines how Coinbase transforms from a single-use digital wallet Bitcoin into a huge vault to bet cryptocurrencies on Wall Street.
Recently, in a report to the SEC, Coinbase said they are holding $ 122 billion, most of the money in this is held by institutional investors.
CoinDesk also revealed earlier this week that the billionaire's giant hedge fund Paul Tudor Jones is also a potential customer of Coinbase.
Back on March 31, Third Point once opened up that they could either invest directly in cryptocurrencies or indirectly through derivative contracts or even open staking and lending services for any kind. any cryptocurrency.
"Third Point is the first largest hedge fund I know of, and they are preparing to launch a service," said Tim Ogilvie, CEO of Staked. staking for cryptocurrencies. Their entry into this field… I'm not personally surprised, because long ago I knew how this organization would jump into this piece of cake ".
---
If you do not have a Binance account, register here: https://blogtienao.com/go/binance
See more: