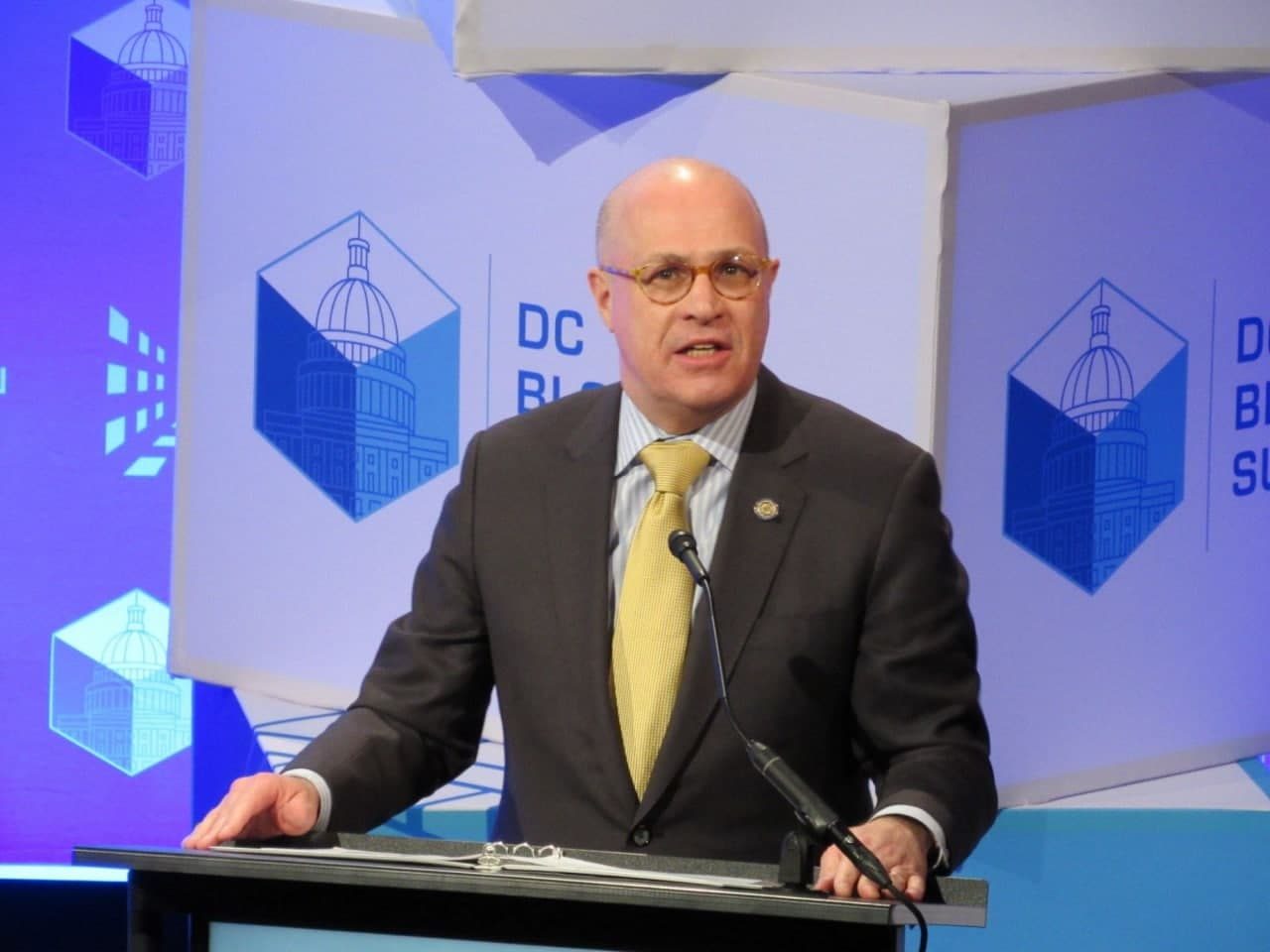 Christopher Giancarlo, former CFTC Chairman and billionaire hedge fund manager Marc Lasry invested an undisclosed amount in crypto and blockchain investment firm BlockTower Capital.
Founded in 2017, BlockTower is an investment firm that focuses on capital allocation in various crypto and blockchain projects. The company recently received support and investment from the former CFTC chairman, according to a Bloomberg report.
While the report did not state the exact terms of the deal, it did highlight the participation of Marc Lasry and Christopher Giancarlo. Lasry is the co-founder and CEO of Avenue Capital Group and a co-owner of the NBA's Milwaukee Bucks.
On the other hand, Giancarlo served as the 13th President of the U.S. Commodity Futures Trading Commission (CFTC) from 2014 to 2019. Besides, he is perhaps best known in the crypto community for nickname "crypto dad".
During his tenure at the regulator, the United States approved the trading of Bitcoin futures, and he publicly praised the digital asset industry.
By citing people familiar with the matter, the report indicated that Lasry completed an investment in BlockTower Capital independently of his company. Giancarlo confirmed the move but declined to provide any further comments.
Shortly after resigning at the CFTC, Giancarlo said in a speech at Davos that Bitcoin and other cryptocurrencies could have averted the 2008 financial crisis to a great extent if they existed at the time. that point. He also urged the United States to tokenize the greenback with the issuance of "digital dollars".
Lasry has also held bullish views on BTC in the past. Most notably, he predicted that the leading cryptocurrency could rise to $ 40.000 despite this forecast coming in 2018 - amid a year-long bear market.
At the time, most of the big names in the traditional finance sector criticized Bitcoin for its severe drop after peaking at $ 20.000. However, Lasry countered this stance by saying that the property would eventually get mass adoption.
---
Read more: