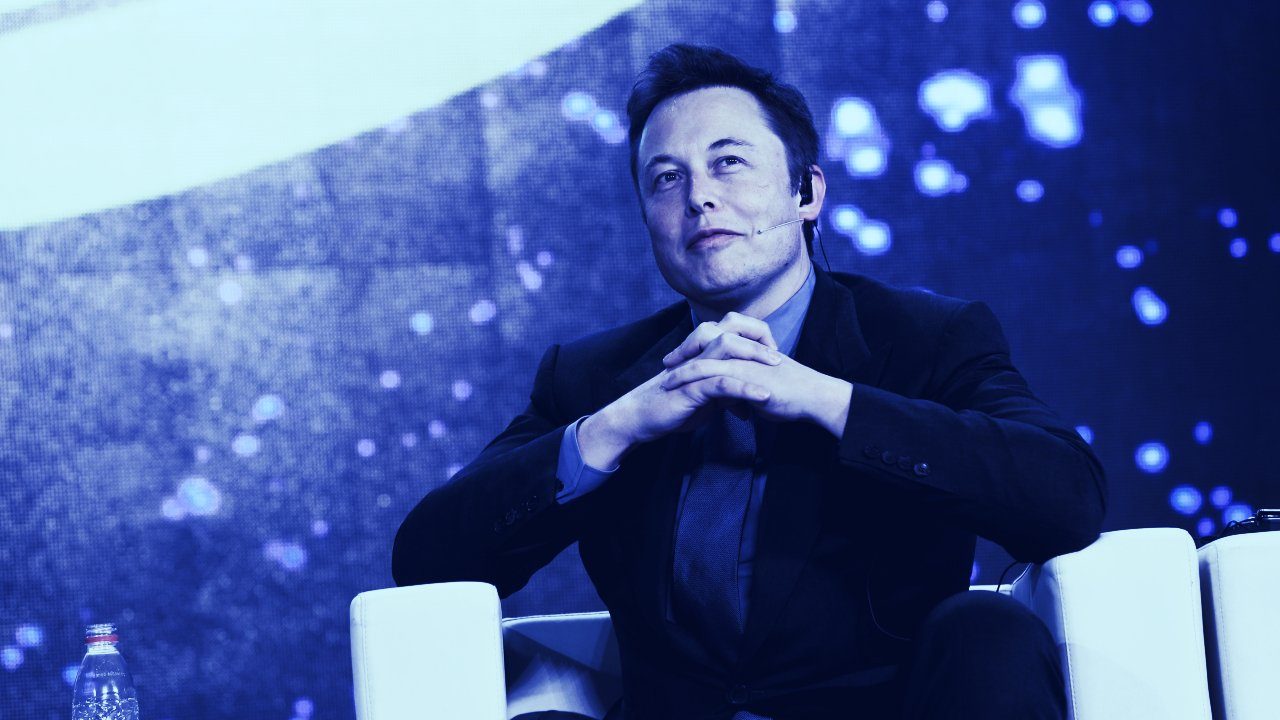 A Bitcoin address sent 5 BTC (valued at $ 243.000) to a phishing address that has been verified as being linked to the billionaire fake website Elon Musk.
You may have seen tweets, phishing comments or live streaming videos, often linked to a fake celebrity account: "Give away BTC! Send 1 BTC to verify and receive 2 BTC back! ". And Blogtienao itself is also being impersonated by many other parties to cheat community money.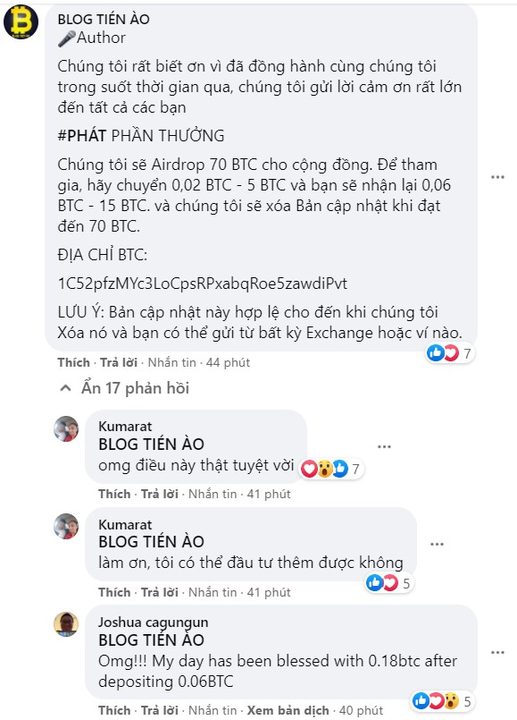 However, you need to remember that no one gives anyone anything, especially for large amounts of money, right? Well, it looks like someone just did it with their $ 243.000 Bitcoin.
On March 1, a Bitcoin address sent 3 BTC to a verified scam address. The address, 5 EMusk YdgB1BtwxpEP3txN46EAN5KnA8dE, is linked to a fake Elon Musk website - https://elon7x.com/tesla.htm that promises to return twice any Bitcoin it gets from 2 up to 0.1 BTC.
While it's not clear whether the sender was the victim or is the fraudster's accomplice (e.g., the fraudster transfers money between wallets), there's a gentle reminder that the Tesla CEO isn't here to make you rich, just like Blogtienao can not send you thousands of dollars just for the purpose of "customer gratitude".
---
Read more: