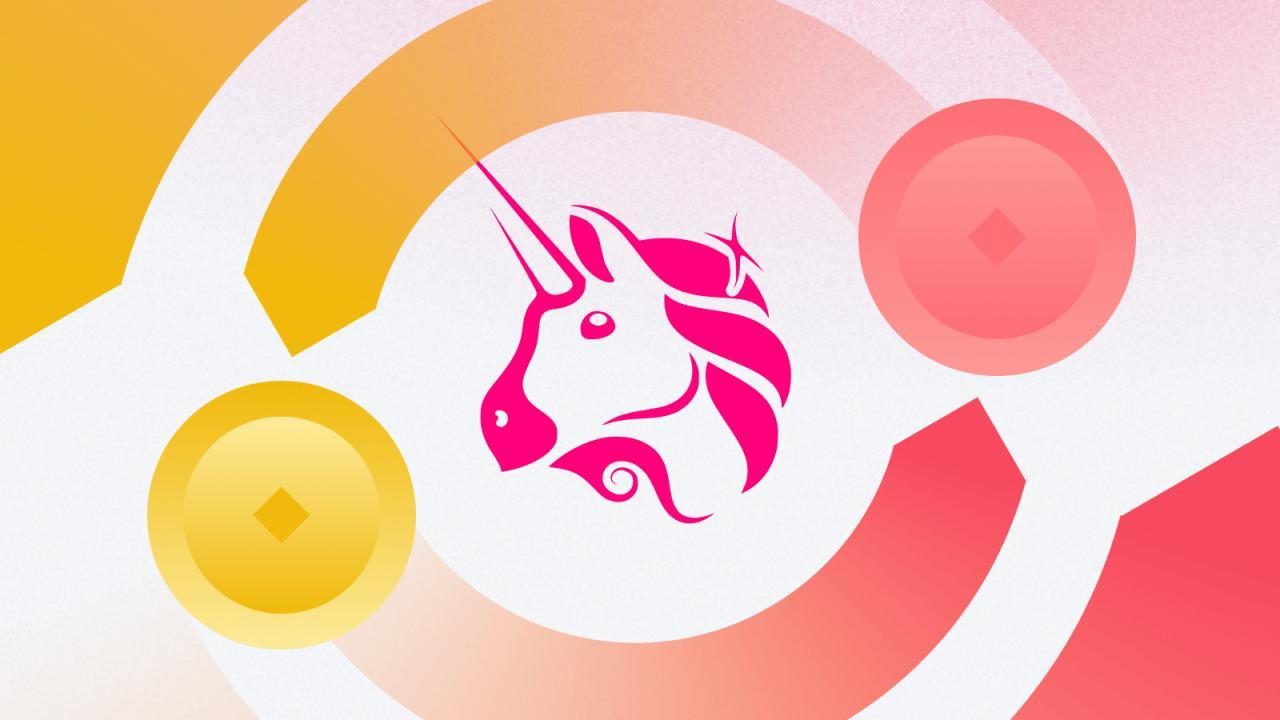 According to the latest data from Dune Analytics, as of today, approximately 74% of the UNI tokens in the airdrop event have been received.
As reported at the time of the launch, UNI - the native token of the ecosystem Uniswap, the leading decentralized exchange by trading volume - has an initial total supply of 1 billion UNI, with 150 million made instantly available to a wide variety of users including liquidity providers, who platform user and SOCKS token holders.
Up to now, about 110.890.207 tokens have been requested by 180.807 users. Of these users, 78% or about 141.000 addresses requested to receive 400 UNI tokens to become a trader on Uniswap.
The development came as DEX volumes continued to surge in September and overshadowed August's huge numbers. As of 9th, total DEX volume for the month reached $ 8 billion compared to a total of $ 17 billion. la in the whole of August.
---
Read more: