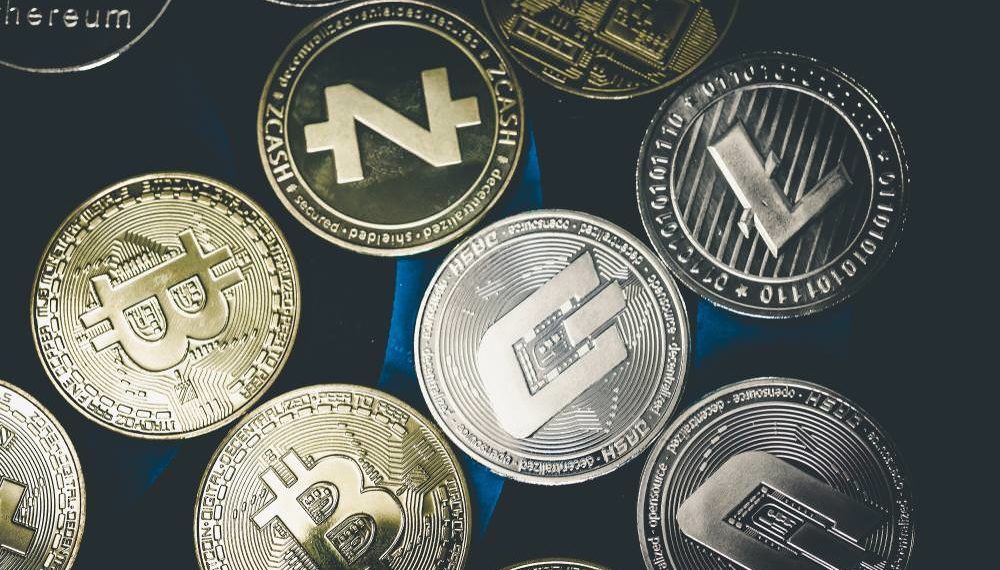 If the previous months DeFi booming strongly, this September looks very bleak. The decline of DeFi protocols has dragged the prices of leading digital currencies down.
Over the past few months, the top DeFi protocols like Yearn.Finance, Compound, Synthetix ... took turns 'flying' high, the rapid growth of the DeFi field has sparked rumors that the uptrend is returning this year, as in 2017.
Since the majority of DeFi projects are being built on Ethereum, this has also driven the price of ETH to skyrocket from $ 100 in March to $ 3 in August.
However, the fun always ends, most of the top DeFi nowadays are turning to decline after a period of sharp increase.
Ethereum and bitcoin too, over the past two weeks, ETH price mostly hovering around $ 350, while bitcoin is still struggling below $ 11.000.

According to CoinMetrics, if you look at the broader picture, 72% of the top 250 cryptocurrencies are currently down in price in the past 7 days. Also in September, up to 9% of the top 93 digital currencies are falling.
According to analysis of Messari, in September, most of the DeFi coin all have decreased from 15% to 85% in value, some projects have dropped more than 90% or even disappeared.
bZx Network decreased 85%, Curve decreased 78%, Swerve (-76%), Ren (-57%), Balancer (-53%), THORChain (-52%), Synthetix (-34%) and AAVE (-29%).
As a Messari analyst commented: "September was the worst month, just after March. There was no noticeable growth this month, the currencies were mostly flat or falling. ".
While the recent pullback left some traders wondering if the 'party' is going to end soon? Trend reversals are common in bull markets. During the bull market of 2017, there were a lot of price cuts.
For example, in early 2017, when the bitcoin price hit $ 1.180 for the second time, it caused a massive sell-off and caused the price to drop almost 40%. However, after only a short while, the price of bitcoin recovered and peaked at nearly $ 20.000 by the end of that year.
According to DeFiWorld, it is very normal to pullbacks in price increases, and even these drops are a stronger driver of growth for digital currencies.
"We are moving on a four-year cycle. People often think about what happened today, this week or this month ... but this is not necessary, you should recap and look at the broader picture where we are going. The long-term trend is clearly going up, "said DeFiWorld.
---
Update the fastest cryptocurrency price 24/7 here:
https://blogtienao.com/ty-gia/
If you do not have a Binance account, register here: https://blogtienao.com/go/binance
See more: